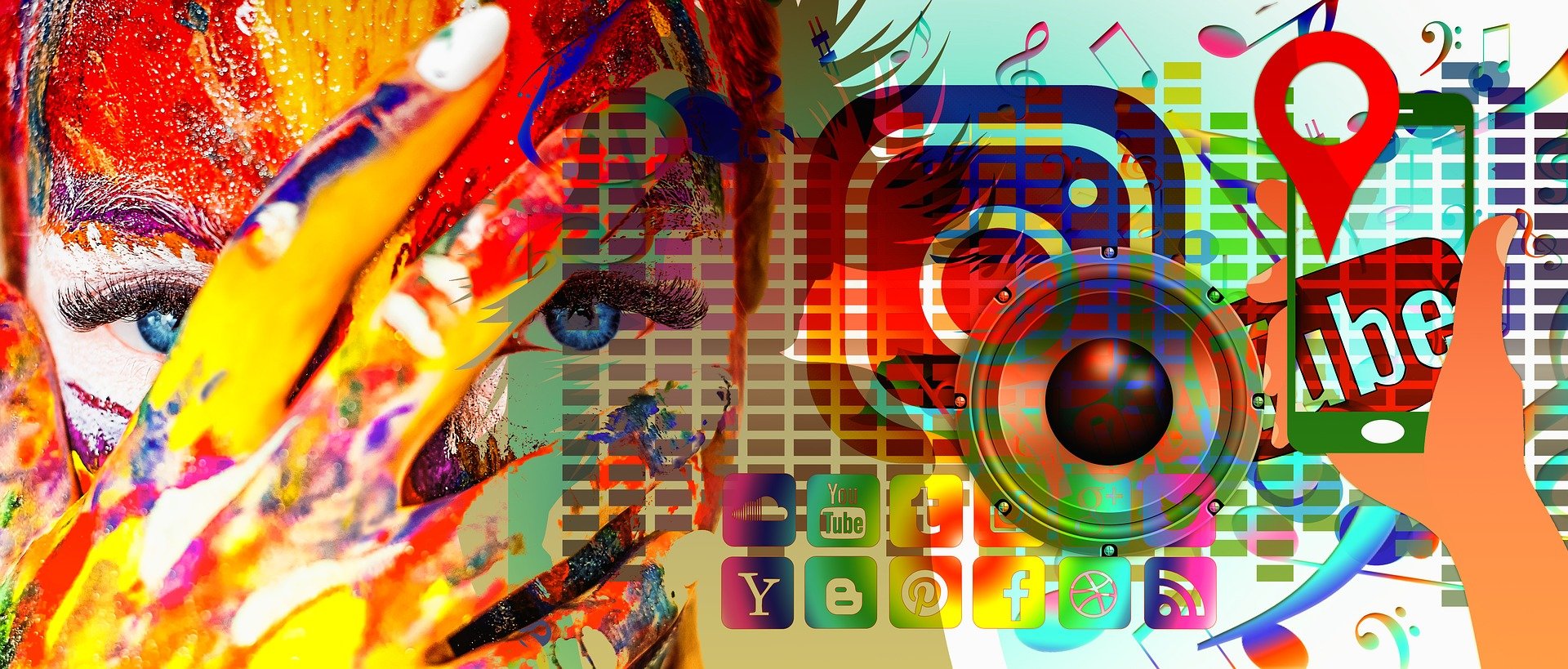 Social media is undoubtedly the most powerful and cost-effective tool to promote your cannabis retail business, engage with your target market, and build brand awareness. In today's era of instant communication, where people are continually connected online, social media allows you to create a compelling buyer's journey by wowing them at every touchpoint in the customer lifecycle.
Time and again, research has shown that almost ¾ of consumers purchase a product after having viewed it on a social media post. This has become more evident in 2020, as people are spending significantly extra time indoors because of the pandemic, consuming more digital content, and making increased purchases online than before.
An omnichannel social media strategy is crucial for the success of your cannabis venture. However, states and provinces across North America have restrictions on marketing and advertising cannabis products online, and you must review all regulations and other guidelines on how to market a cannabis retail store before diving into a cannabis social media management strategy.
Now let us guide you through a step-by-step process to building the best social media marketing and management strategy for your cannabis retail store.
Launch your Cannabis Retail Brand on Social Media
If you are new to social media, the best way to start is by checking out what your competitors are doing. A thorough evaluation of their social media strategy will give you insights on how you should proceed with yours. Look at which cannabis social media platforms they are present on, what kind of content they are creating, what is driving more engagement in terms of likes and shares, and with which influencers they are partnering. Once you have done your research and are ready to launch your cannabis brand online, ensure the following:
Sign up on every channel with the same email address for easy management.
Use a consistent @handle name across all the platforms, if possible.
Mention your address and other contact information everywhere.
Keep the same brand logo and messaging for easy identification.
If you have a website, link all your social media channels to it.
Choose the right Social Media Platform
As more and more regions are jumping onto the cannabis legalization bandwagon, the big social media channels are also relaxing regulations on cannabis promotions. But just because you can market your cannabis retail store on every channel, doesn't mean you have to be present on all of them. The key here is to figure out your target audience and focus more on those social media channels that are used by your target demographics. For example, Snapchat is mostly used by teenagers and people in their early 20s, so it probably isn't the best platform for your cannabis business because you don't want to be marketing to people who are not of legal age to purchase cannabis products.
Facebook

, with its massive user base, will help you reach a wide audience.
Instagram's maximum users fall in the age range of 25-34, and it is a superb tool for geotagged location targeting to market to consumers in the vicinity of your store.
Twitter is an amazing platform for sharing bite-sized content to an informed and educated segment of the population.
Pinterest, with its unique interface, can be used to showcase your dispensary design and aesthetics, while attracting the artistic and unconventional crowd.
Cannabis-specific platforms like CannaSOS, Leafwire, MjLink and Duby allow you to connect with cannabis enthusiasts and build a community around your brand.
Create and Share Engaging Content Regularly
Once you have set up all your accounts, the first thing you must do is follow prominent accounts and social media influencers in the cannabis industry. These accounts will not only inspire you to create original content but also possibly give you a shout-out in their posts. Also, if you have to manage multiple accounts, consider using a social media management tool like Hootsuite or Sprout Social, which helps you schedule posts in advance at the best time on each platform for higher levels of engagement.
Publish high-quality images of your cannabis products with catchy captions.
Use appropriate #cannabis related hashtags to attract the right audience.
Delight your customers with visual content in the form of videos or Instagram stories.
Share user-generated content to establish a community and brand ambassadors.
Partner with industry influencers to create appealing content and gain followers.
Educate, Influence and Monitor; Promote Cautiously
Historically, there has always been some level of stigma associated with cannabis use, but as the legal industry is growing, people are also becoming aware of how incorrect history has been. While it is essential to educate consumers about the health benefits of cannabis, it is also imperative not to promote over-consumption and adhere to all cannabis marketing and advertising restrictions. Your content should be informational and meaningful, which prompts your audience to consume and share it, but not promotional because content that directly or indirectly promotes the use of cannabis is prohibited on most social media.
Create contests with unique hashtags encouraging buyers to share their purchases on social media channels, which will assist word of mouth marketing.
Capitalize on the holiday season sales and big occasions like 420 by creating content that encourages the purchase of select products like

gift cards

.
Establish a professional tone of voice and language aligned with your brand image.
Monitor social media conversations, and respond promptly to comments and DMs.
Set up your goals and KPIs, and regularly analyze your social media performance.
To conclude, social media marketing is an extremely cost-effective tool, but there are limitations for cannabis-related businesses. However, if you have a robust social media strategy and implement all the best practices, your efforts will bear fruit over time. We hope you found all this information insightful and are ready to start working on your dispensary social media management marketing plan. If you need more tips and tricks for your cannabis retail store, subscribe below to our blog now.