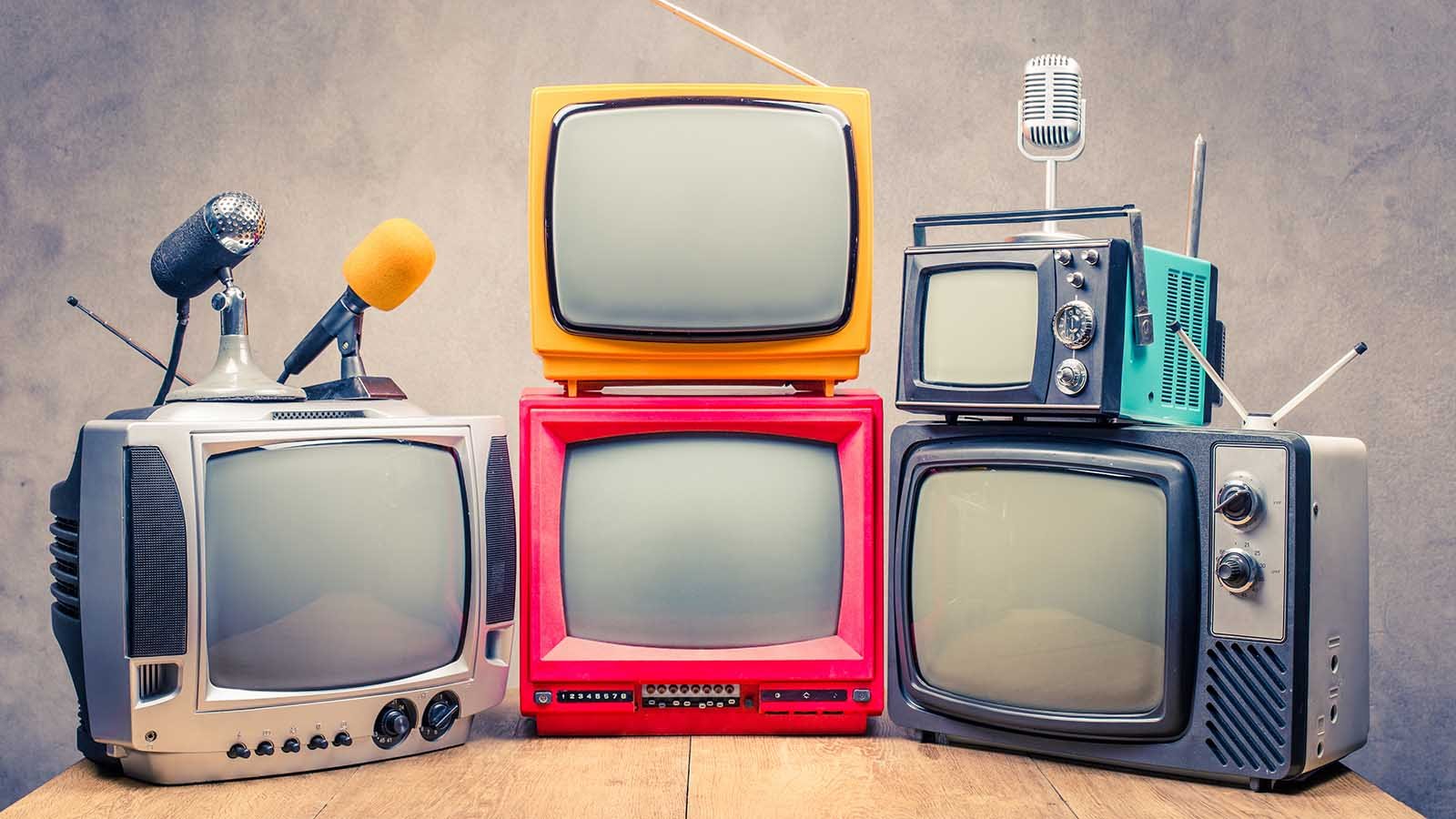 Canada's kickoff of adult-use cannabis became official this past October, now all eyes are on the nation as its newly legal industry dominates headlines around the world. For cannabis retail business owners in Canada however, trying to navigate a broader consumer market while also adhering to strict regulations can be tricky.
The Cannabis Act restricts marijuana marketing in Canada, including the promotion of pricing or distribution; appealing to young persons; using testimonials or endorsements; depicting a real or fictional person, character or animal; or by associating brand elements with "a way of life such as one that includes glamour, recreation, excitement, vitality, risk or daring". In this post we take a look closer at cannabis retail marketing restrictions in Canada, and share advice on ways retailers can market their business while staying in compliance.
What's Illegal?
It's strictly prohibited under Canadian cannabis law to promote cannabis products, accessories and related services. Restrictions on cannabis promotion and marketing include:
No Testimonials: Cannabis brands, retailers and staff members aren't allowed to market to consumers using personal endorsements or by posting client testimonials on their websites.
Celebrities Need Not Apply: Aligning with a celebrity or other persona, even a fictional character, is not allowed.
Don't Make Cannabis Look Cool: Brands are restricted from using social media to openly promote products or a particular lifestyle in which cannabis plays a part. For this reason, attractively designed retail packaging is also not allowed.
How to Make it Work
The restrictions emphasize communicating to adult consumers aged 18 and older about cannabis in a straightforward, informational manner. While this might seem limiting, it simply means that the best bet cannabis retail owners have to capture the hearts of customers is to be strategic and creative about what they can do legally.
Keep It Informational
The law allows for the "informational promotion" of cannabis, related accessories, and services through direct communication with adults. Such promotion can only occur in locations where young people are not permitted, and through means inaccessible to someone underage. While the communication must be done in a "prescribed manner" and is limited to product pricing and availability, an exception to the rule allows retailers to engage customers at the point of sale. How can a retailer best use this to their advantage?
Be Strategic
Even when working with such strict regulations, business owners figuring out how to market cannabis in Canada should begin as they would with any other product or service: with a cannabis retail marketing strategy. A marketing strategy is the "why" behind the promotional activities, and is most effective when taking into consideration such key factors as target audience and competition. For example, a marketing strategy for your shop could be to increase accessory sales revenue by 50% over the next quarter. Defining the goal then helps the retailer create a marketing plan that works within the legal framework - in this case, it could mean having budtenders upsell at least one accessory per customer at the cashwrap.
Build Brand Awareness
It's also important for retail owners to remember the power behind their branding. The law makes an exception for the placement of a "brand element" on items that are not cannabis or related accessories, making room for branded items in your shop like hats or t-shirts. Again, these items can't appeal to young people or convey a particular lifestyle, but it gives retailers a way to increase brand awareness using their logo.
Create A Unique Shopping Experience
Of course your strongest brand presence is your actual retail store, so making sure it's set up operationally to deliver a smooth and pleasant shopping experience is critical. From designing a beautiful interior, to using technology to improve the flow of foot traffic, to hiring skilled and professional staff, retail cannabis owners must build an environment that captivates consumers and gets them shopping. There's also the tourist market to consider, as visitors from around the world will be interested in visiting Canada to try the local fare. Making sure that demographic receives a top-notch dispensary experience could pay off significantly, resulting in word of mouth on a global scale.
While there's plenty you can't do when it comes to marketing your cannabis dispensary in Canada, it is possible be strategic and use your brand to draw customers within such a tight framework. For more regulatory updates or tips to help you run your cannabis retail business, be sure to subscribe to our newsletter today!