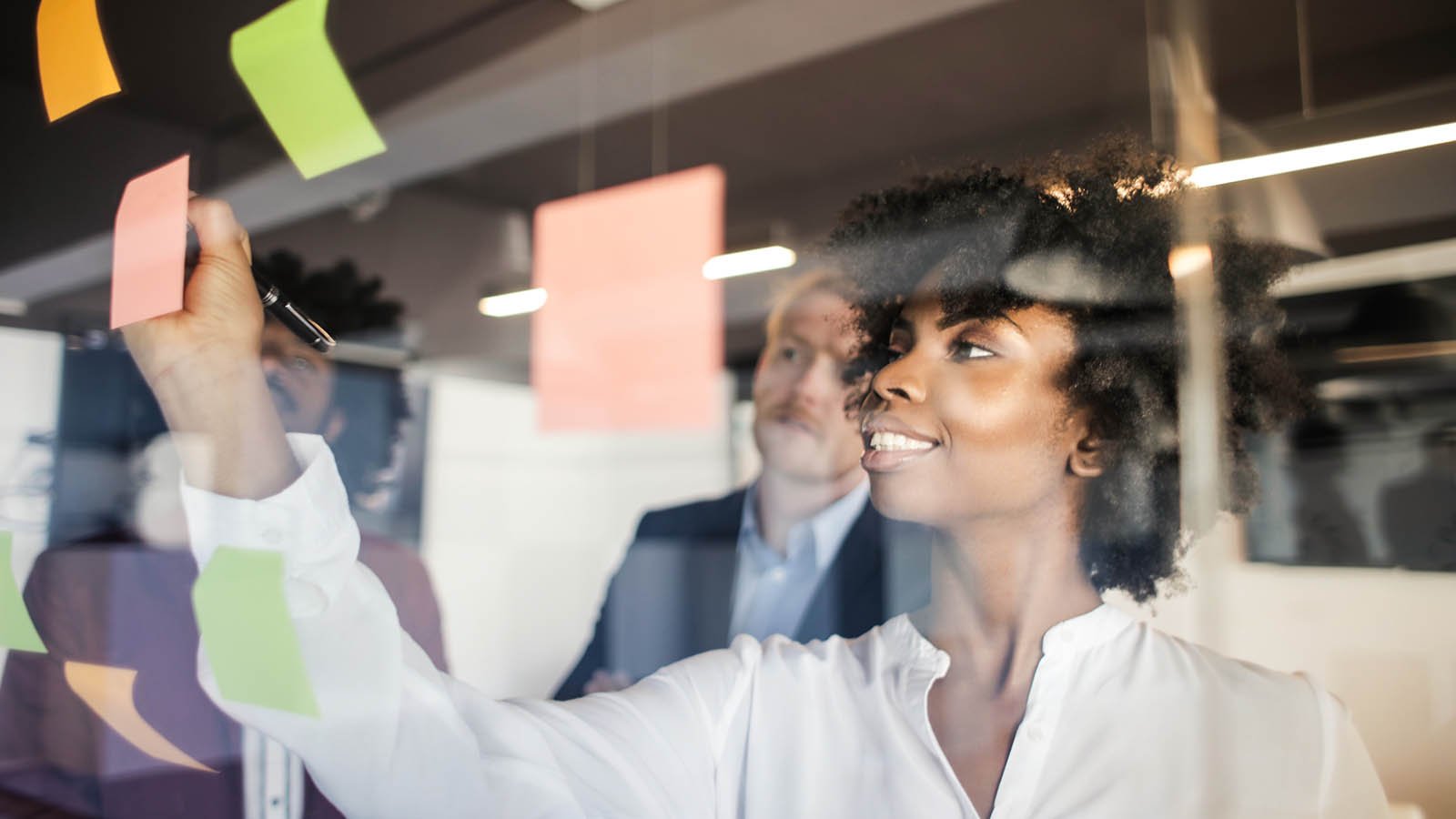 The cannabis industry is changing rapidly, and with more states in the US jumping on the legalization bandwagon in 2021, there has never been a more exciting time to launch a cannabis retail business. However, with strict regulations and scrutiny surrounding this industry, dispensary owners have to be very strategic while launching and marketing their business.
While explosive growth in the industry continues to motivate many entrepreneurs to enter the retail cannabis space, they must be prepared to fulfill licensing requirements, find a property, seek investment, recruit talent, and address other daily needs of the business.
We've told you how to write a cannabis retail business plan, which can help you achieve cannabis business funding as well as navigate the long-term strategy and daily operations for your retail businesses. But your cannabis business plan must also answer another essential question: how will you create brand awareness and get customers in the door?
It all comes down to an effective cannabis retail marketing strategy.
What is a Marketing Strategy?
Let's say you've decided to attract customers using social media and in-store events. What are the specific goals you're trying to accomplish with these activities, and once they're done, how you will gauge their success? These questions mark the difference between a marketing plan and a marketing strategy: a marketing plan outlines tactics and a marketing strategy explains the "why" behind these.
Marketing strategy is about setting clear goals. Is your retail business looking to attract more female consumers, increase revenue by 50%, or register 100 new customers for its delivery service? A marketing strategy clarifies your objectives while providing a roadmap for all of your efforts (and money), which is why every successful cannabis retail business plan checklist should include one.
If you're new to developing a marketing strategy, we've outlined a few points that should be reflected in any successful marketing plan for retail cannabis owners:
How to Create an Effective Cannabis Retail Marketing Strategy
Define AND SEGMENT your target customerS
Understanding your customer is an important initial step for any business. As people overcome the stigma associated with cannabis and discover its novel properties, there's a huge canna-curious population out there. With a massive medical marijuana market and new recreational consumers among adults over the age of 21, or a combination of both, defining your target market is the only way to know whom to reach, where to find them, and how to get their attention.
An effective way to approach this is to create buyer personas or profiles of each target consumer segment served by your cannabis retail business. Marketing to a Millennial is strategically different from appealing to the Baby Boomer consumer, and creating a persona to represent each of these segments makes it easier to decide which marketing activities will most likely resonate with each demographic. Segmenting your target market helps design a more customized experience based on age, values, buying behavior, and other preferences. A millennial may order online for pickup or delivery, while a baby boomer may want to have detailed information and consult a budtender about their needs before buying a product. Depending on your location's demographics, you must provide services tailored for each segment of the market.
Define each persona to represent your actual consumers: age, profession, income, whether they live in a house or apartment, what types of cannabis products they enjoy. The more detailed the persona is, the better you know your customer and the easier it is to determine which channels and messaging to use to attract them.
Identify your competition
Another crucial component of a marketing strategy is your company's position in the marketplace, and that means understanding your competition.
How does your cannabis retail business stack up against others in your area? Are your prices lower or higher? Are you offering unique or exclusive products, or providing services that other retailers aren't, like delivery and curbside pickup? Or does your business look like every other retailer in the vicinity? Differentiating yourself and highlighting your competitive advantage is the key to success.
A deep assessment of your competition doesn't just mean determining how to stand out, it also tells the cannabis retail business owner what the market may or may not need. And if you can identify a void in the market, then you can position your brand accordingly. The ultimate goal of marketing is to get ahead of your competition, and whether you're investing in becoming a cannabis-focused thought leader in your space, a resource for novice cannabis users, or just a well trusted retail brand for your community, nothing is stopping you from getting started today and designing an effective cannabis retail marketing strategy.
Always Be Strategic!
A marketing strategy sets the framework for all of the activities you conduct to promote your cannabis dispensary business. Your cannabis retail marketing strategy must clearly define your dispensary's value proposition, your target customers, and your competition. From there, you'll be able to craft targeted marketing messages that speak directly to your ideal customers. That is why it's important to develop a strategy early, while you're digging into the marketing section of your business plan. If you need help writing your cannabis business plan, download our practical guide – it's FREE - to get started today!
To learn more about how to succeed in the cannabis retail space, read success stories and case studies, incorporate best practices and tips on how to open and optimize operations at your cannabis dispensary, subscribe to the Cova blog now.