Whether it's opening day or you're scaling for multiple locations, Cova is here to support you. Our POS software suite makes complex operations simple, so you can run your shop with ease, deliver an unforgettable retail experience, and grow your cannabis empire.

DELIVER THE BEST CUSTOMER EXPERIENCE USING THE INDUSTRY'S BEST TOOLS
Cova POS is like a Batman utility belt for your budtenders. It's versatile, easy to use, and has everything your team needs to make new and repeat customers happy every time.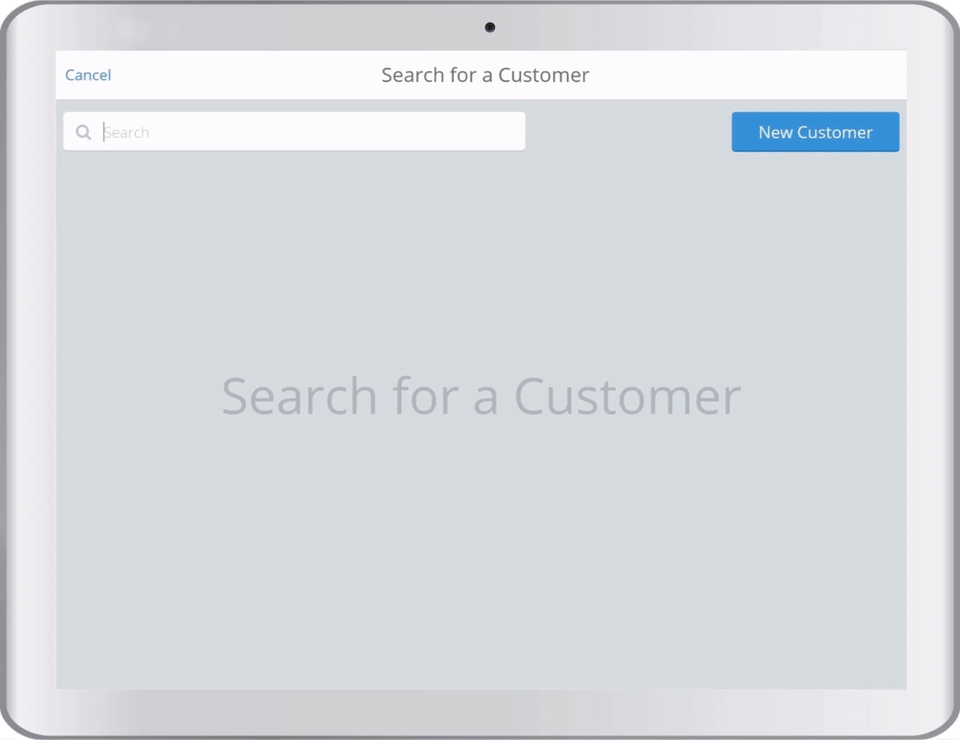 Smooth And Fast End-to-End Experience
Leave your customers impressed with a seamless and speedy shopping experience using our quick ID scanner, search tool, loyalty point, and auto-apply discount to specific customer groups features.
---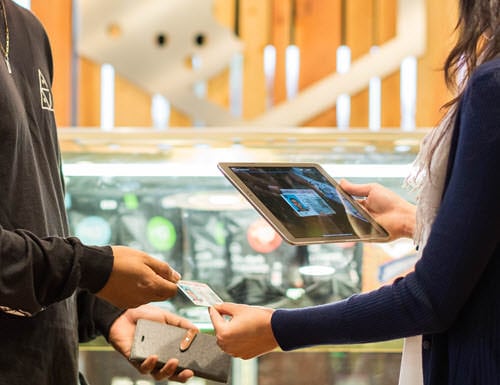 No Wi-Fi? No Problem: Our POS Never Sleeps
Even when the Wi-Fi is down our offline mode feature will keep the lines moving, so no one has to wait or leave your store empty-handed.
---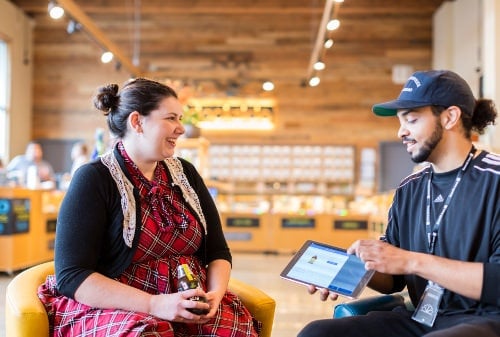 Connect & Build Trust On The Sales Floor
Free your budtenders from behind the counter so they can showcase products and provide VIP treatment to your customer from anywhere on the sales floor.
---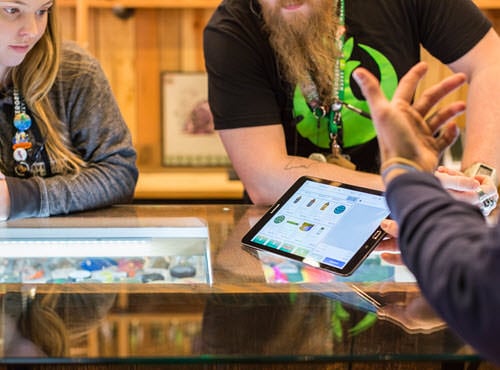 Sell With Confidence From Day One
Our intuitive design and touchscreen interface makes it easy to learn and find key information about customer preferences, available inventory, and more so budtenders can recommend the right product.