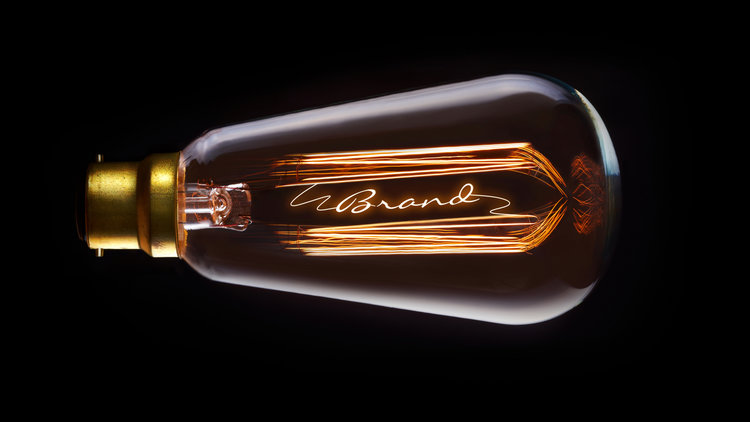 With the cannabis movement moving forward and the industry continuing to break sales records and tax revenues each year, more and more celebrities and companies are looking at the industry and wanting to get in.
In turn, it is forcing smaller companies to reevaluate their marketing approach. So how do you make sure you can compete with these larger names and companies coming into the market? How do you ensure you can remain sustainable? How do you remain seen? It all boils down to branding your dispensary.
Where do you start?
What is branding and where exactly do you start? At the root of it, branding is a story being told. Your company's story. It is the who, what, and how of your business. Something that, in the past, many companies in the industry were turning to their friends and family to help create. However, with the industry being in a transition period, turning from what was considered a black market, now into a more legitimate business, looking to ancillary companies with experience and expertise in these specific fields is pertinent.
Who are your customers?
A good place to start gathering your story is by looking at your company's sales records. Numbers don't lie. A huge issue I have seen businesses in the cannabis market facing is that a lot of them just don't know who their customers or target audiences are. By simply reviewing your sales records on a consistent basis, you can start to create a grade line to see precisely who is buying what and when. This then can help bring you focus and clarity to your business.
Market analysis
Another thing to do would be is looking at the marketing trends you can see where the market has been and where it potentially might be going. It is key to note that it is not necessarily about being new or creating a whole new way either. In fact, the market is currently repeating itself. Old and classic is the new, new. The idea that having to be modern or futuristic, is simply not the case. Instead, creating a more welcoming and relaxing environment that gives your customers an experience is what the industry is begging for. Also, do not underestimate the value of a one-on-one interaction, building relationships, and educating your customers. A properly educated customer will not only give you their patronage, but they will bring with them many more customers.
Keep your focus
Next, is focus! One of the best things I have picked up along the way was shared by the brand strategist of Mary Jane Marketing, Dasheeda Dawson when she said, "Think big, start small, act fast." The trick of the game is not to be big, it is to be small and start with the beginning in mind, ensuring to keep everyone on stealth mode and moving as a group. Gone are the days of content and delivery being the sole responsibility of your marketing team. It requires everyone in your company acting as a single unit and being consistent. Remember, teamwork makes the dream work.
Authenticity always
Lastly, be authentic and be dynamic. Research into where this industry has been and where it is headed. Respect it. Having the idea that cannabis will just sell itself, without creating a brand to tell your story and thinking you will still be successful, isn't viable. Try not to fall into the same routine and use of logos, stand out. Be unique. Look for a new modern way to approach how to be marketable and elevate to this new age of cannabis.
Still in the ideation phase? Download our e-book to learn what it takes to open a cannabis dispensary and move one step closer to making your green dream come true