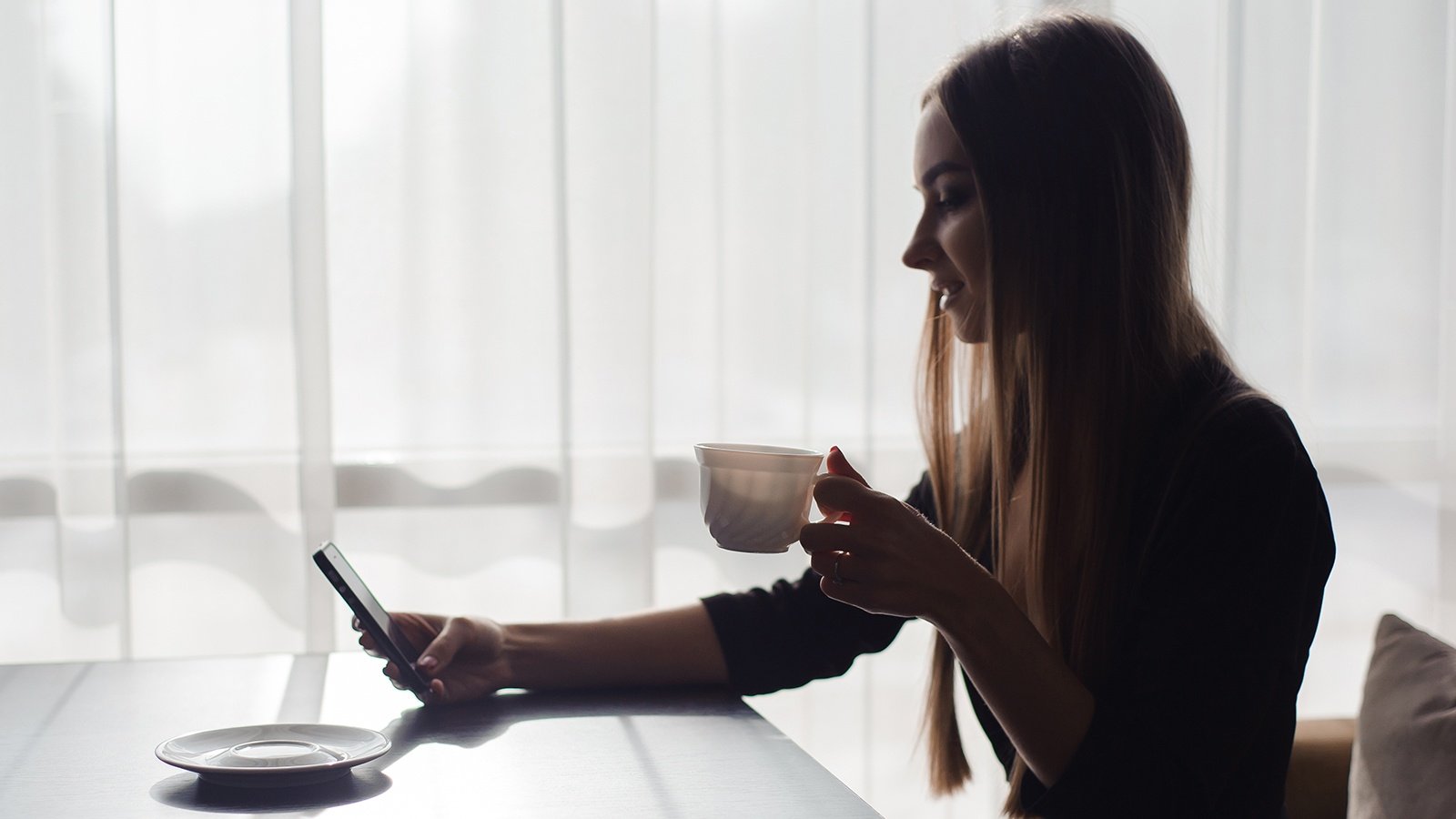 The cannabis movement is shifting quickly, and more and more people are finding this industry to be commonplace in cities around North America. There are a plethora of individuals who are passionate about marijuana, and among these, there are a fair amount of empowered women who are leading the way in the cannabis industry.
Let's take a quick peek into 10 women-owned and operated cannabis brands that you need to know. These women are not only making major moves in the industry, but they're incredible examples of the strength that female entrepreneurs bring to the table.
Simply Pure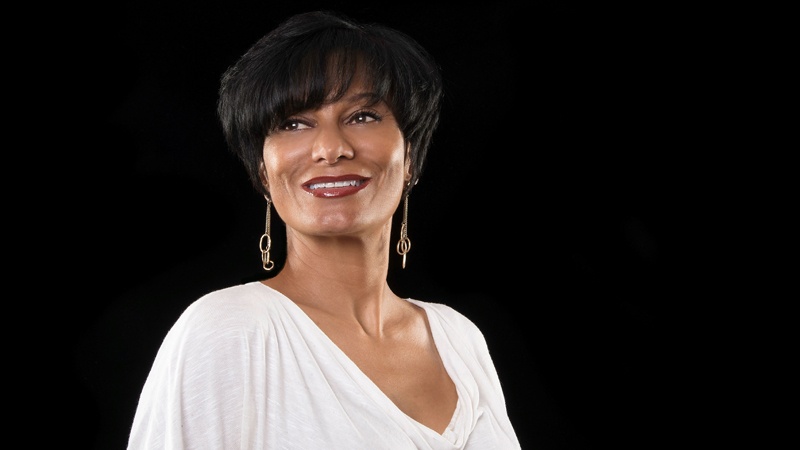 Wanda James, a former Navy lieutenant and political campaign manager, is the first black woman to own a cannabis dispensary in Colorado. James and her husband/business partner (who is also a cannabis-infused chef), co-own Simply Pure and advocate for changes in America's broken drug policy. She's a prominent figure in the industry and can be found propelling the culture forward online and at conferences around the country.
Women Grow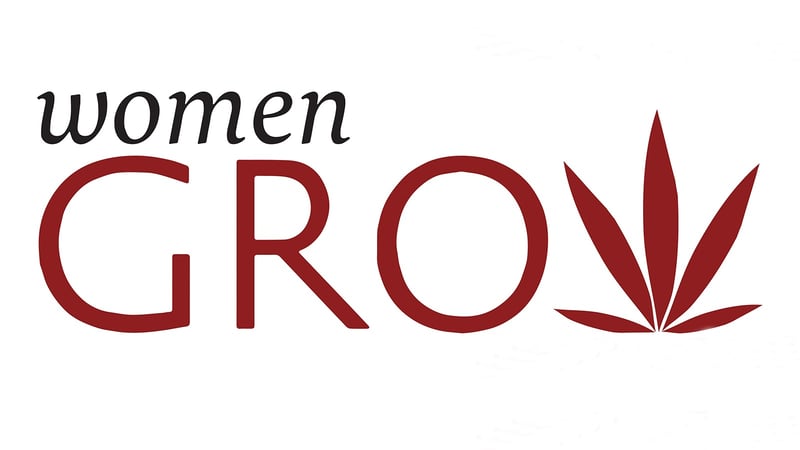 Females who are looking for a supportive community don't need to search any further than Women Grow, an organization founded in 2014 that promotes feminine empowerment. Founders Jazmin Hupp and Jane West hold an annual summit in Denver aimed at supporting, educating, and connecting women in the cannabis industry.
Euflora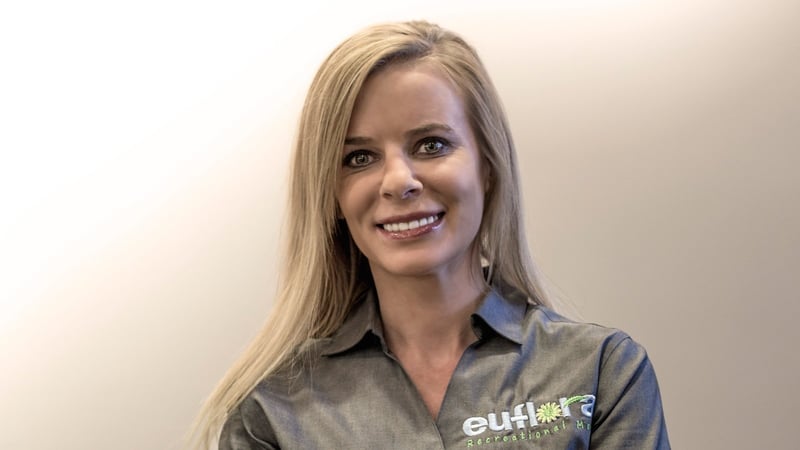 Described as the "Apple store" of cannabis, Jamie Perino has created an incredible shopping experience at her high-tech Denver location. Utilizing tablets to facilitate an easy buying process and integrating jars of product around the shop to aid in customer education, Euflora has become one of the most frequented dispensaries in the area. Jamie's background in corporate America has given her the edge to run a successful business that she's passionate about.
Moxie Meds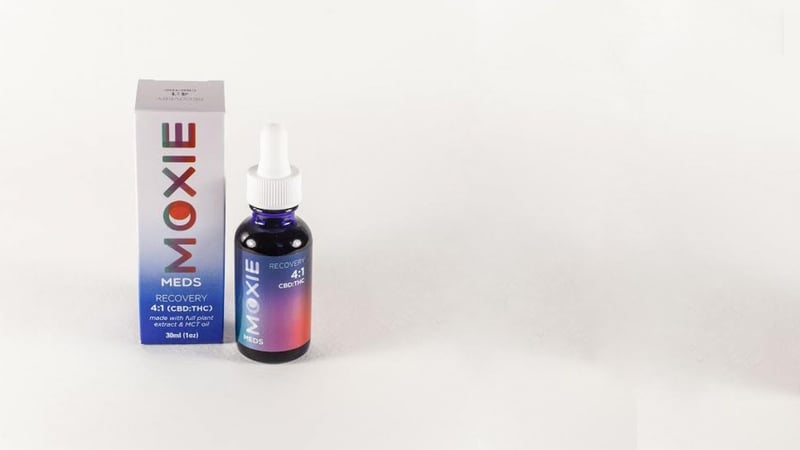 Women who appreciate natural remedies will love what Moxie Meds and founder Jessica Peters bring to the table. With a focus on women's issues, her brand researches and creates products that help individuals with endometriosis, pain, and reproductive concerns. As a Cannabis Clinician, she markets her brand as "medical cannabis by women for women."
Supernova Women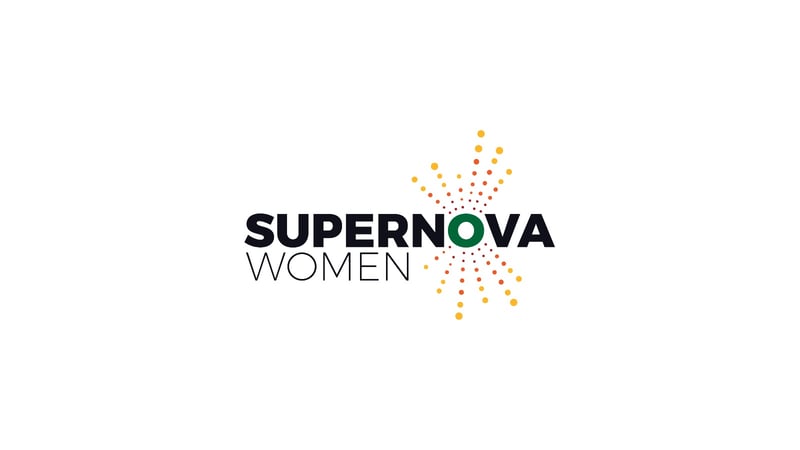 Created by a group of women who want to empower other women of color in the cannabis industry, Supernova Women is committed to offering education, support, and a safe space for female entrepreneurs who are just dipping their toes into the market. Founders Andrea Unsworth, Amber Senter, Sunshine Lencho, and Nina Parks believe in networking their group's variety of talents and skills to benefit everyone.
Treat Yourself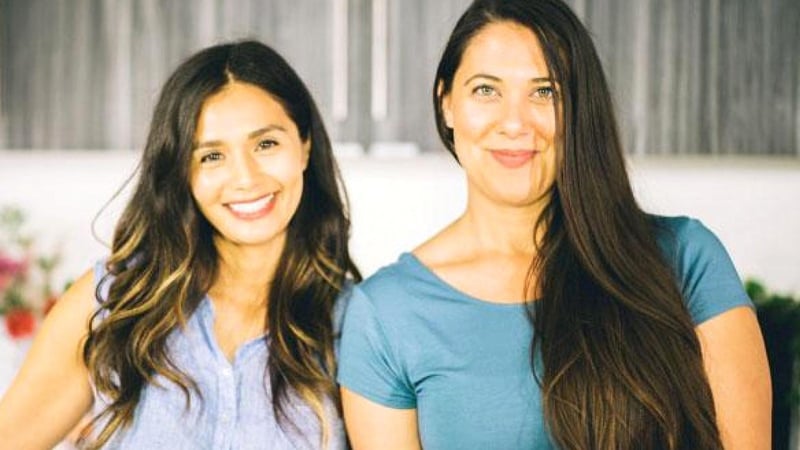 Best friends Cindy and Leone started their company to celebrate female cannabis users who just want to indulge in a little herbal self-care every once in a while. Using high-quality ingredients, the products at Treat Yourself are a lot healthier than many of the other options on the market, and the company hopes to empower women to speak freely about their reasons for cannabis use without fear.
MiNDFUL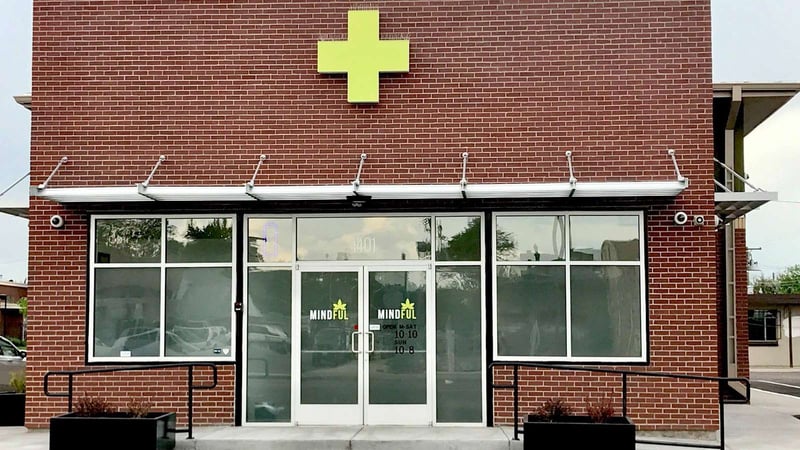 CEO Meg Sanders takes her role in the cannabis industry seriously, as she's been an integral part of creating marijuana legalization in Colorado and has built MiNDFUL into one of the largest female-run cannabis companies in America. Their strains are grown with specific uses in mind, lending their efforts to take on a more hand-crafted approach.
Whoopie & Maya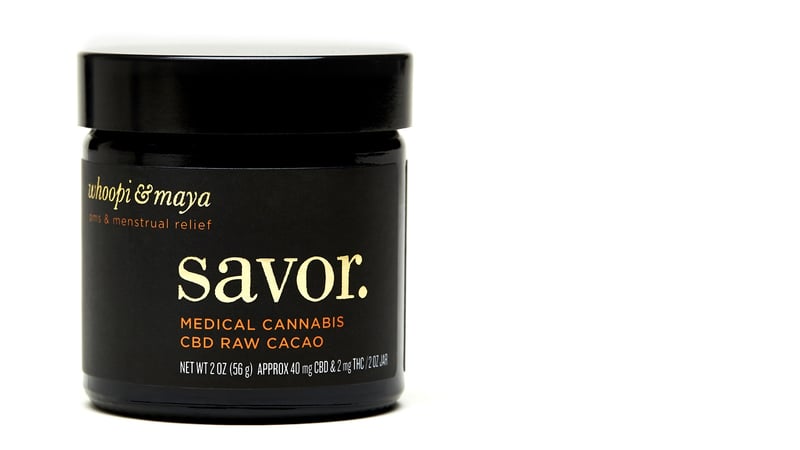 Serving the California market with medicinal products made to help menstrual pain and discomfort, founders Whoopie and Maya launched their brand in 2016. Like other women in the industry, they place a high emphasis on using quality ingredients to produce cannabis-infused products that are healthier than most. Talent is surely on their side, as Maya is considered to be one of the best creators of medical marijuana products in the state.
Mary Jane's Medicinals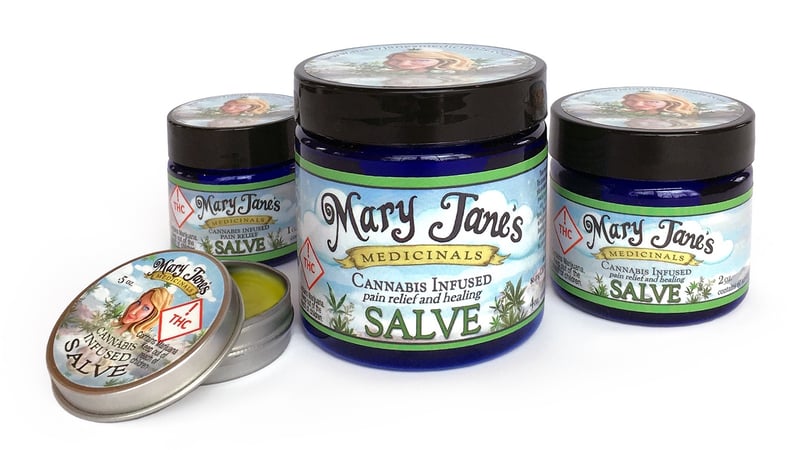 By starting off small in her kitchen, founder Dahlia Mertens has built an incredible business that produces topical deliveries of cannabis. In 2009, Dahlia found that marijuana-infused massage oils helped to relieve health issues in several of her clients, and began doing research to learn more about this unique avenue. She still makes her products in small batches today, focusing on her love and care of the work she's doing.
Strainprint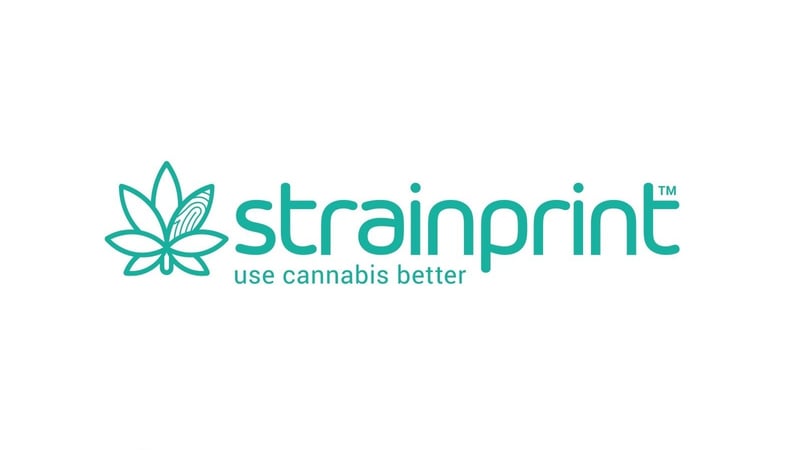 As technology changes in the cannabis industry, our ways of learning about how marijuana affects us can become more detailed. This idea is what inspired Stephanie Karasick to create her app Strainprint, a platform that identifies strains, methods, and effects in real-time. Stephanie found that when she began using cannabis, it was very confusing, and her application works especially well for first-time users who aren't sure what's going to be best for them.
Women in the marijuana industry are only just getting started with their unique products and revolutionary business models. The next few years will be promising when it comes to where these women will take us! If you want access to more helpful resources, subscribe to our blog for the latest buzz.