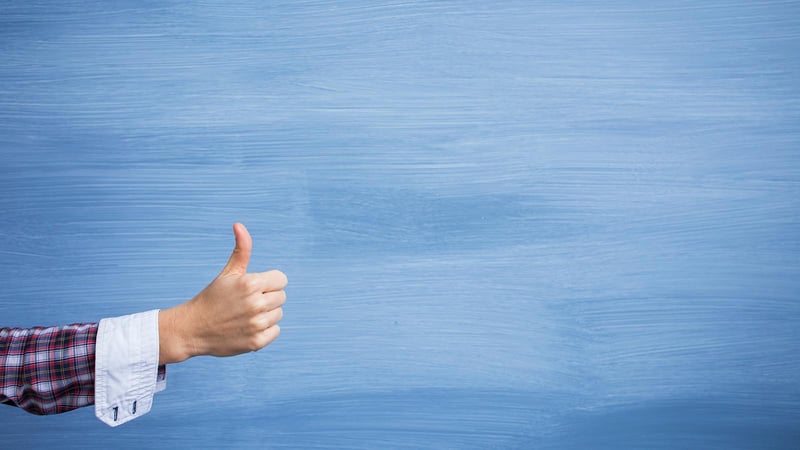 Today, some form of cannabis is legal in more than half of the United States. But due to the plant's Schedule 1 status, promoting a cannabis dispensary on social networking channels like Facebook can have unexpected, and somewhat arbitrary consequences. Despite the headache, some cannabis dispensary social media marketing managers deem the channel as a beneficial tool to reach an engaged community of cannabis consumers and medical patients.
If you use Facebook at your cannabis dispensary, it's essential that your team understands the major changes that are underway with the News Feed. Here's an overview of what's taking place and how to keep up.
Facebook News Feed Changes
When Mark Zuckerberg said he wanted to fix Facebook he wasn't kidding. Just 11 days into 2018, and Facebook announced their biggest update in years - at least for brands and publishers. Here's what we know:
Less public content will be shown from publishers or businesses. That means brands, media, etc.
Public pages will see a decrease in reach, video watch time, and referral traffic.
Content will be ranked differently, giving priority to "posts that spark conversations and meaningful interactions between people," according to Facebook.
To sum it up, Facebook is doing away with organic reach. The first response in a traditional retail setting is to place more advertising dollars behind your Facebook content. However, in cannabis, dispensary ads will be blocked. Here are five things you can do now to improve your chances of being seen.
1. Post to Facebook Less Frequently
We know this goes against everything you've ever heard about social media marketing, but it's time that you decrease post frequency on your Facebook News Feed. Don't worry, you'll still spend plenty of time engaging your community on the channel but in a new, more meaningful way.
2. Share Meaningful Content
Facebook's new algorithm will show content that stimulates conversation--meaning comments, likes, and shares between fans. It's simple, post something that sparks dialogue and you will see an increase in reach. However, don't ask for comments on your posts. Engagement bait will be demoted in the News Feed.
3. Go Live
Why? According to Facebook, it leads to 6x more interactions than regular videos on average. So next time you host a vendor at your cannabis dispensary, go live. Have a cannabis industry influencer in the shop? Ask them to take over your account. If they agree, promote the takeover in advance. You'll be surprised by how many people tune in and engage with your brand.
4. Launch a Facebook Group
As mentioned above, users will see more from friends, family, and groups, so launching and growing a Facebook group should be at the top of your social media to-do list in 2018. Facebook groups tend to inspire a lot of meaningful conversation, and therefore will receive more distribution in the news feed as the updates roll out. Groups will be a game changer for dispensary owners, but remember to share valuable content.
5. Ask Fans and Customers to Subscribe
Another way to supplement the decrease in organic reach is to ask your page fans (and in-store customers) to subscribe to your Facebook page to keep up with specials, events, and dispensary happenings. Check out this video that clearly demonstrates how fans can subscribe to your page.
If you focus on sharing content that generates conversation, you will continue to see and build an engaged audience on the social media channel. For more cannabis dispensary marketing tips, subscribe to our blog.