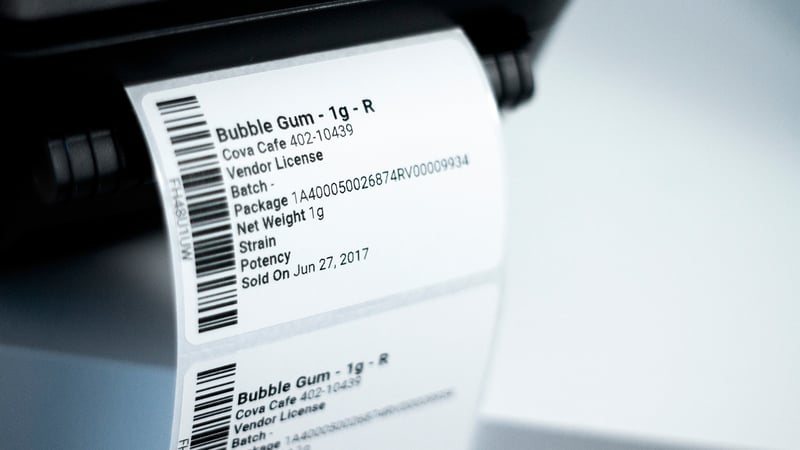 It's fair to say that most businesses will have a higher rate of success when they utilize tools designed with their industry in mind. Running a cannabis dispensary is no different, in that many aspects of your shop can benefit from the marijuana specific software available.
Not convinced that your POS should be changed out for something cannabis specific? Let's examine just a few of the ways you'll experience both growth and ease in your operation by using this tool.
Training Will Become A Snap
The design and ease of use of any point-of-sale system will directly influence how successful your employees are. When it takes ten minutes to explain to a new budtender how to complete a sale, something might be amiss.
Taking it one step further, imagine if your POS could educate customers on product benefits and give your sales staff accessibility without handing them the keys to the shop? Many industry specific systems can do just that.
Keeping Up With Customers
Every dispensary goes through their share of stress on 420, including hoping that their cannabis dispensary POS system doesn't crash due to the increased number of transactions they're processing. But what if you had the assurance that your operational software wouldn't go down, even on busy days or during large sales?
Integrating marijuana software that has an offline mode in case of emergencies and a strong support team to get you back up and running if there's an issue are key elements that every cannabis dispensary owner needs to consider. Remember, if your system is down, your customers can easily head to you nearest competitor.
Playing Nice With Others
How many hours per day does your staff spend updating inventory on Weedmaps or other similar websites? How much time have you wasted updating digital signage or menus instead of running your business? It's common practice for shop owners to treat each of their online tools as separate entities instead of trying to use a tool that can integrate with other software products.
Cannabis specific POS systems have the ability to "play nice with others" meaning they'll blend tasks like updating Weedmaps and menus in your waiting room into one easy to use interface.
Total Cost Of Ownership
When it's all said and done, think about how much you spend on your current point-of-sale system. Are there built-in reporting features that come free of charge? Did you need to hire an IT person just to help install and maintain your storage solution? How much does it cost to call the support desk if you have a random question?
All of these points are imperative when assessing the total cost of ownership. Good news, many POS solutions specifically designed for a marijuana dispensary create affordable and streamlined options.
Implementing a new point of sale system means you're one step closer to opening the dispensary of your dreams. Download our buying guide and find out what industry specific option is right for you.