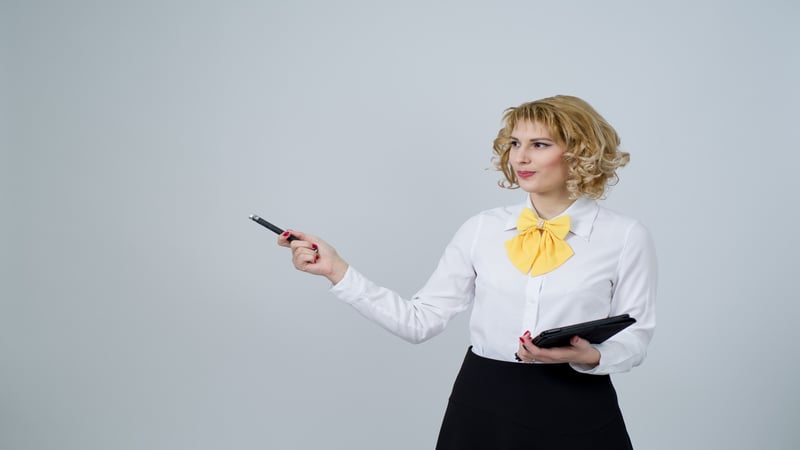 A marijuana dispensary can't afford to be understaffed or have budtenders who are poorly trained, so how can you ensure that your people are ready to interact with customers without pushing them too soon? It all comes down to the priorities and tools you put in place during their initial training.
Building your A-team takes time and effort, but we've uncovered some onboarding best practices that will empower your budtenders and get them on the sales floor in no time.
Educate your staff
All too often we think that people know the things that we know, but assuming our budtenders have a vast knowledge base in the marijuana industry probably isn't a safe bet. Even for team members who have previous experience, it pays to take the extra time to educate your new hires. Before they hit the sales floor on their own, make sure they are familiar with your products and strains and let them shadow other experienced budtenders.
Offer support and clear guidelines
Training periods can make new hires nervous because they might be more prone to making mistakes, but it's your job to let them know that you will support them every step of the way. Just like other retail environments, a cannabis dispensary should have clear expectations, including sales goals, defined processes for sales and inventory management, and effective methods of providing employee feedback. You don't want to rule with an iron fist, but creating structure within your marijuana dispensary will encourage your budtenders to give their all.
Choose your POS carefully
Your dispensary POS system can make or break your business - either each transaction is smooth and easy to understand, or it's a total pain for your team to complete. Implementing an easy to use POS that can offer product information, real-time inventory statistics, and open accessibility for your staff not only gives your customers a great experience but allows your budtenders to thrive.
Make them the experts
Nothing is more disheartening than having a customer come in and school you in your own game, so give your team all of the knowledge they need to remain in control of each transaction. The confidence they will hold as experts in your cannabis dispensary directly translates to better sales and faster checkout times.
Communicate your culture
Part of your dispensary marketing plan should include developing a unique brand presence within the industry, and your employees play into that identity. During the interview process, you should focus on asking questions that talk about your brand and their commitment to being an ambassador. You're not just in the business of selling weed - you are building a reputation and culture around the products you have to offer. Your team should be empowered to share that value with each customer they serve. Find out more about what questions to ask a budtender during an interview.
Onboarding can be a complicated process, so if you need more tips and tricks to help manage your employees and boost the success of your shop, subscribe to our blog today. We'll send you information about HR, compliance, and more.