In the part one of this cannabis influencers series we mentioned that working with influencers is all about finding creative ways to bring them into your operation, or bring your operation to them. It's also about finding the right fit for your brand and knowing what you want to accomplish in your messaging.
At the conclusion of this article, we'll toss out some strategies and ideas you can incorporate at your retail cannabis dispensary.
Here are 10 more influencers in cannabis that we encourage dispensaries to get familiar with as they seek to make their mark on marijuana.
Hail Mary Jane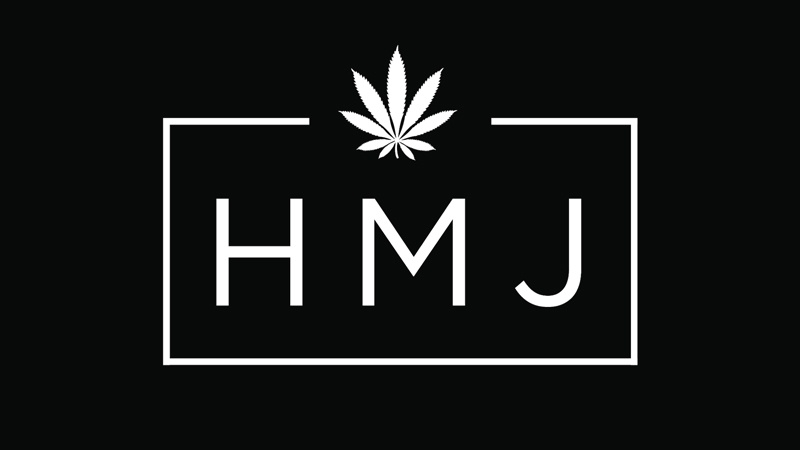 A long-time cornerstone of the cannabis culture, Hail Mary Jane provides a thorough, yet light and informative commentary on all things cannabis-related through their Facebook page. Not only is the social media page sharing relevant and envelope-pushing articles on marijuana culture, its accompanying website is a one-stop shop for advocates, retailers, entrepreneurs and customers alike with engaging articles and how-to guides. Hail Mary Jane is not only about featuring marijuana products but also keeping up important dialogues across the country.
Wanda James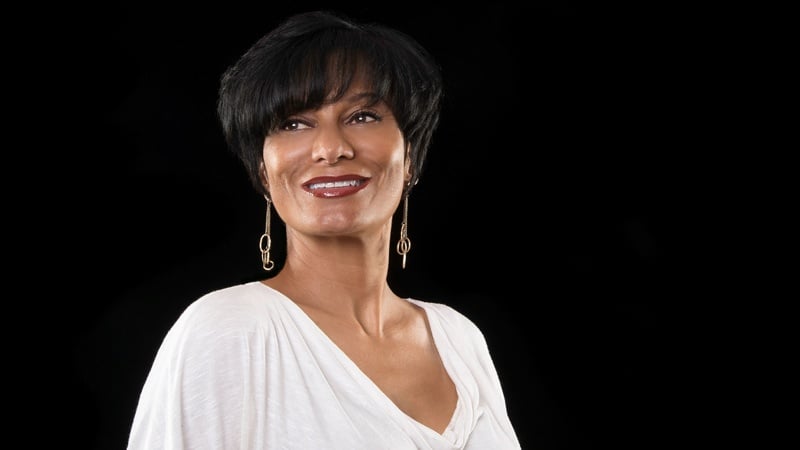 Wanda James, a former Navy lieutenant and political campaign manager, is the first black woman to own a cannabis dispensary in Colorado.
James and her husband/business partner (who is also a cannabis-infused chef), co-own Simply Pure and advocate for changes in America's broken drug policy. She's a prominent figure in the industry and can be found propelling the culture forward online and at conferences around the country.
Troy Dayton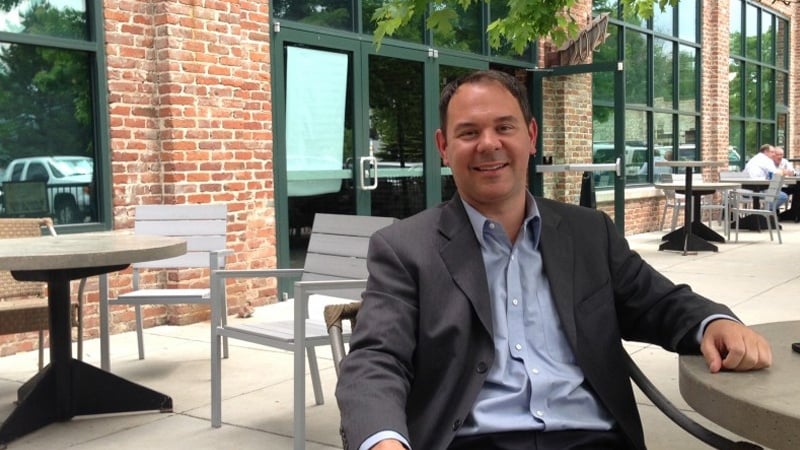 CEO of cannabis investment and real estate firm The ArcView Group, Troy Dayton has been recognized as one of the most influential people in the cannabis business by Forbes. He is also involved in cannabis research and advocacy through his board work with the Marijuana Policy Project and the National Cannabis Industry Association.
Ricardo Baca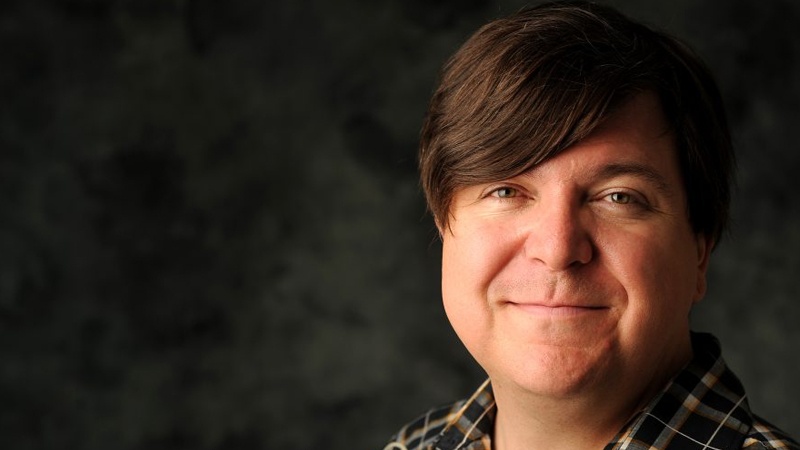 Ricardo Baca is known for being the first full-time marijuana editor for Denver Post's, marijuana blog The Cannabist. He has since left his position at the publication, but still remains one of the most influential figures in the industry.
Jazmin Hupp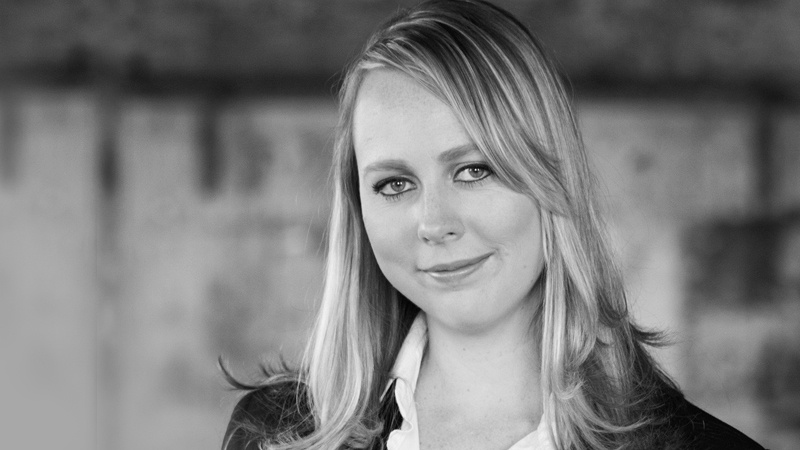 Co-founder of WomenGrow, Jazmin Hupp has been regarded as a "genius entrepreneur" by Fortune and a top businesswoman in the cannabis industry by Forbes. She is widely respected across the nation for her support and work towards fostering female entrepreneurship in the business. She is currently working to launch her own products.
Ry Prichard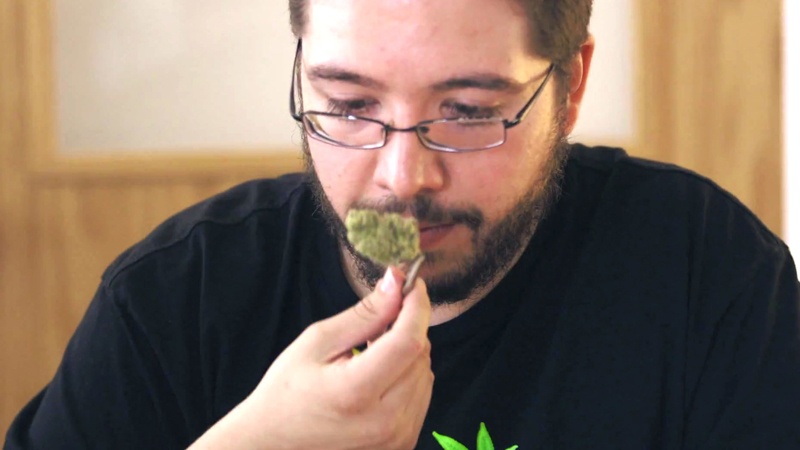 Ry Prichard, a Denver-based marijuana critic and co-host of "Bong Appetit" on Viceland, was once named "the biggest weed nerd in town" by Rolling Stone and is also known as the Cannabis Encyclopedia.
On top of that, he's a contributor at The Cannabist and offers consultation services for his strain and concentrate/extract knowledge. His Instagram feed is full of beautiful photography of himself enjoying, and analyzing marijuana and serves as an important and informative portal for all things strain related.
Aaron Herzberg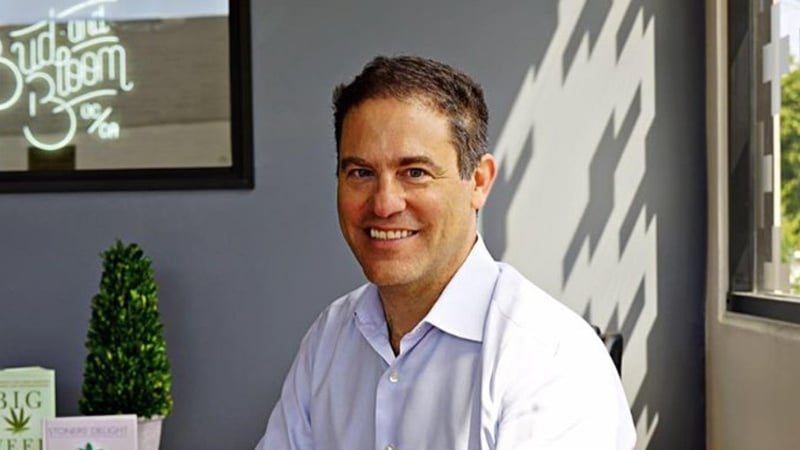 Herzberg, owner of Bud & Bloom Dispensary in Santa Ana, CA has emerged as a media go-to in California and nationally about the legal aspects of marijuana. A long-time practicing attorney, Herzberg was critical in the events leading up to the passing of Proposition 64 and is doing more than his part to advance the dispensary business in California.
Dr. Michelle Ross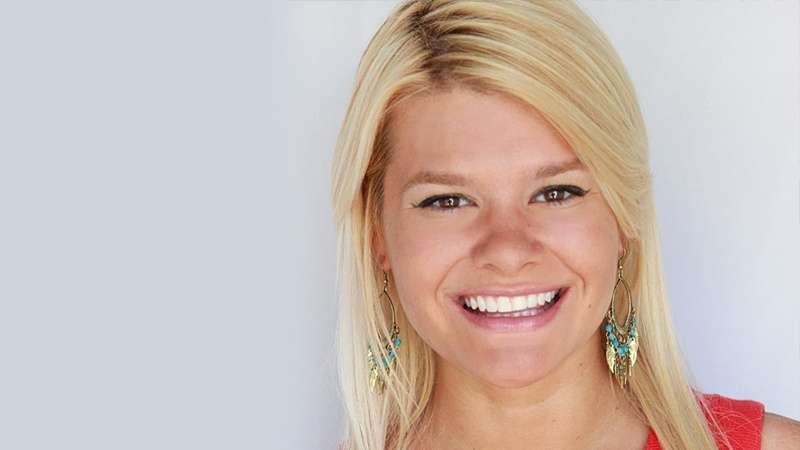 Dr. Michelle Ross is dedicated to the advancement of the medical marijuana industry, which is apparent through her approach to educating dispensaries and budtenders.
She is dedicated to always presenting the science behind cannabis and acts as an important voice in the latest discoveries in cannabis medicine. Not only does Dr. Ross provide helpful tips online, she also reviews products from the medical perspective, using insights from her neuroscience background.
Steve D'Angelo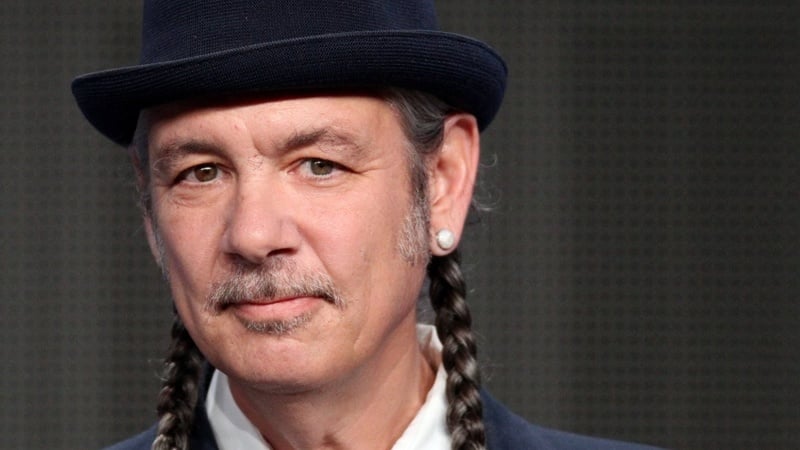 Longtime activist and advocate for cannabis reform in the United States, Steve D'Angelo has become one of the most recognizable faces in industry.
He is the founder and CEO of the widely-acclaimed California cannabis dispensary, Harborside Health Center, the author of The Cannabis Manifesto: A New Paradigm for Wellness, and President at The ArcView Group. He has been a vocal figure in the industry, online and on the ground for four decades.
Tommy Chong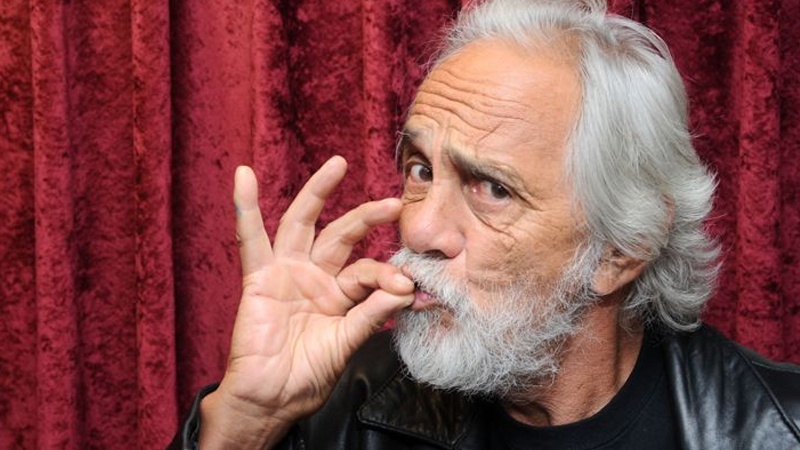 One of the most notorious figures in cannabis culture, Tommy Chong has moved on from his Up in Smoke days to becoming a successful producer of his own brand, Chong's Choice. His online presence is full of both entertaining memes and informative articles about the cannabis industry.
Kicking Off Influencer Marketing
Influencer marketing is all about building relationships rather than asking these influencers to use your product or hashtag in their social media posts. It's about finding reciprocal ways where you can promote each other's missions, products, or angle of advocacy, and truly add to the marijuana dialogue, rather than in-your-face marketing.
Here are a few strategies that you can use to bring influencers into your dispensary and increase your reach across the industry.
Be aligned. Make sure your influencer is aligned with your target market. If your demographic is medical marijuana patients, reach out to an influencer who's well-versed in the medicinal benefits of cannabis. Investigate your market and who they find influential, and select your influencers with intention.
Be patient. You can't expect immediate results the second you connect with an influencer about your product. It takes time to foster a relationship. Begin commenting regularly on their social media so that they notice you as well. In other words, soften up your ask by putting yourself on the radar of that influencer before jumping into any requests for business deals.
Be creative. As we mentioned, influencer marketing isn't about hashtags and product shout-outs. Influencers can be involved in your dispensary through in-store meet-and-greets or appearances, social media chats, book signings, Instagram takeovers, guest blogging, post-sharing, participation in productions (i.e. documentary, articles, etc), or anything that you can think of to appeal both to your influencer and your target audience.
Influencer marketing is not a new tactic, but can prove to be a profitable way for dispensaries to get noticed by audiences they wouldn't otherwise reach. Consider some of these influencers, and be on the lookout for emerging personalities and platforms around cannabis and how your dispensary can creatively partner with influencers for mutual exposure.