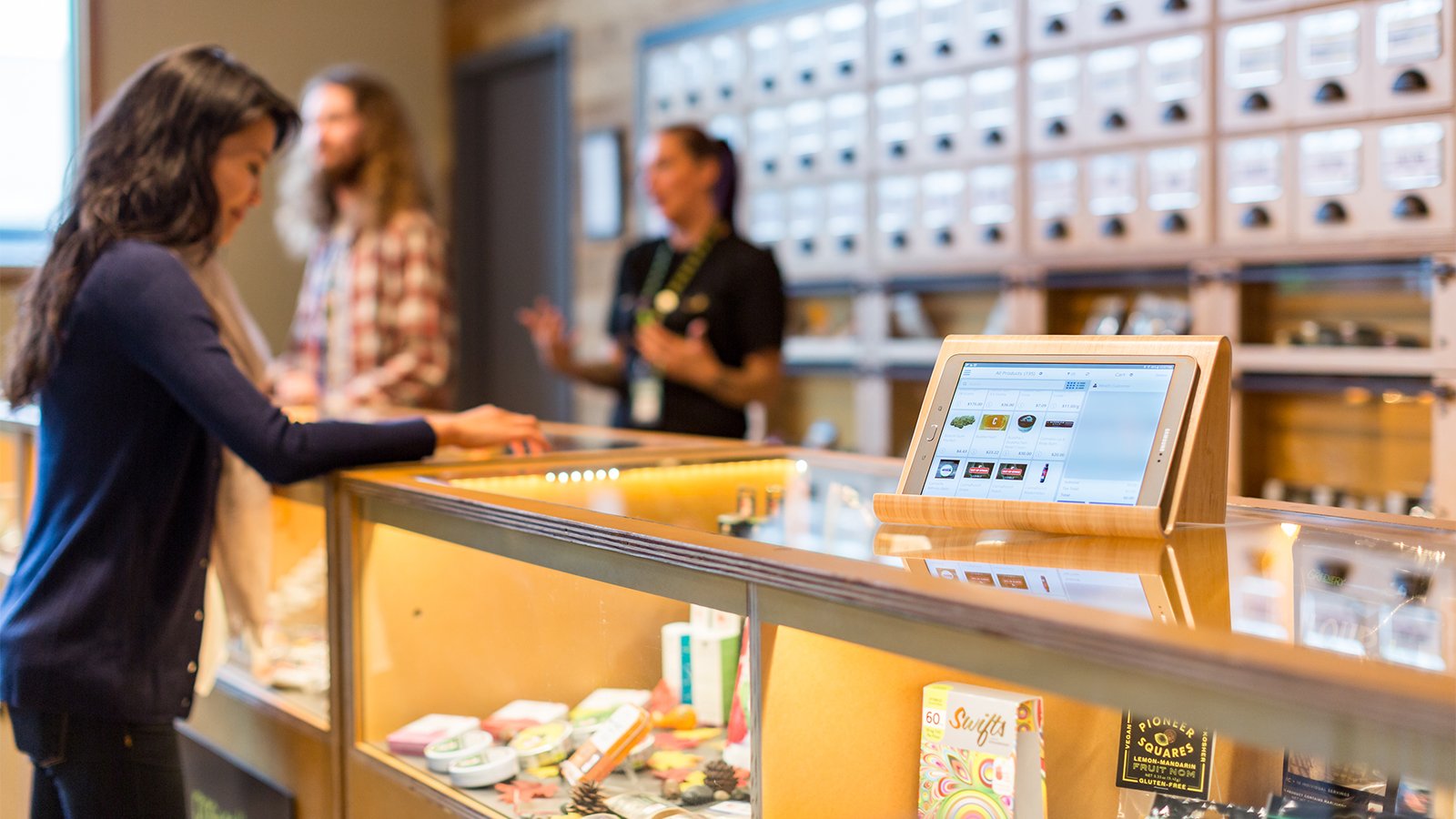 Managing inventory can be a heavy task for any retailer. But throw the complexities of compliance requirements into the mix, and inventory management can quickly become a nightmare for cannabis retailers and dispensaries.
Most marijuana regulations call for inventory to be tracked by product, weight, batch, and package, and retailers typically have to report inventory updates daily through the government's traceability system. And while there are plenty of inventory management software solutions out there, most of them aren't designed to handle the unique demands of the cannabis sector.
At Cova, though, we've built a cannabis point of sale that includes the most robust set of inventory management features of any on the market. Read on to discover the ways in which Cova POS makes managing your dispensary's inventory a breeze!
How Cova Makes Inventory Management a Breeze
Along with providing robust sales and inventory reports that can help you optimize your inventory strategy for maximum profit, Cova POS offers several features that improve cannabis retail inventory management. Let's take a closer look at just a few of them.
1. Auditing Tools
Not only are inventory audits a regulatory mandate for cannabis retailers, but they're also a major part of your loss prevention strategy and an inventory management best practice. For example, in California, retailers are required to reconcile inventory every 14 days; in Oklahoma, dispensaries must submit monthly inventory reports.
The only trouble is that conducting these audits can be time-consuming and labor-intensive. However, Cova offers a couple of ways to streamline the process that will save you time and improve audit accuracy.
With Cova, your team can simply scan the designated batch of inventory, then upload the scanned file for automated reconciliation and reporting. Additionally, your staff can use the bulk adjustment feature to choose a reason code and adjust multiple products at once, instead of manually adjusting them all one by one. This feature alone saves a significant amount of time — with 100 items to adjust, a job that would have taken you 30 minutes or more can be done in a few seconds.
2. Rooms
Many cannabis retailers use multiple locations to restrict the flow and sale of products. With Cova's Rooms feature, you can now create and configure rooms for each location and move products from each room as needed.
This feature helps with inventory management in a few key ways. First, it lets you easily limit the products on the sales floor so that high-priority items can be sold first and ensure FIFO — that is, first in, first out, which is a key inventory management best practice when dealing with perishable products like cannabis. You want to ensure that your oldest products get sold first to avoid losses via spoilage.
Additionally, Rooms make inventory auditing a snap since you can do spot checks on rooms individually. It's much quicker and easier to count a single section or room than the entire store. Plus, with Rooms your audits will be more accurate, since you can more easily track down a missing item from a single location; for instance, if you're short in the back room, you know the issue is likely to be a receiving error or security loophole, while a sales floor shortage may come from budtenders selling the wrong products in the POS.
3. Reordering
Keeping tabs on what's selling — and what you need to reorder — can get messy without the right tools in place. But with Cova's reorder report, you'll know exactly what's been selling, and how many days' stock of a particular product you have left, based on sales velocity. This helps you minimize the time it takes to determine what to reorder, and helps you understand the sales to inventory relationship and make smarter restocking decisions.
Of course, out-of-date stock not only hurts your bottom line, but also puts a damper on customer experience. But with Cova's reordering feature, you'll easily ensure you're always stocked up on your customers' favorite products.
See How Cova Can Improve Your Inventory Management
Ready to see exactly how Cova can help you streamline and optimize inventory management in your cannabis retail store? Tap the button below to book a free demo today!