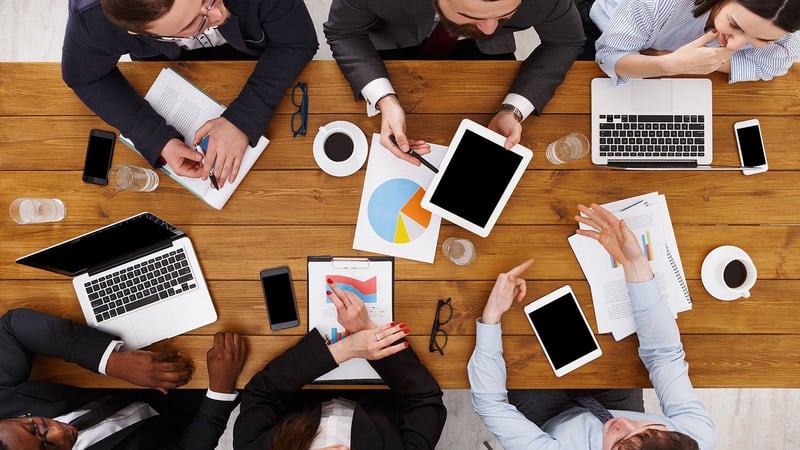 As the cannabis industry begins its journey from black market enterprise to a (relatively) respected retail product, it will find that it is now better able to utilize some of the more impressive benefits big data has been delivering to the traditional retail sector for years. Today we're going to take a look at four critical reports that your point of sale system should be able to generate, and explain how you can use those results to improve the bottom line at your cannabis retail operation:
1. Inventory
Perhaps the most important set of reports you will need your dispensary POS system to generate are related to inventory. Not only do you need much of this data for legal and compliance purposes, but it can also assist you with inventory management as well – alerting you when particular batches of flower have gone stale, or stock levels start to fall dangerously low.
2. Sales Insights
Following closely behind inventory reports in terms of importance for dispensaries, your cannabis POS system should also allow you to generate a variety of reports that help you develop sales insights about your organization. Find out which products are the best and worst-selling, track your sales activity by time of day or day of the week, identify which products are frequently returned by customers, and a variety of other information.
3. Employee Reporting
Issues with employees, whether related to internal theft problems, training, attendance, or sales performance have long been a burden to retail operations. A good cannabis POS system will provide you a wealth of information that you can use to identify which employees are delivering a good value to your organization, and which ones may need further training or assistance to reach their potential.
4. Customer Reporting
A good cannabis POS system will often integrate many features directly from CRM systems into their operations. This can enable you to monitor and track the behavior of your customers. You can find out who your repeat/regular customers are, create and manage loyalty or discount programs, record medical registration data for compliance purposes, and make customer purchase and return histories available at the point of sale to maximize the customer experience through recommending the right products to fit their specific needs and preferences.
While this list only scratches the surface of the reporting options a high-quality cannabis POS system will make available to your dispensary or organization, it should provide you a good basic idea of some of the strategic insight that can be gained by using them. To request a demonstration of Cova, one of the highest-rated dispensary POS systems on the market, and see what it can do for your organization, contact us today.