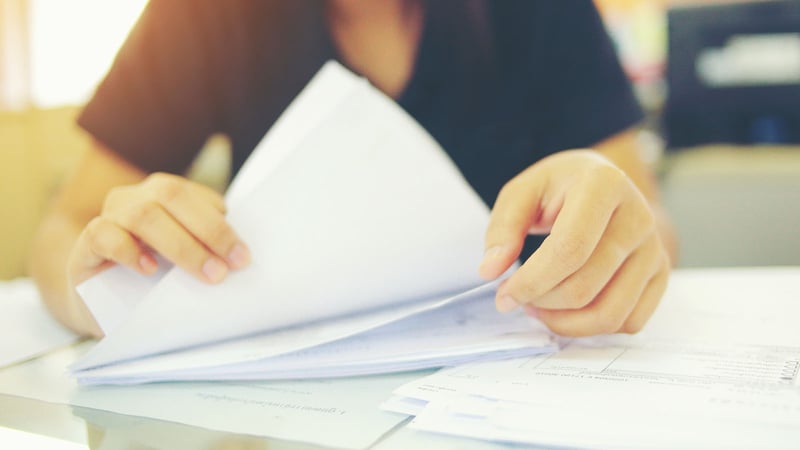 If you're planning to apply for a marijuana retail license, you'll need to perform due diligence and make sure you can demonstrate an ability to comply with all of your state or province's laws and regulations. Governments with legalized cannabis are serious about enforcing their rules, and the application process itself can be a barrier to entry for those not fully prepared.
Though each jurisdiction has its own particular requirements, there are some themes that are common to most cannabis retail license applications. Below we'll take a look at three of these recurring questions and provide some key elements to address in your response.
1. What is your security plan?
Due to the high value of marijuana products and the typical presence of large amounts of cash at dispensaries, you will almost certainly have to give a description of your plan to keep your cannabis retail location secure. Again, you'll have to research your particular jurisdiction's security requirements, but generally speaking, you'll need to include the following:
An alarm system that secures all entry points and windows
A video surveillance system with cameras fixed in strategic locations including all product storage areas, vaults and/or safes, and point-of-sale areas
A plan to secure all cash, cannabis products, and other valuables
Security personnel to ensure the safety of the retail premises and all staff and customers
2. How will you ensure that only adults and/or qualified patients are allowed to purchase cannabis products?
State and provincial governments are serious about keeping cannabis out of the hands of minors – and they're cracking down on dispensaries that don't keep tight control over who they sell to. For this reason, most applications require you to spell out exactly how you plan to prevent underage cannabis sales.
Along with training your employees to know the legal age requirements and to follow a regimented ID checking process, one easy way to help ensure your staff doesn't sell to underage patrons is by using an automated ID scanner. This way, your dispensary point-of-sale system will automatically alert your budtenders if a customer is not old enough to legally purchase your products.
3. What is your plan for record keeping and seed-to-sale tracking?
Canada's federal government and all U.S. state governments that allow cannabis sales require seed-to-sale tracking. Licensed cannabis retailers must keep meticulous records of all transactions and report every receipt, sale, and transfer of marijuana products. Needless to say, this can be an extremely time-consuming and laborious process if you're trying to do it manually.
To help ease this burden, many dispensaries employ cannabis retail-specific software that can record every transaction, update inventory records in real time, and automatically report all required seed-to-sale information to the government. This also saves retailers time and money and reduces the risk of human error by eliminating the need to manually report this information on a daily basis.
Free Resource for Cannabis Retail Applicants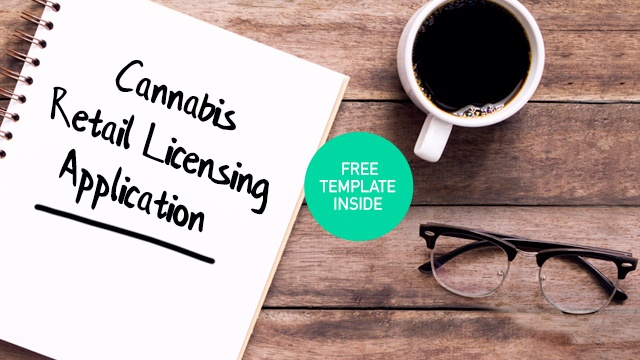 If you're preparing to submit a cannabis retail license application, download our newest resource – an in-depth guide to addressing the tracking and reporting requirement in your application. Get your free guide today!