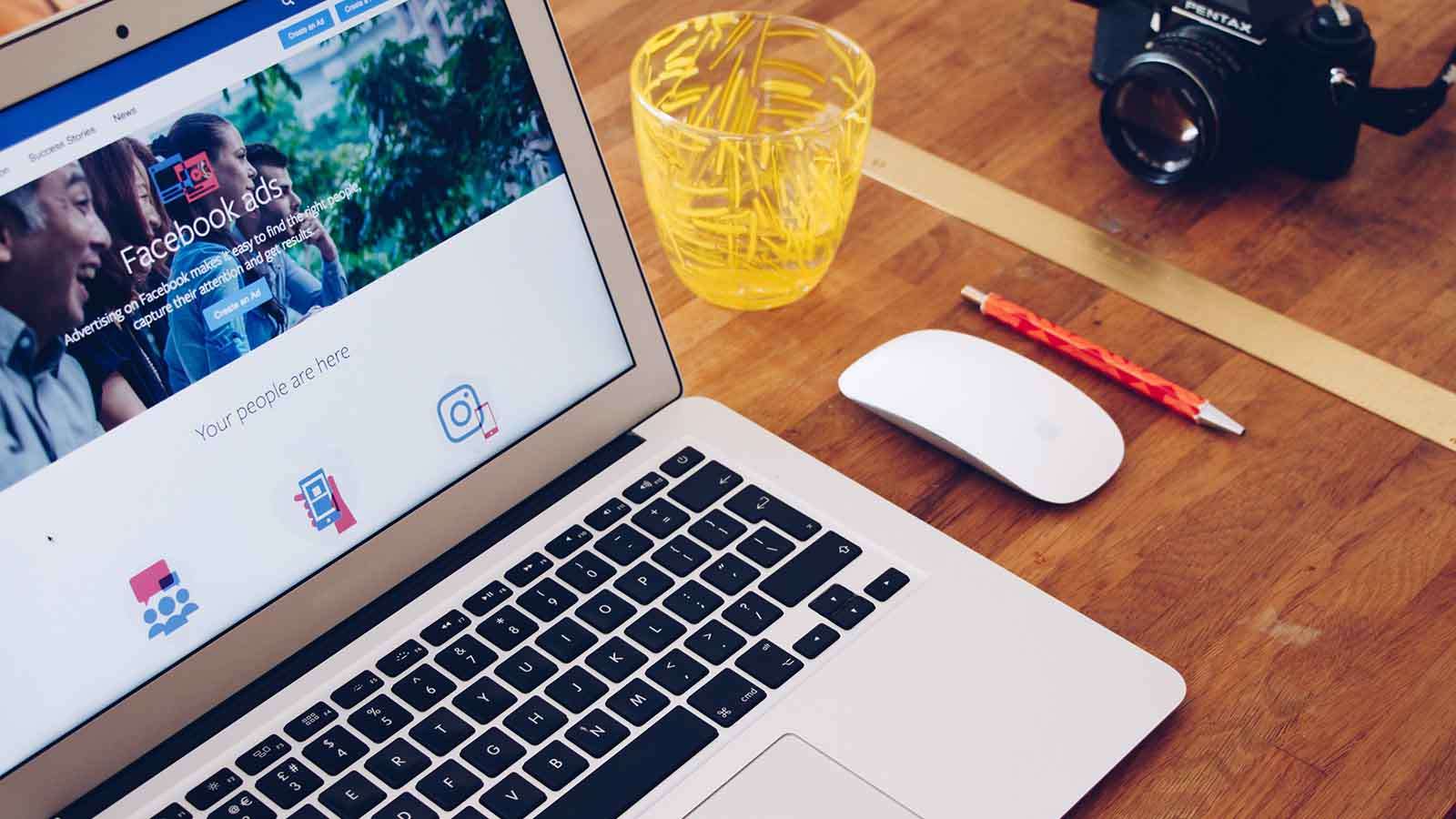 With the dispensary scene growing bigger and more competitive by the day, it's more important than ever to create a unique cannabis retail experience that inspires and delights new customers — and ultimately keeps them coming back for more. In fact, the bigger the industry grows, it's those retailers who can truly distinguish themselves that will stick around for the long haul.
That's why today we're looking at five ways for you to differentiate your dispensary and set yourself apart from the cannabis retail pack. Let's take a deep dive into each of these aspects.
5 Marketing Tips to Make Your Cannabis Retail Store Stand Out
1. Clearly define your target market and use segmentation.
Though it may seem counterintuitive, trying to provide every product at every price point for every potential customer is not a good long-term strategy. The bottom line is that you can't be everything for everyone — and the more clearly you can define your ideal customer, the more effectively you'll be able to market to them.
Don't think you have to put yourself completely inside a box, though. Using market segmentation, you can separate a larger target market into smaller submarkets based on shared attributes or characteristics. By doing this, you'll be able to create targeted campaigns and strategies that create deep connections with your customers — which leads us to number two.
2. Cultivate a brand with personality and a story.
In the mad dash to market, many retailers are selling themselves short when it comes to branding. The power of a sharp, finely tuned brand should never be overlooked, particularly in such a saturated market space. Yes, you'll spend a little more upfront to work with a brand consultant and designer — but it's those dispensaries that invest in creating strong, resonant brands that connect emotionally with their customers that will last for the long haul.
It's important to understand that a brand is much more than your logo and font choices. Your brand should convey a feeling — a personality that consumers can connect with. Enhance this with a unique brand story that conveys exactly who you are and why you do what you do, which will help your customers understand why they should buy your brand over another. Consumers naturally gravitate toward brands that "get" them, and cannabis is no different.
Of course, your branding must follow marketing regulation guidelines. But the fact is most retail marketing regulation is based around not appealing to children and not using overt cannabis symbols or imagery. And let's be honest: in a maturing industry that hasn't yet fully shaken off decades-old stigmas, cannabis retailers should be elevating their branding and putting considerable thought into their business names to further help normalize cannabis and cannabis consumers.
3. Maximize all available marketing channels.
Creating connections with your customers means more than just in-store engagement; it means following up with them and providing value well beyond your dispensary doors. You should be using every available marketing channel to reach and interface with your customers outside the four walls of your store.
Of course, you should consider your website as your online homebase. Focus your efforts here on SEO by providing relevant, original content that educates your consumers. Also be sure to dial in your Google My Business and Yelp listings to maximize online visibility, and be sure your Weedmaps, Leafly, and other online marketplace listings are optimized and up to date.
Two more valuable tools at your disposal are email and SMS text. A lot of retailers — and businesses in general — get this wrong, constantly bombarding their customers' inboxes with overly hyped deals, promotions, and specials. No wonder most promo emails get dumped straight into the spam folder, never to be read or even opened.
To use these platforms effectively, you must provide value to your customers who opt-in; that could mean an email series on the different types of cannabis solutions and strains you stock — not just an overt advertisement for them, but rather a look into those brands themselves and why you choose to sell them. The well from which you can draw educational email content ideas is endless — just make sure whatever you're talking about is something that your retail customers will want to read and actually find valuable.
Despite the restrictions of certain social media platforms, you can still use them to publish content that is resonant with your brand and that helps reinforce and elevate your brand experience. Tailor these messages to each specific platform and the ways in which your followers consume content for maximum visibility and engagement.
Finally, take your marketing beyond the digital realm and get more visibility through live cannabis events and sponsorships.
4. Design your store around the customer experience.
Just as you thoughtfully consider your target market, your company name, and your overall branding, you want to make sure your dispensary design gets the attention it deserves. Haphazardly throwing together a retail space with no regard to customer experience will negate all the hard work you put into those other elements we've discussed.
Of course, look, feel, and merchandising strategy all play a part in cannabis retail store design. But the right dispensary technology can help you differentiate customer flows and offer multiple shopping experiences that fit customer needs. For instance, self-serve touchscreen menu kiosks and an express checkout process can help expedite the sales cycle for customers who know what they want or don't have the time to wait for a budtender to assist them.
5. Provide your customers more than just a retail space.
The old story about Starbucks is that they didn't set out to be just another place to buy coffee; they wanted to create a "third place" — a place apart from home and work where people could gather and socialize. If you operate in a market that allows on-site consumption, this could be a huge differentiator for you. Stop thinking in terms of simply selling cannabis, and start thinking about creating a cannabis third-place.
If a consumption lounge isn't currently an option for you, there are plenty of other ways to draw customers in for more than just their shopping needs. Consider experiential and educational events like vendor pop-ups, cannabis classes, or tours if your dispensary is integrated with a cultivation or processing operation.
At the end of the day, there are plenty of possibilities for differentiating your dispensary, as long as they meet the marketing and advertising regulations of your market. But the extra effort will pay off — because the more unique and memorable you can make your cannabis retail store, the more rewards you'll reap in customer retention and loyalty.
Need More Cannabis Retail Resources?
Enjoy this article? Find more free cannabis retail guides, e-books, videos, templates, tips and best practices on our comprehensive resources page!