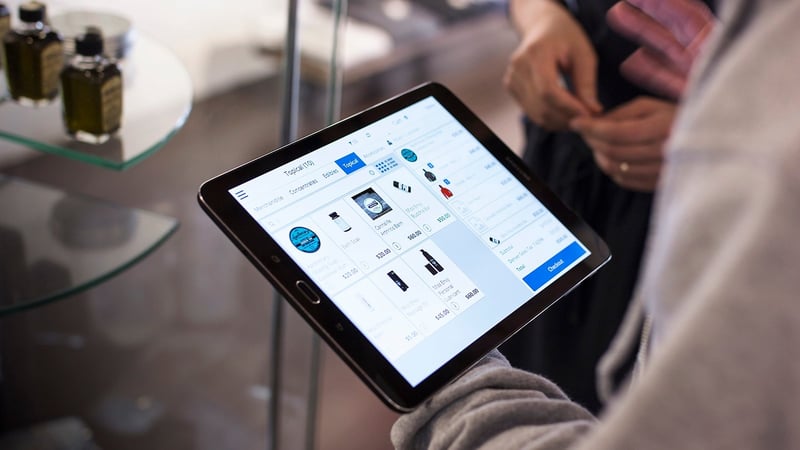 Getting the right systems and procedures in place and running at your dispensary can mean the difference between smooth operations and a daily battle with paperwork and other concerns. Right at the top of the list for most dispensaries are inventory issues; keeping proper records for compliance purposes, tracking product from seed to sale as it flows through your retail operation, and other similar concerns.
Today, we're going to take a look at how your dispensary can build a winning inventory system that will help you roll with the punches of the legal cannabis market, in four simple steps:
Map Out Your Inventory Process Beforehand
The first step in optimizing your inventory system is to thoroughly map it out beforehand. Details of all your compliance and regulatory burdens should be noted, along with any potential pain points or problems with the basic logistics of your supply chain. The idea here is to get a good basic breakdown of all the different tasks involved in your inventory process, along with an estimation of how much labor each one will take to complete.
Invest in the Right Tech
After you have a basic outline of your inventory processes created that covers you from seed to sale, the next step is to invest in the right technology to help you work smarter, rather than harder. This is where your cannabis POS system will typically fit into the equation. While inventory management is only part of what such a system will assist you with, still evaluate each cannabis inventory management tool based on the needs you outlined in step one in order to find the perfect fit for your specific needs.
Consider Pre-packaging
We have discussed some of the benefits of pre-packaging your cannabis products before; from an inventory management perspective, this is usually a fairly easy choice to make (some states mandate pre-packaging, but regardless of whether it is an actual legal requirement for you it can still deliver significant benefit). It will help you minimize human error every step of the way, from shipping and receiving all the way through sales, and it will help you save man-hours too.
Create Redundancy & Oversight
The final major step in creating a winning supply chain for your cannabis retail location is to always create an additional layer of redundancy and oversight. Never have just one person ultimately be responsible for all reporting and counting – your license is simply too important to your business to risk losing it through laziness or the attempt to save a couple of dollars on wages. Ideally, you would have at least two separate individuals at the management level sign off on every single inventory report or piece of compliance documentation that you need to produce.
By following these four simple steps, you should be well on your way to designing an efficient, easy-to-understand, and operate inventory management system for your retail cannabis space. If you would like to see a well-designed cannabis dispensary POS system in action, including how it can help your dispensary with inventory management, contact the team of experts at Cova today to schedule your demo.