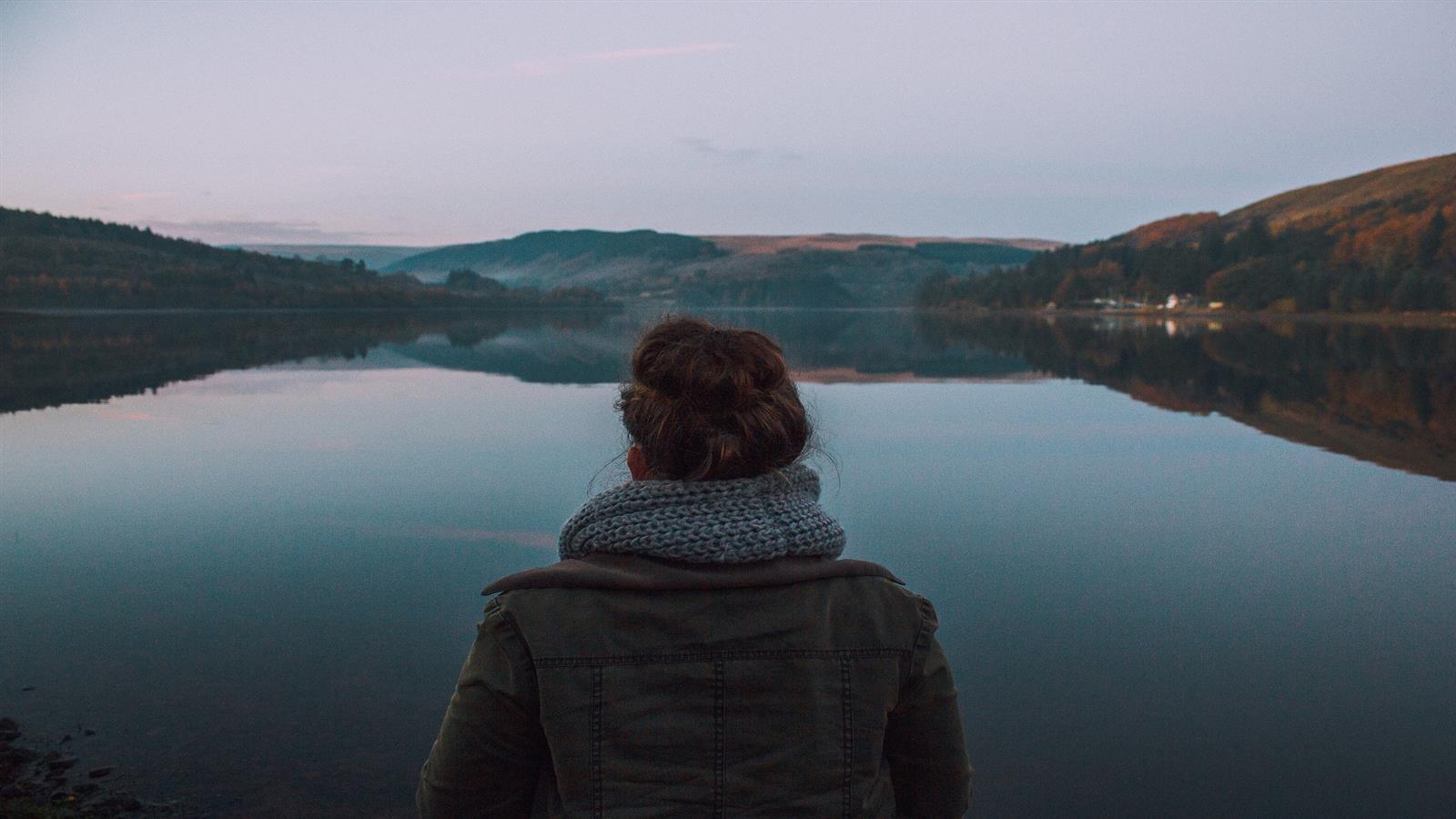 As we look ahead to the possibilities for cannabis retail in 2020, it's a good time to reflect on all that's happened over the past 12 months. That's why today, we're taking a look back on 2019's industry highlights from across U.S. and Canadian markets — the good, the bad, and everything in between. Let's get into it!
1. Major Marijuana Milestones Across Canada
2019 saw several cannabis retail milestones across the Great White North. Major moments included:
First Anniversary of Federal Cannabis Legalization
Of course, one of the biggest celebrations for Canadian cannabis in 2019 was the first anniversary of federal legalization on October 17. Though first-year retail sales didn't quite live up to expectations, the industry definitely picked up momentum — particularly in December, when Ontario announced a major move away from its retail license lottery system.
"Cannabis 2.0" Ushers in Sales of Edibles, Extracts, and Topicals
October 17 wasn't just the first anniversary of legalization — it was also the launch date for "Cannabis 2.0," which meant edibles, extracts, and topicals officially became legal to sell… well, almost. Retailers still had to wait out the 60-day review period imposed by Health Canada, which ended in mid-December, before they could officially begin offering cannabis edibles. That means that consumers can expect to see these highly anticipated cannabis offerings rolling out in retail stores across the country in the new year.
Ontario
Despite expectations of being an industry powerhouse, Ontario got off to a slow start when it came to cannabis retail in 2019.
First, the province delayed the start of recreational marijuana sales until April 1, nearly six full months after legalization went into effect. Then, once sales launched, a restrictive and cumbersome licensing lottery system put a severe bottleneck in the retail industry development, leading to the most populous province having one of the smallest cannabis retail footprints in all of Canada.
Despite a shaky start, Ontario looks on track to make up some lost ground in 2020 after announcing it is abandoning the retail lottery system and moving to an open market for private cannabis retail licensing beginning January 6.
British Columbia
Similar to Ontario, British Columbia was projected to be a major player in Canada's marijuana industry — after all, the province has long been renowned for its "BC bud" among cannabis consumers the world over.
However, slower-than-anticipated license approvals along with supply shortages led to a slow start for BC's legal adult-use market. But the trend seemed to begin reversing toward the end of the year; in fact, September saw 94 licenses issued, compared to 14 in March, and total recreational sales doubled in August to $12 million CAD. Based on these last few months' performance, BC seems set to make major strides in 2020.
Alberta
Not every province experienced the same slow marijuana retail rollouts that plagued BC and Ontario. By the first anniversary of legalization in mid-October, Alberta boasted the two cities with the highest numbers of cannabis stores in all of Canada: Calgary was in first place with 66, Edmonton was a near second with 48, and another 154 locations had already been approved in Calgary. Current projections put Alberta on track to claim 500 licensed cannabis stores by the end of 2021.
Additionally, Alberta was home to another cannabis retail first in late November with the opening of Aurora Cannabis in the West Edmonton Mall, the largest shopping mall in North America. The 11,000 square-foot behemoth features a retail shop as well as an immersive experiential space — and, we're proud to say that it's powered by Cova POS.
2. Despite Hiccups the U.S. Continues to Make Strides
In the Lower 48, the industry continued making strides with new medical and recreational markets opening in several states. But, of course, 2019 wasn't all smooth sailing, and there were definitely some hiccups along the way. Let's take a closer look at the biggest highlights of the past year from across the U.S.
California
2019 was a bit of a mixed bag for California's legal cannabis market. Here's a glimpse at the major marijuana headlines from the Golden State.
Social Equity Soars
One of the healthiest side effects of legalization has been the chance to offer individuals convicted under outdated cannabis laws a shot at business success through social equity programs — and no state has made more strides in this area than California. In fact, on October 9, the state's Bureau of Cannabis Control (BCC) announced the awarding of $10 million in equity grant funds

across several California jurisdictions.



Track-and-Trace Program Finally Launches
2019 also saw the long-anticipated launch of California's traceability program, powered by Metrc. Though some operators experienced confusion over the new system, Cova helped hundreds of retailers easily comply with Metrc reporting

through its automated two-way integration.



Tax Hike Puts a Damper On Industry Outlook
On a more sour note, California's Department of Tax and Fee Administration announced that starting January 1, 2020, the cannabis mark-up rate will jump from 60% to 80%

. The mark-up rate serves as the basis for the state's 15% excise tax, which means consumers can anticipate a 20% increase on their dispensary tabs.
Washington
The state of Washington experienced some serious woes in late July with the crash of its statewide seed-to-sale tracking system. Multiple companies lost out on several days' worth of revenue after the outage, which came as a result of a flubbed software update that disrupted operators along the entire cannabis supply chain.
Oklahoma
In a surprising turn, Oklahoma's medical marijuana market has exploded since its launch in October 2018. By November 2019, more than 200,000 Oklahomans had medical marijuana cards — an astounding 5% of the state's population. And while the consumer market is plentiful, competition among dispensaries is stiff with more than 700 licensed operators across the Sooner State. Be sure to give these 13 standout operations in Oklahoma a look.
New and Expanded Marijuana Markets Across the Midwest
These three midwestern states spent 2019 gearing up for new or expanded marijuana markets. Here's a brief overview of each:
Illinois made history on June 25 by becoming the first state to legalize recreational cannabis through legislation, rather than a ballot initiative. Currently licensed medical marijuana dispensaries had an opportunity to apply for early approval adult-use retail licenses, while up to 75 new adult-use licenses will be awarded by May 1.
In Missouri, voters approved medical cannabis in November 2018, and the Department of Health and Senior Services began accepting applications from qualified patients on July 4, 2019. The total number of initial dispensary licenses will be limited to 192.
Michigan voters said "yes" to recreational cannabis in November 2018, and sales officially started the first weekend in December 2019. However, for the first two years of the program, Michigan's Marijuana Regulatory Agency will only accept adult-use retail applications from currently licensed medical marijuana operators.
3. Cova's 2019 in Review
Here at Cova, we're celebrating another year of helping cannabis retailers put their best foot forward and achieve their true potential. In 2019, we hosted seminars in British Columbia, Alberta, Ontario, California, Oklahoma, Missouri, Michigan, and Illinois to help educate new licensees as well as those interested in getting into the cannabis retail game on the ins and outs of running a compliant operation.
Additionally, we were honored with several industry awards and recognitions, including:
Best POS/CRM Software in the Cannabis Industry by O'Cannabiz
Market Leader Award for Dispensary Management Software by Featured Customers
Expert's Choice, Great User Experience, and Supreme Software Awards by Finances Online
We were also happy to share several success stories from valued clients such as The Green Room, Sessions Cannabis, and Minerva Canna.
So as we raise a toast to 2019 and ring in the start of the Blazin' 20s, we look forward to continuing to provide the best cannabis POS in the industry and working hard for our clients day in and day out. And if you'd like to learn more about how Cova can help you take your dispensary operation to new heights in 2020, tap the button below to book a free demo!