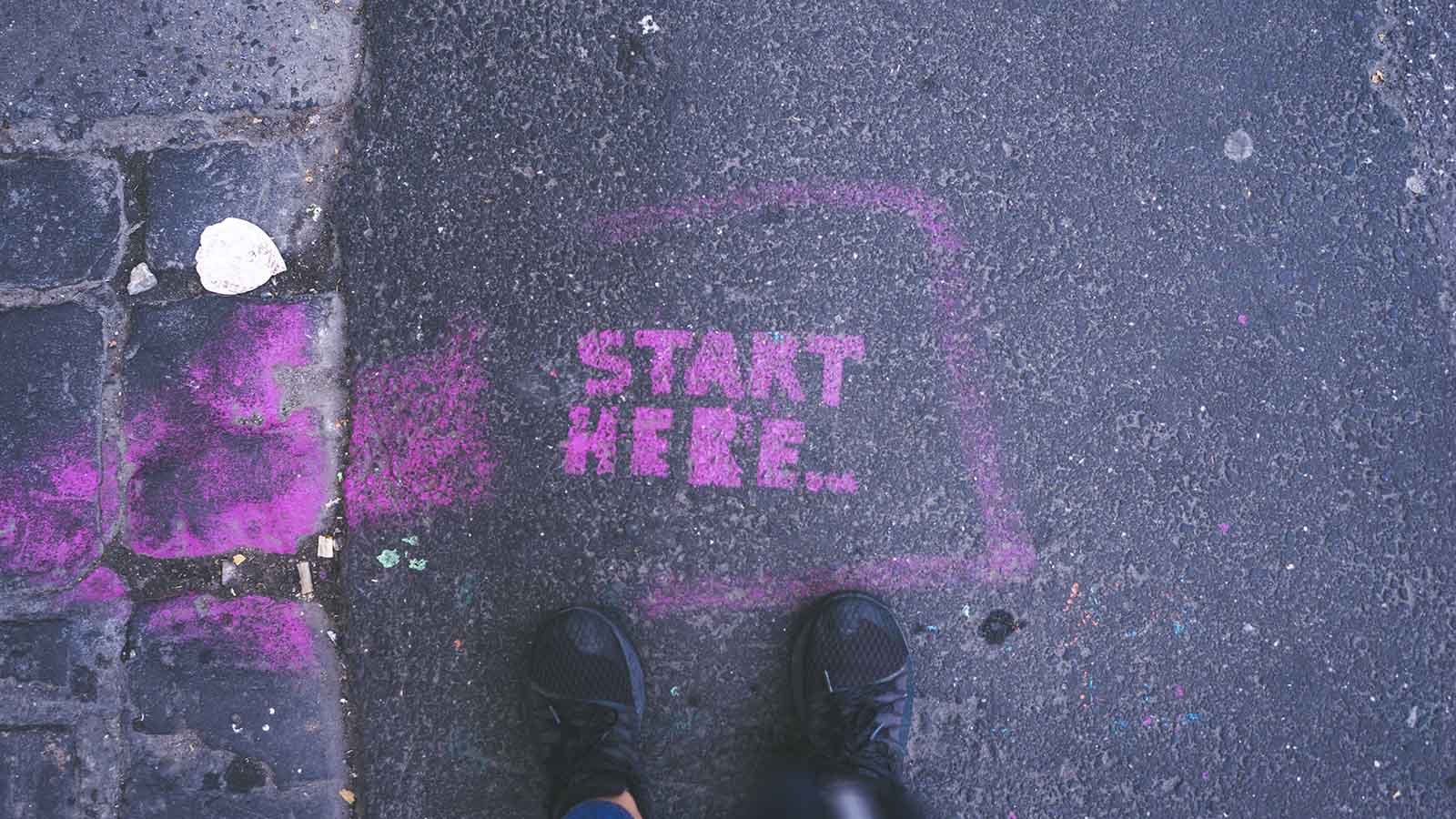 As a newly licensed cannabis retailer in California, you likely have some questions or concerns about getting started with Metrc — the state's chosen cannabis track-and-trace, a.k.a. traceability system.
Don't worry, because you're not alone. As a Metrc-validated, fully integrated cannabis retail software provider, we here at Cova have helped hundreds of California dispensary owners successfully integrate with Metrc since the program's launch.
To help you better understand exactly what's required to get you up, running, and compliant as quickly as possible, we've put together this quick start guide along with answers to the most common FAQs we hear from California retailers.
California Cannabis Retailer Metrc Quick Start Guide
To get started with Metrc after submitting your California cannabis retail license application, you will need to:
Register for and complete the required Metrc account manager training.
Request unique identifier (UID) tags for any inventory that has not already been tagged by the cultivator or processor.
Send your API key and license number to your POS provider.
Apply the UID tags to your inventory.
Log into Metrc to confirm tag assignments and set up all products.
Log into your POS to receive newly tagged inventory.
California Cannabis Retailer Metrc FAQs
Below are answers to the most frequently asked questions we receive on getting started with Metrc as a dispensary or retail store owner in California.
Do I have to use Metrc?
Yes. All licensed California cannabis operators — including retailers and dispensary owners — must use Metrc to report all cannabis product transactions to the state. However, by using a validated retail POS system that is integrated with Metrc, you will save significant time and cost in reporting as well as reduce your chances of a compliance infraction.
Do I have to go through the Metrc training?
Yes. You will not be able to receive your Metrc credentials or set up your products in the system until you have completed the required training.
How do I register for the training?
Once you have submitted your annual cannabis retail license application to the Bureau of Cannabis Control, you will receive an application number and instructions from the state on how to register for Metrc training.
I'm receiving inventory that's already tagged with Metrc UIDs; what do I need to do?
If the inventory you're receiving is already tagged with Metrc UIDs, you simply need to set them up in your POS and inventory system. However, if your inventory is not already tagged, you will have to request the UID tags, apply them to your inventory, then set them up in your POS.
Is Cova integrated with Metrc?
Yes — not only is Cova fully integrated with Metrc but we're one of few cannabis-specific POS companies with two-way integration to the state tracking system. Our system will automatically handle compliance reporting and send any adjustments and reports to Metrc helping you maximize operational efficiency and meet all California's retail regulations.
Can Cova help me get my inventory set up and ready for sale in the Metrc system?
Yes! Our onboarding team can walk you through the entire process, ensuring you are properly registered in Metrc and that all your inventory is correctly tagged, assigned, and set up in the system.
See Cova and Metrc In Action
See just how easily you can get up and running with Metrc by requesting a free Cova demo — we'll show you exactly how our system simplifies and streamlines your operation as well as how we'll walk you through the entire onboarding process to ensure a smooth start.
Request your free demo today!