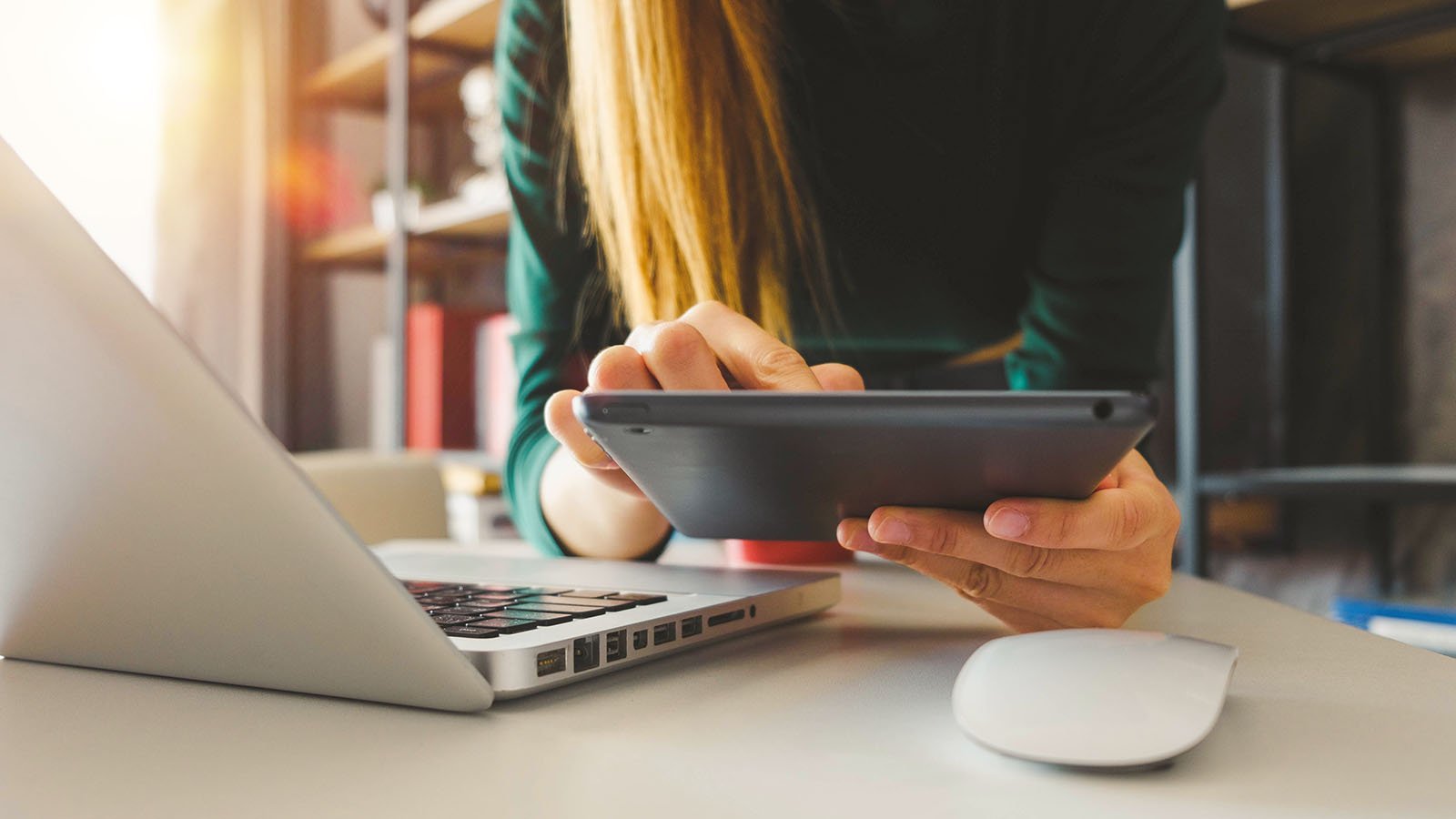 Over the past few years, "seed-to-sale" has become a cannabis industry buzzword found in everything from company slogans to official legislative language. The fact is, though, that cannabis traceability plays a critical role in consumer safety and protection as well as preventing diversion of product into the black market.
Every U.S. state with a medical and adult-use cannabis program utilizes a statewide cannabis tracking system; Canada's legislation includes the provision for a national cannabis tracking system, though details on how it will be implemented throughout the provinces have not yet been finalized.
One thing is certain, though: cannabis retailers can save time, money, and potential compliance infractions by implementing a point of sale (POS) system that is capable of integrating with the state or province's official traceability system.
Meet Cannabis Retail Reporting Requirements
The seed-to-sale tracking method, also commonly called "track and trace," involves tagging and tracking every cannabis plant across its entire life cycle, from the time it is planted or cloned to the time it is sold in its final form — literally from seed to sale.
For cannabis retailers, this means that a record must be made for every item in inventory whenever it is received from the distributor, sold to a customer, returned, destroyed or otherwise disposed of. These records then must be reported to the state or province through the designated tracking system — typically Metrc, Leaf Data Systems or BioTrackTHC.
All retailers are required to report cannabis transactions by the end of every business day. Some retailers choose to manually report sales at the end of each day while others employ a cannabis retail pos system with real time sales reporting capabilities.
Streamline Your Reporting Procedures
Without an integrated system, you'll have to rely on manual reporting and record keeping. If you're in a state or province that requires daily reporting, that means you'll need to extract all the relevant sales data from your POS at the close of business each day, then manually input them into the state's system.
Depending on how busy your store is from day to day — and how closely the data from the POS matches the format required by the state or province — you'll likely spend a minimum of one to two hours daily on this task. That means, conservatively, seven to 14 hours a week spent on reporting.
Real-Time Reporting Saves Time, Money and Potential Compliance Infractions
By using a POS that integrates with the state's system, you eliminate the need for manual reporting. With an integrated system, every transaction — whether receipt, sale or disposal — is recorded in your internal records as well as the state's system in real time.
Not only does this save you time and cost — potentially 60 hours a month, or $1,000 in manager wages — it also eliminates the risk of human error when transposing data and manually inputting them into the state's system.
Just think — one small error when inputting data to the state could lead to a serious compliance infraction, which at the least will cost you in fines and penalties, and at worst could cost you your cannabis operator license.
Protect Your License with Cannabis POS Software
Ready to learn more about how cannabis point of sale software can help protect your hard-earned license? Visit our POS product page and contact us with any questions.