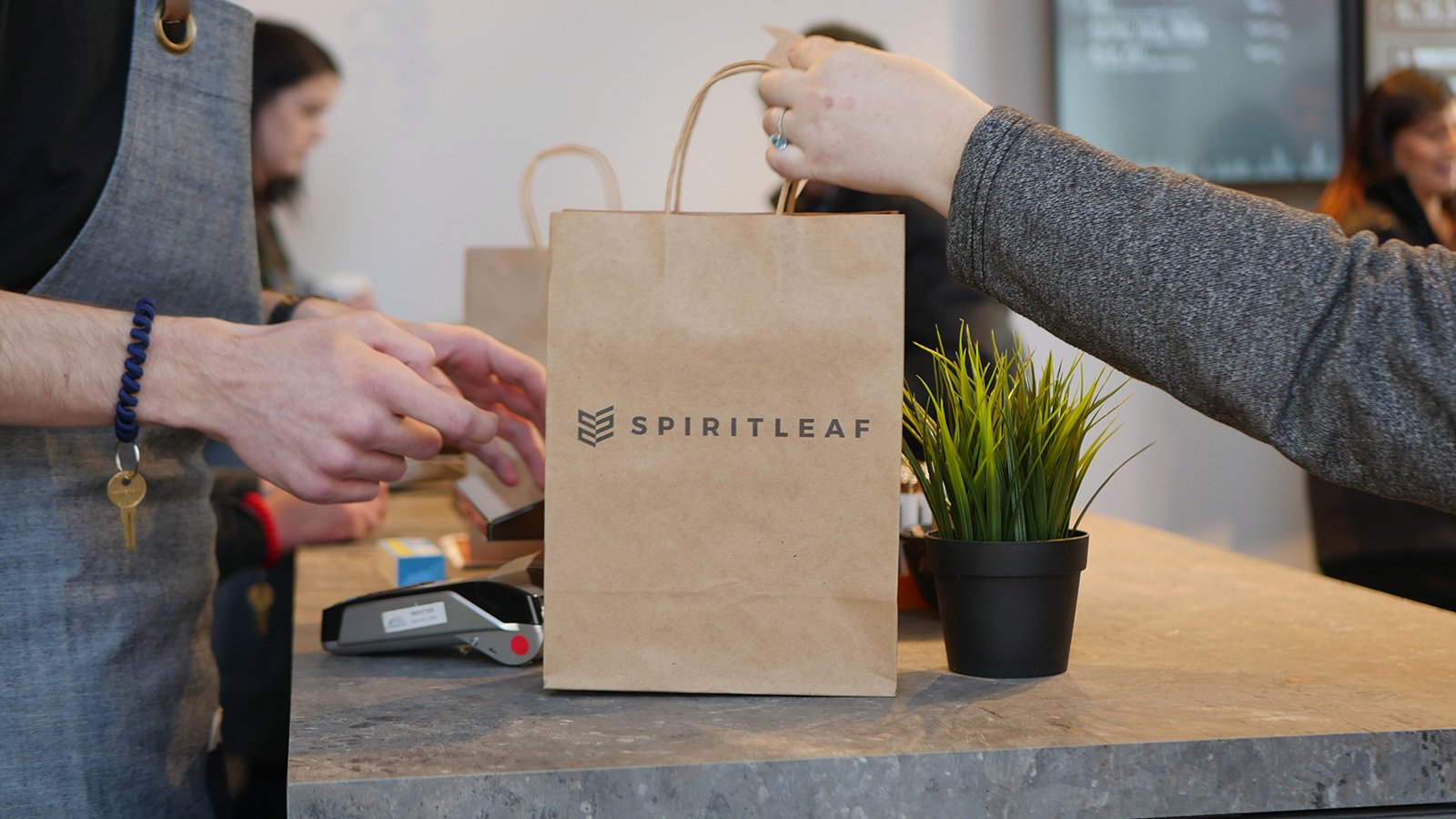 As cannabis goes über-mainstream, an increasing number of retailers are using gift card programs. And with good reason. Gift cards bring in new customers, increase average purchase values, and serve as free word-of-mouth marketing — all while generating revenue upfront, rather than on the backend.
Gift card programs are a total win-win solution for retailers. Card recipients usually spend more than their card's value, and they're more likely to buy full-price items. On the flipside, many recipients don't spend the full balance of the card, in which case the funds stay in your wallet. Of course, you want your customers to get the best value from their gift cards, but it's notable that the unspent value of gift cards neared $3 billion in 2019.
So, with all the benefits of cannabis gift card programs, you're probably wondering where to get started and how to use gift cards with your POS. Cova is here to help. The steps below explain everything you'll need to get up and running with gift cards.
How to Set Up a Gift Card Program at Your Cannabis Dispensary?
Turn On the Gift Card Program in Your Cova POS
Design Your Cannabis Retail Gift Card Program
Design Your Cards
Order Your Cards
Maximize Visibility
Integrate Your Dispensary Gift Card Program with Your Marketing
Train Your Staff to Sell the Gift Cards
Monitor Your Gift Card Inventory and Your Program's Results
Step 1: Turn On the Gift Card Program in Your Cova POS
With Cova, there's no need to change your software or add a plugin. A "turnkey" gift-card program is already built into your POS. Just call us and we'll set up your account.
Step 2: Design Your Cannabis Retail Gift Card Program
Determine how many gift cards you plan to sell and in what denominations. It's important not to overspend on your first order of cards — or to run out of cards too soon. Estimate your demand based on your sales volume, season, and target demographics. Your target demographic will influence the design of your cards; female baby boomers will prefer different card designs than male twenty-somethings.
Many consumers buy gift cards for themselves because of special promotions. If you're structuring a promotion based on a discount (i.e., "buy a $50 card, get a $5 card free"), you can expect more gift card sales.
Step 3: Design Your Cards
Now the real fun starts. Work with your graphic designer to create awesome, eye-catching designs that brilliantly express your brand. And make sure to complete the gifting experience with some cool envelopes. They're just as important as the cards when it comes to presentation.
Step 4: Order Your Cards
Once you submit your design, you'll get a final proof of your gift card. After the production run, the printer will ship the cards directly to you with unique bar codes. They'll be ready to load and use.
Step 5: Maximize Visibility
Merchandise your gift cards at the register to create maximum awareness and impulse purchases. Make sure to use clear signage or, if you're selling online, feature the gift cards centrally on your homepage. You can get the word out with print ads, social media, and email, too.
Step 6: Integrate Your Dispensary Gift Card Program with Your Marketing
Gift cards can do more than encourage overall sales. They can support your overall retail marketing strategy. You can use them to incentivize enrollments in your loyalty program or combine them with special promotions to create mid-week revenue.
And as you might expect, many retailers aggressively promote their gift cards during the holidays, a strategy that not only increases sales but also helps pad out the slow winter season. Occasion-based card designs promote spending — whether it's Christmas, Father's Day, or 4/20 — so have your graphic designer standing by.
Step 7: Train Your Staff to Sell the Gift Cards
Your employees are the best way to create awareness. Train them to suggest the cards to every customer, and consider creating a contest to see who can sell the most cards. Truly, it's your people who will make or break your cannabis gift card program.
Step 8: Monitor Your Gift Card Inventory and Your Program's Results
Make sure your supply of gift cards meets demand — especially as the seasons swing. Keep an eye on the reporting and reorder cards when the inventory is low.
Every few months, you'll want to examine your program's results. Which promotions have created the most engagement? Have they helped your loyalty program grow? Have promotional designs helped introduce your brand to new customers? Regularly assessing your tactics is the key to long-term success.
If your store runs on Cova POS, you can simply email sales@covasoftware.com to get started with your gift card program. If you're not using Cova but you'd like to learn more, please submit the form below.