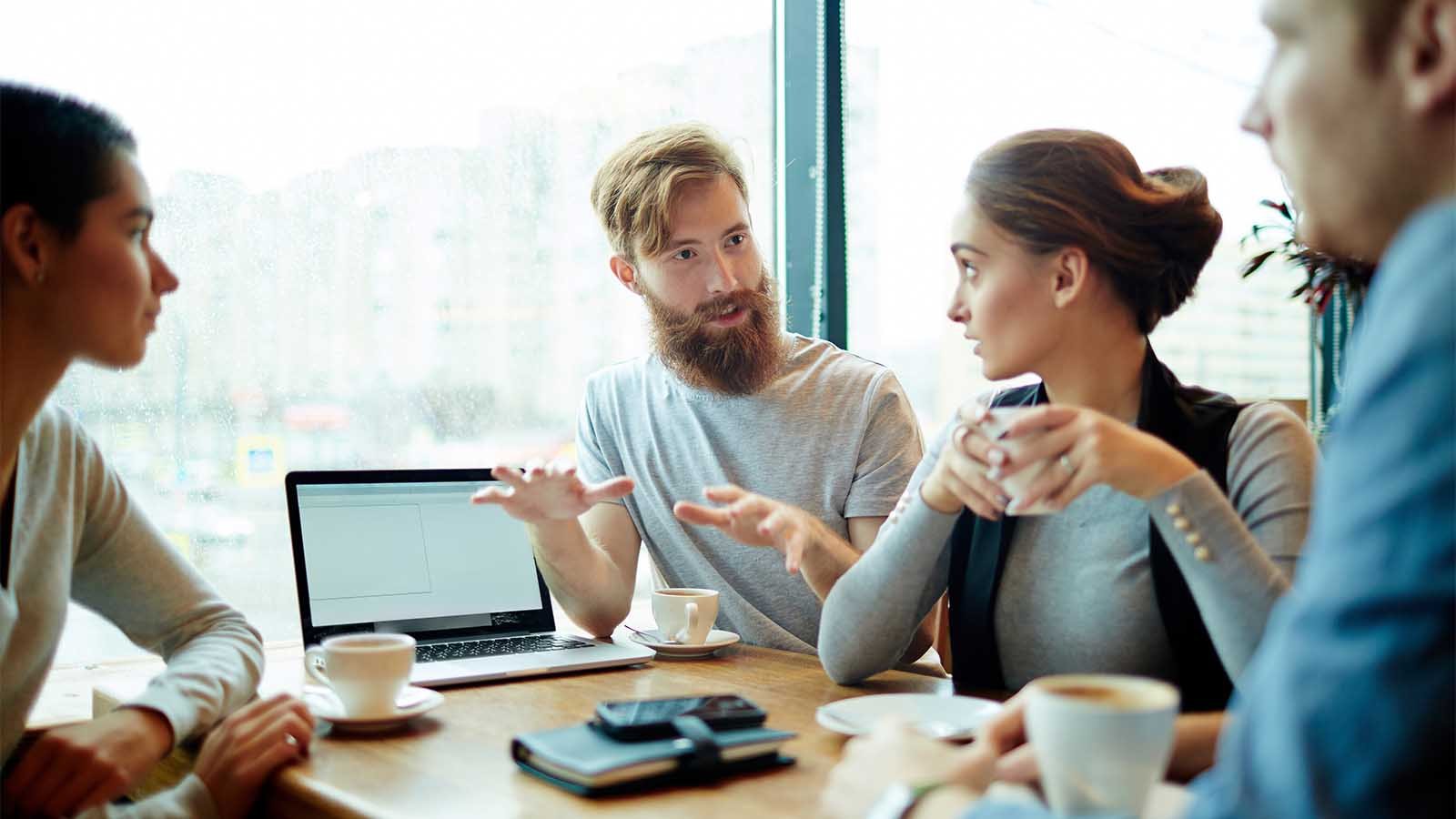 As a cannabis retailer, purchasing a point of sale platform is one of the important investments you'll make in your business. The right dispensary POS system can save you time and money, enhance your customer experience, and safeguard your operation against compliance infractions.
The thing is, there are a lot of options out there when it comes to cannabis retail point of sale — so it's important that you do your homework by researching and asking questions before making this major, long-term investment.
Here are five questions you should definitely ask when considering buying cannabis retail technology for your store.
1. What are the system's compliance features?
The most important thing any cannabis POS should do for you is to help you remain compliant with your state or province's laws and reporting requirements. Any point of sale worth its salt will be able to integrate with the state or province's reporting system — meaning you don't have to manually input data directly into the government's system.
What safeguards does the system have in place against selling cannabis to minors? Can the POS automatically convert product equivalencies so your budtenders don't have to fumble through conversion charts? These types of compliance features can make your life much less stressful.
2. Can you rely on the system when you need it most?
Dependability is a necessity when it comes to your point of sale. Is the system going to get overloaded and crash during high-volume cannabis retail days like 4/20, Black Friday, and New Year's Eve?
Another aspect of reliability is having an emergency backup plan — like an offline mode that can carry out all necessary sales functions in the event of an internet outage. Without an offline mode, you stand to lose a lot of revenue if you experience an extended outage.
3. Can the system integrate with other technologies?
When it comes to saving time, consolidation is key. Can the POS you're considering integrate with the other technologies you utilize — like in-store menus and digital signage, online menus like Weemaps and Leafly, and peripherals like printers, scanners and cash drawers? The ability to manage all these systems through one integrated platform will simplify and streamline your operation.
4. Does the system enhance customer experience?
If you're working with a clunky, unreliable and inefficient POS, your customers will feel just as frustrated as you do. A smooth, streamlined system not only makes your life easier — it makes your customers' experience that much more enjoyable too.
ID scanning for smooth check-in, auto-apply discounts, and customer loyalty reward programs are POS features your customers will appreciate.
5. What kind of reports can the system generate?
A good POS should be able to generate detailed, robust reports that give you insights into your operation and help you maximize the bottom line. Find out the system's reporting capabilities and compare them with other cannabis POS systems before making a purchase decision.
In the market for a new system? Download our newest resource, an in-depth look at 20 questions to ask when buying a cannabis retail pos.