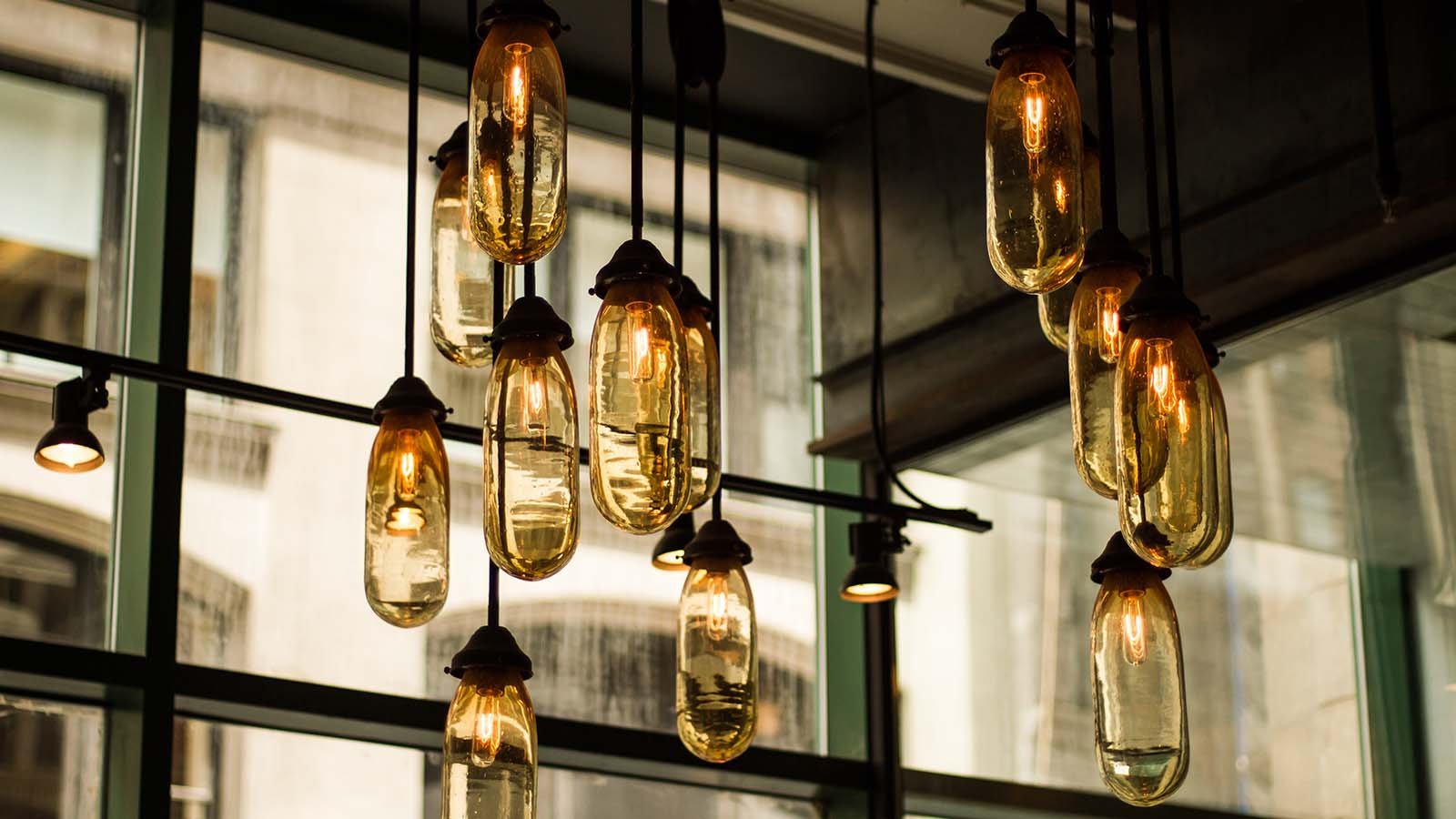 Dispensary design for a cannabis retail store has come a long way since the early days of legalization, and your brick-and-mortar store is not just an embodiment of your values but can also help your brand stand out as the cannabis industry becomes more competitive. These days, many innovative companies like Seven Point Interiors are helping dispensaries all over North America curate an enhanced in-store customer experience. As a dispensary owner, you want to create a warm and welcoming atmosphere for your customers while making the whole purchase process simple, convenient, and enriching for them. However, having cluttered interiors or designing your cannabis retail store in a way that creates barriers for customers can completely ruin your business. In this blog post, we highlight seven dispensary design mistakes you must avoid at your cannabis retail store.
1. Unclear Brand Positioning
Your cannabis brand and your mission statement are the basis of what your business represents, and your dispensary interior design must reflect that. Before designing your store or asking a design firm to help you with the same, you must have a clear picture of how you want your brand to communicate with customers and how you want them to perceive it. It is a good baseline for creating the look and feel of your cannabis retail store and will also expedite the whole design process while helping you implement best practices. However, if you are not clear about how you want to position your cannabis brand, what it represents, or what kind of customer experience you want to offer at your store, moving forward will be challenging, and any design firm will have to spend a lot more time in developing on whatever little you may have to offer them.
2.
Designing Without Concept
A design concept is the essence of the whole idea behind opening a dispensary, your business vision, and the target market you want to serve. You will go through multiple iterations before you finally pin down a specific theme and design for your cannabis retail store. However, the most crucial aspect is understanding your customer demographic and their needs while designing your dispensary. Recreational cannabis stores tend to have a significantly different vibe as compared to medical dispensaries. For example, if you cater primarily to seniors, you may want to have a more educational atmosphere to help them understand better the effects of various products. Ignoring the local community while designing your store can be a big mistake- ensure that your cannabis retail store blends in with the character of the neighborhood it's located in, and seek out local artists to help you in the process.
3. Imitating Other Retail Brands
Since the cannabis retail industry is still relatively new, many dispensary owners draw inspiration from other industries and do not have an original idea. Some cannabis brands have either inadvertently or deliberately copied coffee chains to appeal to specific demographics. However, in today's age, you cannot fool the well-informed consumer and must design your dispensary in a way that's true to the essence of your brand. Danielle Marzarella, Vice President at Seven Point Interiors, says that they go through a whole discovery process with all their clients, help them set objectives, and identify requirements before coming up with a complete visual board that uniquely represents their brand. This step is crucial in laying the foundation of dispensary design and ensuring that it's not a ripoff.
4. No Alignment with Product & Operations
When developing a space plan for your dispensary, the customer journey and the product journey must be aligned. The back-house operations are equally important as the front-of-the-house operations, and product movement from delivery and storage to display and sale must be planned efficiently. It is also crucial to map out the customer journey from the time of their entry to check-out at the dispensary POS system. If you want to provide a more personalized customer experience, your budtenders must be stationed accordingly around the floor to help out the customers. However, if you want to let them browse through on their own, you may have products displayed neatly in glass boxes and install tablets to provide all kinds of product information to the customer and facilitate express checkout.
5. Architecture & Construction Mistakes
As a dispensary owner, you must do due diligence before partnering with an architect and contractor who'd be in charge of building or renovating the structure you want in place. Ensure that you only hire the services of certified, accredited, and reputable professionals, even if you may have to pay them a bit more because any tiny mistake can have dire financial repercussions. Danielle recommends that you do extensive research, ask for referrals and use your network before signing a contract, and have all expectations and requirements laid out clearly, including budget and timelines. Also, ensure that your store fixtures and furniture can handle wear and tear, and the dispensary check-out area is well-equipped to support all the hardware required for your cannabis POS system.
6. Visual Merchandising Mistakes
Visual merchandizing entails where your product is placed and how it is displayed in your dispensary. As a customer walks through your dispensary space, the visual appeal of a product is a factor when it comes to purchasing decisions. It is essential to categorize your products so that the ones purchased frequently together are placed together. Data from your cannabis POS system can help you avoid making the mistake of displaying products incorrectly. Danielle highly encourages integrating a display case with your dispensary POS, as such strategic merchandising presents upsell opportunities, enhances the customer experience, and adds to your cannabis business revenues.
7. Undefined Budget & Timelines
Last but most importantly, never make the mistake of having an unrealistic timeline and not knowing how much money you want to spend on creating the customer experience you have in mind. You may have a great idea about incorporating lavish interiors and curating a luxurious experience for customers but implementing it could take longer than expected and burn a big hole in your pocket. Hence, it's best to be wise, listen to experts, and follow a well-defined process to ensure that you have a thorough understanding of your dispensary design concept and plan.
Avoiding all these mistakes will not just help you make better decisions but also facilitate a well-curated customer journey at your cannabis retail store, as visualized by you. To learn more about how to succeed in the cannabis retail space, read success stories and case studies, incorporate best practices and tips on how to open and optimize operations at your cannabis dispensary, subscribe to the Cova blog now.