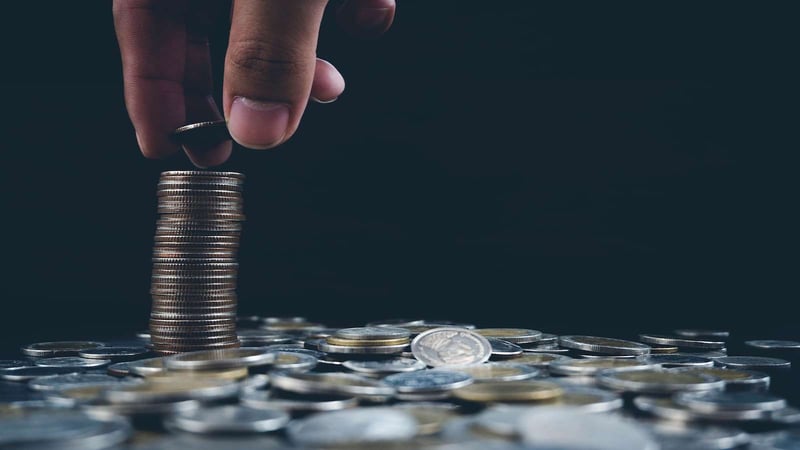 Last year, it was estimated that dispensary customers spend an average of $645 annually, pay $25-50 per visit and that nearly 10 percent of them spend more than $100 each trip.
Not there at your dispensary yet? That's okay. Optimizing probability takes a village, but you can get there. First, you must understand that the work of a cannabis dispensary owner does not halt once the customer comes through the door. In fact, it goes far beyond the effort it took to convert them into a shopper.
After creating a base, there are specific strategies your team can apply to maximize the profitability of each customer and get the most out of every transaction. Keep reading for six tips to maximize your dispensary profits.
Accessorize To Maximize
Every sale of marijuana product presents an opportunity to add extra items to the cart and increase the value of the transaction. Part of the budtender's role is to recommend products. If your customer is buying flower, show them some options for rolling papers and pipes. If your customer is trying concentrates, recommend the best-reviewed vaporizers to enhance their experience.
When selling accessories, product placement is also imperative. It's common for retail stores to place "essential" items by the checkout because they know that consumer habits dictate that they'll purchase last-minute products deemed necessary. By thoughtfully and artfully placing accessories at checkout, dispensaries can expect to maximize their accessory sales.
Diversify Your Price Points
Customers want to make the best decision when they spend their money. Make it easy and offer a variety of products in one category. Carry low-end, mid-tier and high-end items in the same product category including your edibles, concentrates, and flower. By having a range of products at different price points, you can cater to all budgets while offering something to those prepared to spend more money.
Encourage your budtenders to upsell and train them to identify profit opportunities when serving customers. Discuss strategies that they can use to ignite shopper interest in the mid-tier to high-end range of products that will result in more profit for your dispensary.
Provide Bundle Options or Discounts
It's widely known in the sales world that people love the perception that they are getting something for free. They will even spend more to gain access to special deals. Since your goal is to get customers to spend more money in your dispensary, provide an incentive that they'll be privy to once they hit a certain spending threshold.
A simple way to do this, for instance, would be to provide a 10 percent discount to those who spend over $100. Alternatively, you may include certain products with the purchase of another product. Try bundling a few products together for special occasions such as 420, birthdays, or Christmas, when people will be looking for creative ways to gift the marijuana enthusiasts in their lives.
Understand that people will spend more to save more, so be creative with your discounts and bundles.
Track, Innovate and Experiment
Pay close attention to how people are spending to understand what generates the most profit per customer. Track your sales and transactions to uncover trends in basket size and attachment rates for your sales that point you to what is most effective. Be creative, innovative and open to trying new approaches to get your customer's attention. Do away with the strategies that are not working, continue the ones that are, and always build from your customer's response.
Build Long-term Value
Long-term value refers to the lifespan of your customer relationship and the profitability that span represents. When you are looking to build the profitability of your customer, look past just one transaction and think of how you can ensure that shopper returns for future transactions. You may consider programs or promotions for returned visitors like a coupon with an expiration date, so there is a sense of urgency to return.
Know Your Customer
Your sales are wholly dependent on being able to meet the needs of your customer, whether they are purchasing marijuana for recreational or medicinal use. It's your job to know what the customer is looking for, and to stock your dispensary appropriately. When you customer base feels understood and catered to, you will build loyalty as well as long-term value for each customer.