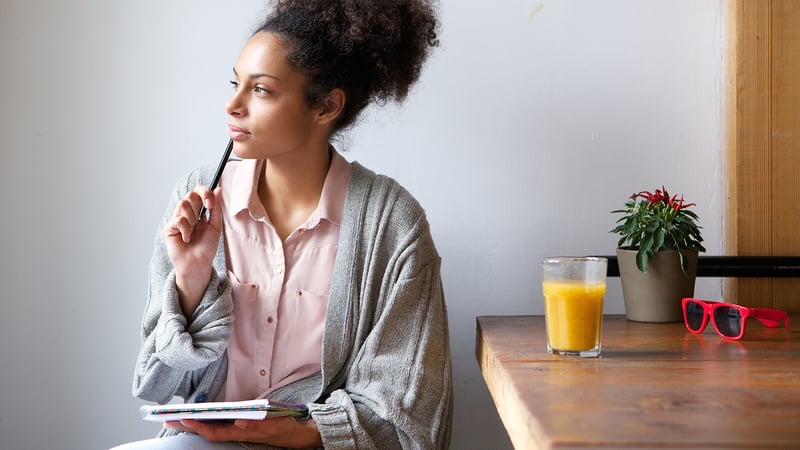 One day owning a cannabis retail shop is becoming a reality for men and women across the U.S. Many are cannabis enthusiasts with interest in growing a thriving cannabis empire in their community. Others are successful corporate executives ready to tap into an industry they've held a secret passion for since university. And some are soon-to-be retirees looking to join a budding industry.
No matter who you are, it's imperative that you ask yourself the following question: why do I want to open a cannabis retail shop? The answers will no doubt vary, but among them might be several of the following 5 reasons:
1. Satisfy Your Entrepreneurial Urge
This one's a no-brainer. If you long to be in business for yourself and be the one to call the shots, opening an operation could be a good way to go. You'll also be entering a new industry with a lot of exciting growth and changes, so dull days will be few and far between. Opening and operating a cannabis retail location is hard work and expensive too, so be sure to understand all the pros – and the cons first.
2. Become a Community Educator
When you open a cannabis retail shop, you automatically become the face of the cannabis industry in your community. Keep in mind that selling cannabis isn't the only thing you do at your shop; you also impart useful knowledge about the amazing benefits, debunk myths, and answer a ream of customer questions. Furthermore, if you hire passionate budtenders, they'll become powerful voices and faces in the community you serve too.
3. Fill a Market Niche in Your Community
Let's say you live in a small, rural town and there isn't an operation within at least a 40-mile radius. Do you feel like you should open a shop because it will be a slam dunk?
If there's a completely underserved customer segment in your community, why not open a dispensary that's branded and catered to what they're looking for? You'll be surprised by the positive response. In fact, according to Pew Research Center, 57 percent of Americans would welcome cannabis retailers in their neighborhood.
4. Get in on a Budding Industry
There are only a few industries per generation where you can jump on board a rocket that is taking off. Legal cannabis is the one for this time in history, and the industry is growing by leaps and bounds. It's no secret that opening a cannabis shop is a lucrative business venture.
5. Make a Stand for Your Beliefs
In many parts of the country, cannabis is still considered to be taboo, and those who use it and support it are still looked down upon. One of the most powerful ways to show the world how great cannabis can be is to become a part of the cannabis retail community and work to break the stigma one customer at a time.
No matter the reason behind opening up your very own shop, it's a large endeavor and one that takes hard work and dedication. Ready for the next steps? Download our free eBook today to learn how to open a cannabis dispensary.