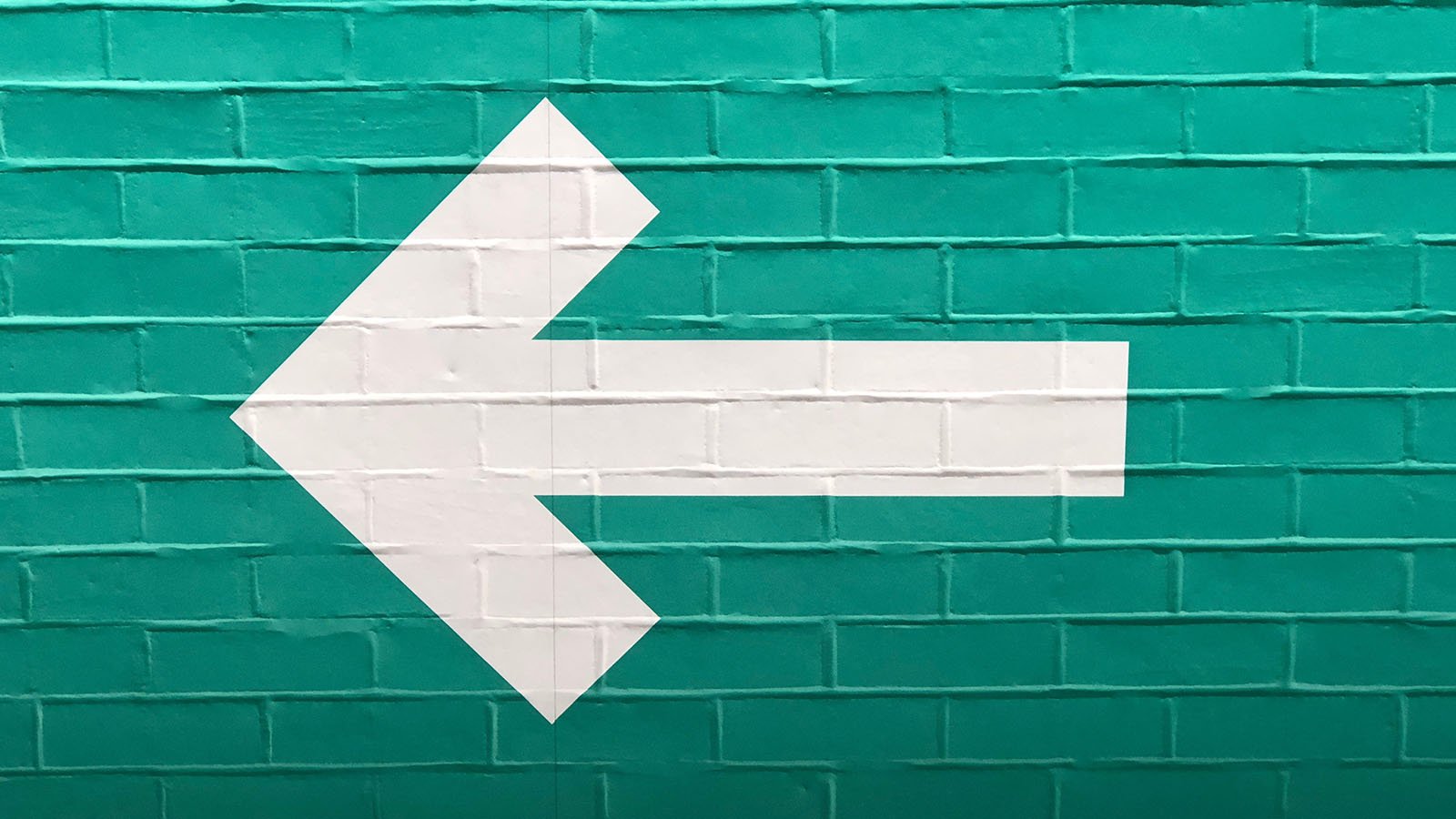 The curious case of retail cannabis in Ontario continues. To fully understand what's going on and what happens next in the Ontario cannabis industry, we need to start at the beginning.
The State of the Ontario Cannabis Industry
When Canada legalized cannabis, the federal government allowed provinces to create their own structure for regulating their local industry. In the beginning, Ontario announced all retail cannabis sales would go through a publicly owned entity. Months later in an unexpected twist, Ontario repealed that law and made it possible for privately-owned cannabis retailers to apply for a license. The province announced they expected 500-1,000 licenses would be granted and retail sales would begin April 1, 2019.
Many potential cannabis entrepreneurs jumped at the opportunity and set off to complete the perfect Ontario cannabis retail application, scope out the ideal retail space, and begin negotiations with potential investors. But just days before the application deadline, the Alcohol and Gaming Commission of Ontario (AGCO) made yet another surprising announcement: they instituted a temporary cap on licenses, offering just 25 for the entire province to start. To get one of these 25 golden tickets, interested parties had to submit their name to a lottery system. Shockingly, more than 17,000 people did so.
Now that the 25 winners have been selected, there are thousands of people wondering what happens next and whether they will ever have another chance at opening a retail cannabis store in Ontario.
Didn't Win an Ontario Cannabis License? Here's What's Next.
We've heard from so many potential cannabis entrepreneurs expressing disappointment in the process. When private retail sales were first announced, people jumped at the idea. Many have signed leases for retail space, engaged in fundraising talks, and spent legal fees to get their application just right.
Some have quite literally given up, but we don't recommend that! Right now, those 25 people chosen in the lottery are currently applying for their full license and gearing up for April 1 sales. And they could drop out of the process at any time. If their full application is denied or they willingly drop out, another interested party will be chosen. And even if you don't get lucky on that front, the province has repeatedly assured the public that this license cap is only temporary. It will hopefully be lifted no later than December 2019.
So what can someone stuck in cannabis purgatory do until then? If you didn't get picked in the Ontario retail cannabis lottery, here are five things you can do until you finally get that license.
1. Create Brand Awareness & Build an Online Following
Let's start with a little case study. Tokyo Smoke, now one of the largest cannabis retailers in Canada, began as a coffee shop. While awaiting federal legalization, Tokyo Smoke had the foresight to open retail locations offering coffee and beautifully designed cannabis accessories. They built their brand on social media, exhibited at cannabis events, and garnered a cult following -- all while never selling any cannabis whatsoever. And then once Canada flipped the switch on legalization, they inked a multi-million dollar licensing deal with one of the largest licensed cannabis producers in the country.
This story is important because it serves as a blueprint for all the other would-be cannabis retailers awaiting their license. Build a strong brand online, establish a presence within the Ontario community, get people excited to shop for cannabis in your store one day. Then once you get your license, your customers are already there waiting.
2. Make Retail Design Decisions
It's a sad fact that many people are sitting on expensive cannabis retail leases, something they signed up for before the temporary license cap was revealed. What do people do with these retail locations without a retail cannabis license? You could take after Tokyo Smoke and build coffee shops with cannabis accessories. Or you could forego the espresso machines and only sell cannabis accessories for the time being.
No matter what you decide to sell in that retail space for now, you can use the opportunity to set yourself up for retail cannabis. Set your store up in the exact retail design you would use for retail cannabis. And once the license cap is lifted and your Ontario cannabis retail application is approved, all you have to do is stock the shelves!
3. Learn All You Can About Compliance
Do you know what can be printed on cannabis retail bags under Ontario's law? Do you know what is required for tracking cannabis? Are you able to advertise your cannabis store online? What do you know about customer purchase limits? Understanding the nuances of cannabis compliance will only make you a better cannabis retail owner. And it will strengthen your Ontario cannabis retail application as well.
If you aren't sure where to start with Ontario cannabis compliance, we've compiled a short summary of relevant rules and regulations. The AGCO offers resources on their site as well.
4. Choose a Dispensary POS System
Federal law states that every cannabis sale must be traceable back to the employee that conducted the transaction and all cannabis moving in or out of your store must be tracked in a way that allows for product recalls and limits diversion to the illicit market. Accordingly, the Ontario cannabis retail application includes a section specifically on your proposed plan for meeting these tracking requirements. A great way to beef up your application is knowing exactly which dispensary pos system you intend to use.
You can even take that a step further. If you have a retail location and plan to use it for another purpose until you get your cannabis retail license, go ahead and start using that cannabis-friendly POS. Cova is already setting up non-cannabis retail locations with our POS and digital signage so that once they're licensed, their staff is already trained in the system.
5. Apply for a License
While there is that pesky temporary license cap in place, you can still submit your full Ontario cannabis retail application to the AGCO. Use this time to craft the perfect application, sparing no detail. You will have a leg up on the competition by already having a secured and approved retail location, a brand presence in the community, and compliant inventory tracking systems in place. The AGCO is accepting applications until December 13, 2019 (when the license cap is expected to be lifted).
We know this cannabis purgatory is frustrating for those who were expecting an Ontario retail cannabis license. Don't give up on your dream of owning a cannabis retail store, instead use this time to set yourself up for success.
To help make the application easier, download our free Ontario cannabis retail application supplement to help with record keeping and tracking portion of the process.