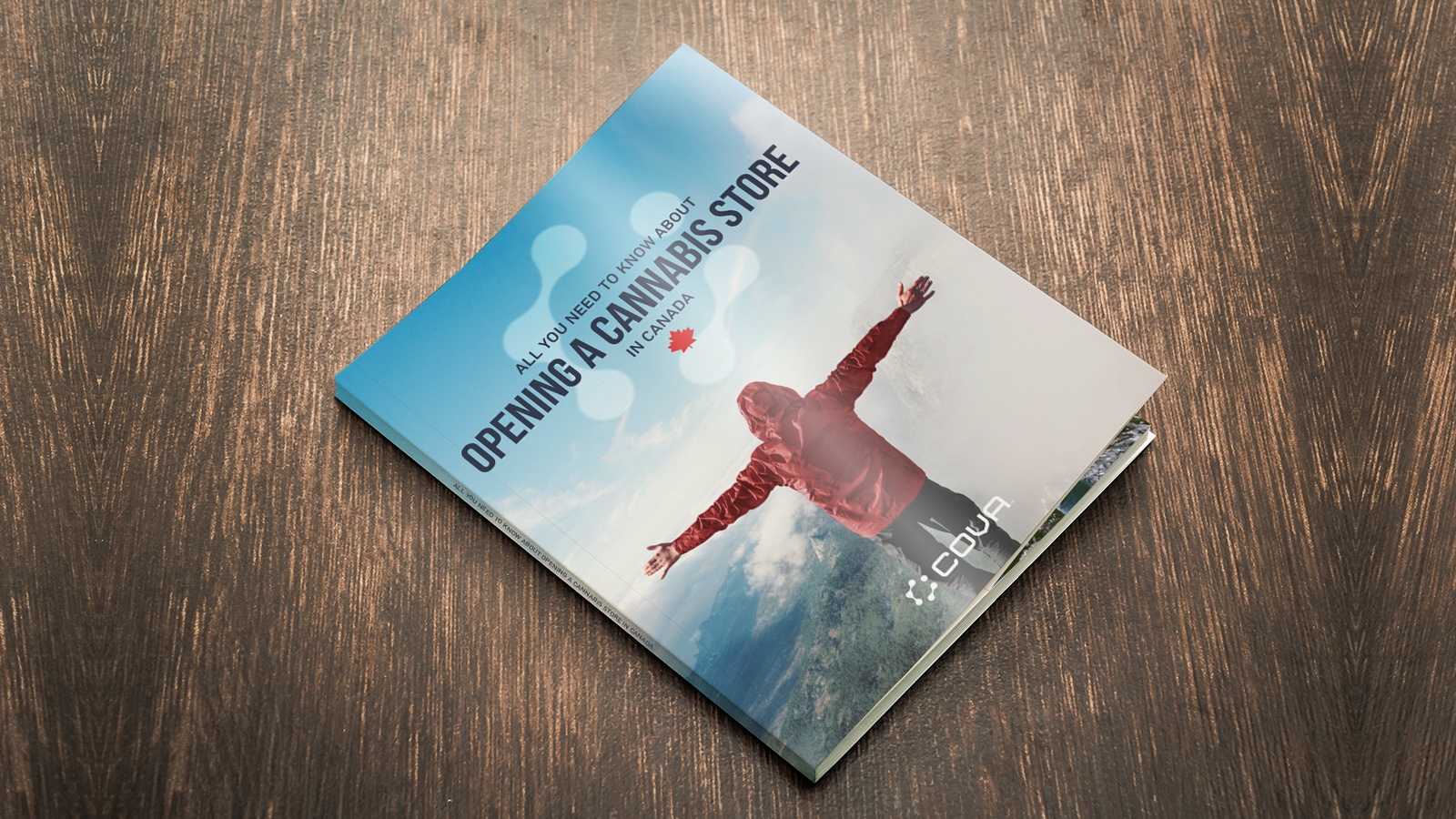 On October 17, Canada officially became the first G7 nation and the second country in the world to usher in legalized recreational cannabis, marking a history-making shift in the evolving legalization landscape. And Canada's green injection is forecast to be a huge boost for its economy: it's estimated that the industry will generate CAD$9.2 billion by 2025.
Canada's new recreational market means plenty of opportunity for prospective business owners, but deciding to start a cannabis business is just the first of the many steps it takes to achieve your goal. Researching the regulatory requirements in each province and writing a cannabis dispensary business plan are just a few of the items on the to-do list of any budding entrepreneur looking to enter Canada's red-hot cannabis market.
In this post, we detail some of the key considerations for entrepreneurs exploring how to open a cannabis store in Canada.
Know the Rules
Under the central framework of Canada's legalization, adults are allowed to possess, transport and share up to 30 grams of cannabis. Beyond that however, each of the 13 provinces is establishing its own set of regulations to be overseen primarily by the liquor and gaming authorities within each province. In most cases, the provinces define an adult as aged 19 and older; in Quebec, the legal age is 18.
Alberta, British Columbia, Manitoba and Saskatchewan have authorized the selling of cannabis through privately-owned dispensaries, which means business owners will be allowed to pursue licenses in those provinces. In most other provinces however, customers will have to purchase their cannabis from government-run dispensaries, with Ontario recently changing their rules to only allow for government-run online sales until April 1, 2019, which is when private retailers come online.
These details alone are enough to impact where you might apply for a license, which customers you may be serving, and which regulations you'll be adhering to – and that's just a snippet.
Get the Full Scoop Today on How to Open a Cannabis Retail Store in Canada
Getting in on an emerging cannabis market early could be the opportunity of a lifetime, but here is a tremendous amount of time, effort and expense involved with opening a cannabis retail store in Canada.
To help take the guesswork and offer guidance throughout the process, we've developed an ebook that tells you everything you need to know, including...
The 4 key steps for opening a cannabis retail shop
What to include in your business plan
What you can expect to spend in operating costs
The various options for securing financing
How to form a Dream Team through a combination of in-store recruiting and external outsourcing
What to consider when seeking a location for your shop
And how to create the optimal shopping experience for customers
Download your FREE copy of our ebook today!