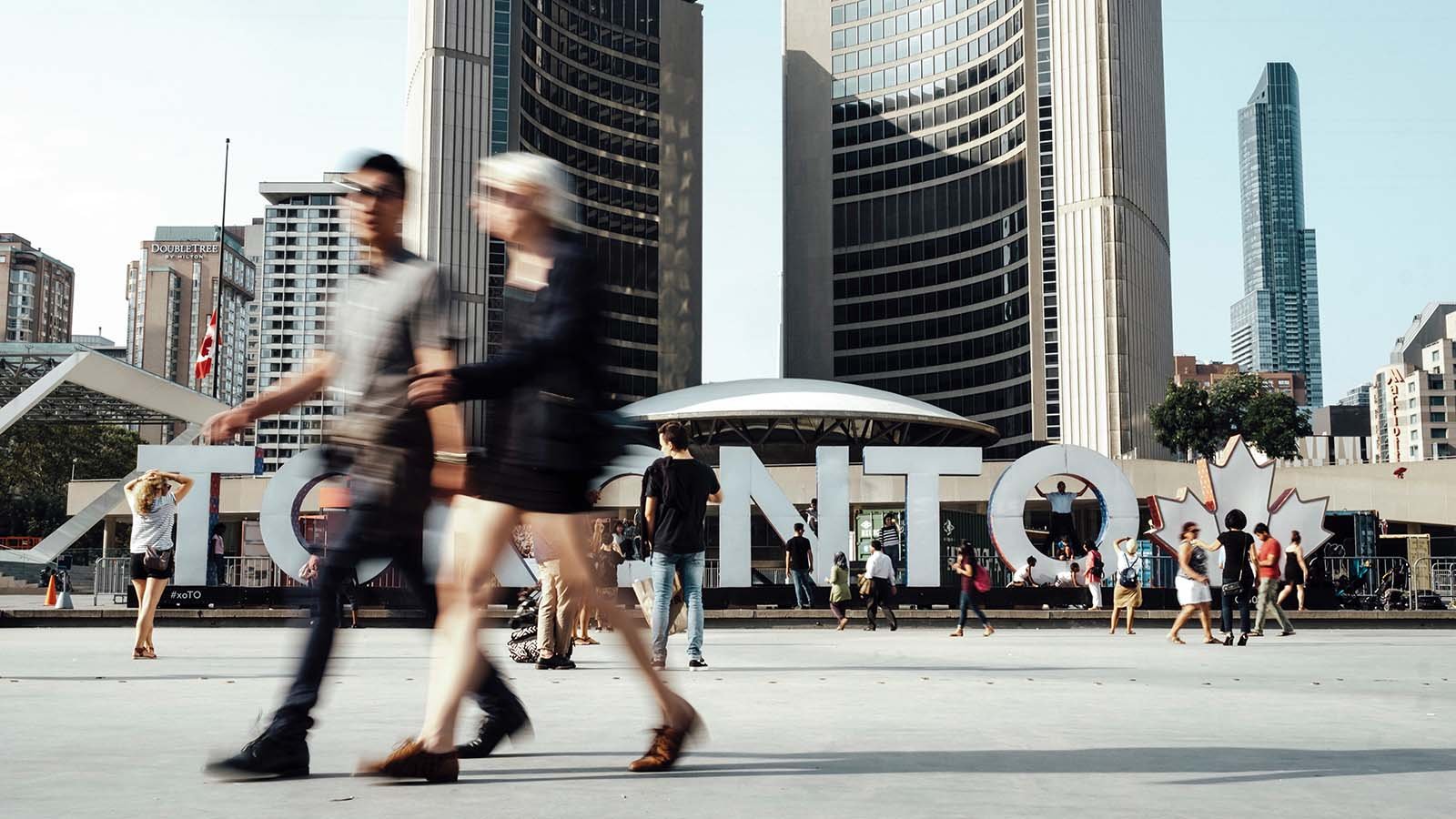 Ontario is set to become yet another Canadian province to fully embrace federal cannabis legalization. Retail cannabis stores are scheduled to open in April 2019. Ahead of this monumental step, the provincial government recently released information on how to apply for a cannabis retail license in Ontario. And we've created a supplement to help make the application process easier than ever!
The provincial government is taking a very cautious approach to its first round of licensing, only permitting 25 stores to start. The government will pick from a pool of interested parties via a lottery system.
Preparing For Ontario's Retail Cannabis Lottery
On January 11, 2019, the Alcohol & Gaming Commission of Ontario (AGCO) will select 25 finalists for the first cannabis retail lottery and release a waiting list of additional interested parties Winners will be announced within 24 hours of finalists being released.
Winning the lottery is just the first step. Within five days winners must submit a completed retail operator license application, including proof of how they plan to handle inventory compliance. And there are financial burdens that must be met as well, including:
A non-refundable application fee of CA$6,000;
A non-refundable retail store authorization fee of CA$4,000;
And a CA$50,000 letter of credit
Once a retail location is licensed and authorized, licensees must be prepared to move quickly. All licensed retail locations must be operational, in other words, actually selling cannabis by April 1, 2019.
Failing to meet this deadline will trigger steep monetary consequences. If an authorized retail location doesn't open by April 1, the AGCO will charge the licensees $12,500. If the store still isn't open by April 15, another $12,500 charge will apply. And if by April 30, 2019 the store still isn't operational, the AGCO will slap a $25,000 fine on the licensees.
Those on the Ontario retail cannabis waitlist will move to the selected list if/when:
An applicant on the selected list is disqualified by the Registrar;
An applicant declines the offer or withdraws;
An application is denied, refused, or revoked by the Registrar.
Lottery winners and applicants will have until January 25, 2019 to withdraw from the AGCO's list. If an application is withdrawn during this window, the fees listed above will be refunded.
Preparing For Ontario's Retail Cannabis Application
A portion of the application will require potential licensees to prove their ability to track, manage cannabis retail inventory, and maintain records. And because lottery winners will only have five days to submit their application, Cova understands time is of the essence.
That's why we've put together a free supplement to help you through the track-and-trace portion of the application! In this guide, you'll find in-depth answers to questions that are essential to your retail application success, including:
A brief overview of the inventory management and compliance requirements in Ontario;
The 411 on POS and inventory management systems;
What certification the POS system you choose requires and why.
Partnering with a trusted dispensary POS and inventory management system will be vital in getting your application accepted by the AGCO. Luckily, Cova's POS meets all Ontario cannabis retail regulations in the following ways:
Cova is one of the only cannabis-specific POS systems that is certified by a recognized industry certification body.
The Cova POS solution works in real time with the national Cannabis Tracking System (CTS) to make tracking and reporting easier than ever.
The system will alert retail staff when someone is using a fake ID or are underage.
And all data is backed up at least once daily to Microsoft Azure with enterprise-level security, easily complying with Ontario's three-year recordkeeping requirement.
You can get more information on how Cova meets all of Ontario's compliance and reporting requirements.