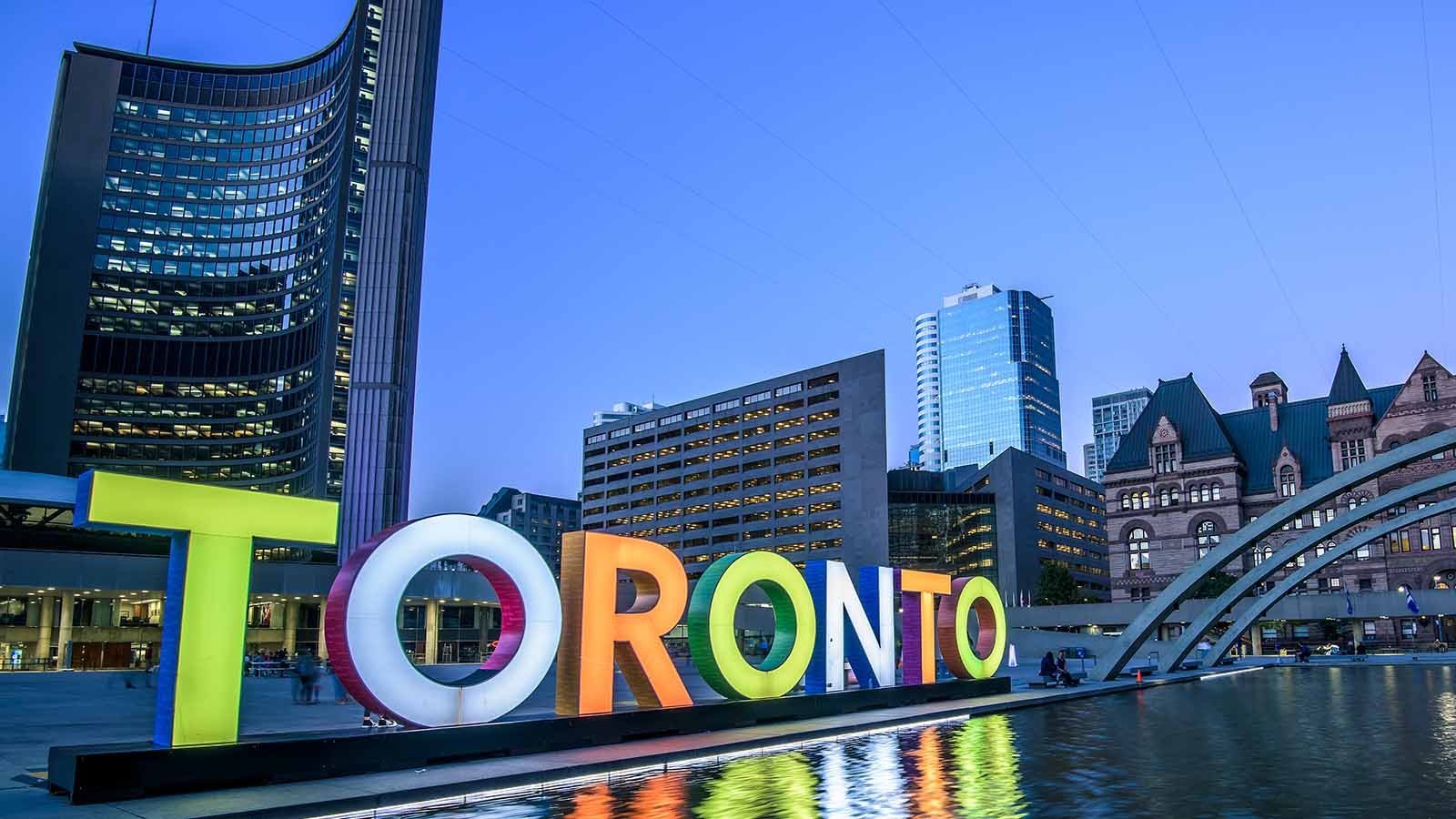 The initial steps have officially commenced for the second phase of the Ontario cannabis retail industry. The province opened the online application for privately-owned, brick and mortar retail cannabis stores and expect sales to begin in April 2019.
To prepare, the Ontario government recently released essential details for the Ontario cannabis retail industry, clarifying the licensing process and tracking and reporting requirements. Here are all the ways Cova's cannabis dispensary POS software addresses Ontario's tracking and reporting requirements, making compliance easier than ever.
How Cova Meets All Ontario Compliance and Reporting Requirements
1. All POS Systems Used by Licensees Must be Certified
Ontario's recently released requirements state that any POS system used by a cannabis retailer must be certified by a recognized industry certification body, like PCI or ISO, and have logging capability for the purposes of monitoring all system access and system changes.
There aren't many cannabis-friendly POS systems that have this type of certification, but Cova does! Cova is a subsidiary of iQmetrix and leverages iQmetrix's payment platform, which is PCI-DSS Level 1 certified. Cova's POS is certified and ready to be put to use in your retail cannabis location.
2. Cannabis Retailers Must Carefully Track & Report Inventory
Canadian cannabis retail laws at the federal level mandate that all provinces, and the cannabis business in them, must comply with the national Cannabis Tracking System (CTS). Every wholesale order received by a retail store, every purchase or return made by a customer and the employee that conducted the sale, every damaged or destroyed product must be accounted for. That means every retail owner will be responsible for keeping meticulous records and reporting their data in the proper format on a monthly basis.
Recording this data by hand would take hundreds of hours and you'd still run the risk of major human errors. Luckily, Cova's POS can track all of the required inventory information in real time and in a CTS-friendly format. So all you have to do is export a single report and upload it to the CTS -- compliance in just a couple of clicks!
3. Cannabis Cannot be Sold to Minors
Ontario's provincial law states that only adults at least 19 years of age can purchase retail cannabis. Selling to a minor can be an incredibly costly mistake, leading to fines, suspensions and the possible shut down of your retail store.
Cova POS can save the day here too! The system scans a customer's ID, validating its authenticity and the age of the customer. If the person is using a fake ID or is under the legal age, the Cova POS system will alert your budtender right away.
4. All Records Must be Securely Kept for At Least Three Years
Ontario licensees are required to maintain records for a minimum of three years. That includes not just inventory data, but also complete employee records (name, address, responsibilities, schedules, criminal history and more). These records must be made available in a timely manner to any auditors or law enforcement officers that request it.
In contrast to other cannabis industry POS systems, Cova has a sterling reputation when it comes to data security in Canada. When data is recorded at your store, it is backed up at least once daily and stored on Microsoft Azure, armed with enterprise-level security. Azure is a trusted security partner by some of the largest companies in the world, so you can rest easy knowing your data is safe.
Are you interested in applying for a retail cannabis license, but aren't sure how to open a dispensary in Canada? We've compiled a comprehensive look at both Canada dispensary laws and what we know so far about the Ontario cannabis retail industry.
To make sure you're fully prepared for the next phase of retail cannabis in Ontario, Cannabis Compliance Inc. and Cova are teaming up for a webinar on December 13, 2019. You can join for free to learn why compliance is so vital for cannabis retailers and see a brief demo of Cova's Ontario-compliant Point of Sale system.