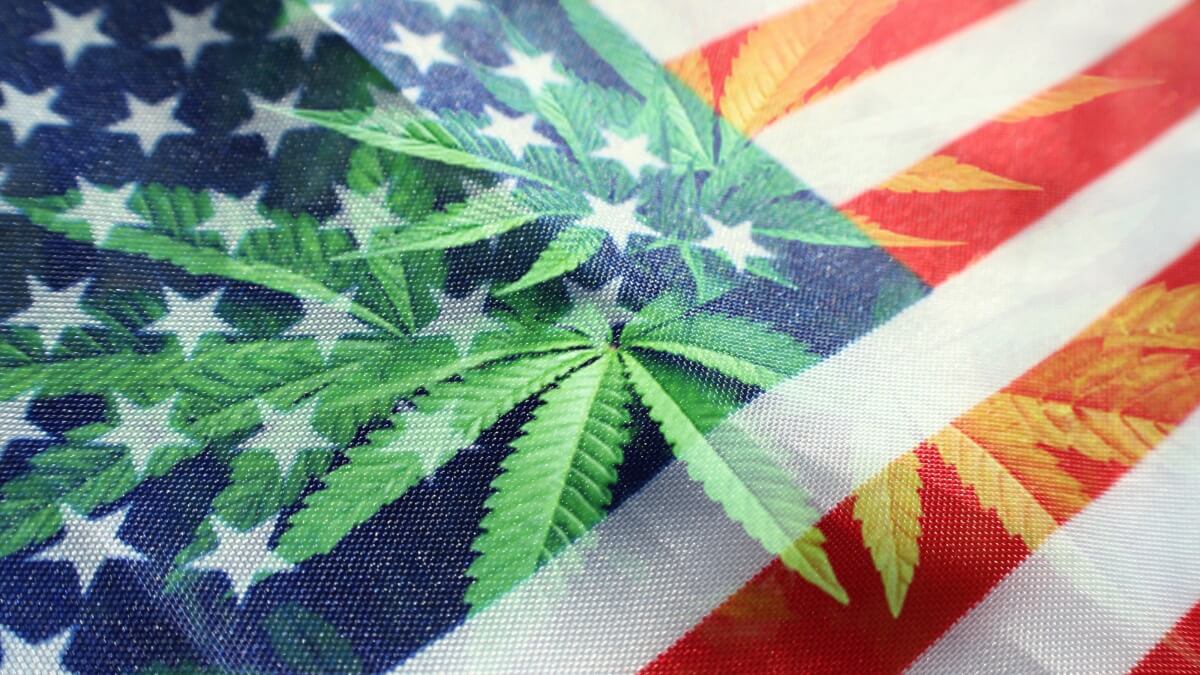 The cannabis industry has had a long-troubled history of inequality, and we all are aware that the war on drugs disproportionately impacted communities of color and other minorities. Today, the legal cannabis industry is thriving, but it certainly has a diversity problem. As states like New York and New Jersey have jumped onto the recreational cannabis bandwagon with very robust social equity programs, legacy states like California and Colorado are expanding their respective programs to ensure equity, diversity, and inclusion in the cannabis industry.
Most legal cannabis states have acknowledged that current regulations are not set up for small businesses to succeed, and there is still much work to be done. California recently announced a $15 million grant money to 10 cities and counties that have adopted social equity programs to help get minorities and those impacted by the war on drugs involved in the legal marijuana market. Even big cannabis companies have realized that they have a social responsibility towards the people they serve and are making changes, whether it comes to reforming hiring practices or increasing the visibility of underrepresented communities.
Every state has its criteria for social equity applicants considering opening a cannabis dispensary. In this blog post, we highlight the social equity regulations in California, Colorado, and Michigan, and how with the right guidance and expertise, you can set yourself up for success.
CANNABIS SOCIAL EQUITY RULES IN CALIFORNIA
In California, the local city government entity responsible for licensing cannabis dispensaries designs its social equity program and the qualification criteria for a social equity applicant. Los Angeles cannabis authorities recently introduced one of the most significant and impactful regulatory amendments limiting cannabis retail and delivery opportunities to only social equity applicants until Jan. 1, 2025. They have also redefined disproportionately impacted areas and have included about 150 police reporting districts historically impacted by cannabis arrests. The revised eligibility criteria will allow people to participate in the social equity program if they meet any two of the following conditions:
If they categorize as low income.
If they were arrested or convicted due to cannabis prohibition in the past.
If they live in the newly defined disproportionately impacted areas.
Authorities in L.A. have also expanded the definition of equity share in businesses co-owned by social equity licensees to ensure that they have the required profits, voting rights, and adequate control of the business. The new definition prohibits the divestment of any part of the social equity owner's requisite equity share under any circumstances, allowing for unconditional ownership. To learn more about social equity ordinances in your district, check out the website of California's Bureau of Cannabis Control.
CANNABIS SOCIAL EQUITY RULES IN COLORADO
As part of Colorado's commitment to equity, diversity, and inclusion in the legal cannabis industry, the Marijuana Enforcement Division focuses on outreach and engagement resources to support such initiatives. The MED aims to increase diversity in dispensary owner licenses, with an increased focus on women and minority community owners. A person who meets the eligibility criteria for a Social Equity Licensee can participate in the Division's Accelerator Program or apply to own and operate a regulated marijuana business.
A social equity applicant must be a resident of Colorado, and must not have previously owned a marijuana business that was subject to revocation. They also must meet one of the following conditions:
The applicant must have resided for at least 15 years between 1980 and 2010 in a census tract designated as a disproportionately impacted area.
The applicant or their parent, legal guardian, sibling, spouse, child, or minor in their guardianship was arrested or convicted for a marijuana offense.
Their household income in a year before application did not exceed 50% of the state median income.
Colorado mandates that social equity licensees must hold at least 51% ownership of the cannabis business. You'll find more information on how to apply for a social equity cannabis license and other resources related to funding on Colorado's website.
CANNABIS SOCIAL EQUITY RULES IN MICHIGAN
Michigan's Social Equity Program encourages people from communities disproportionately impacted by marijuana prohibition and enforcement to participate in the cannabis industry. As per the MRA, a disproportionately impacted community is one where marijuana-related convictions are higher than the state median, and 20% or more of the population is living below the federal poverty level. Discounts for application and license fees go up to 75%, with criteria as follows:
25% fee reduction: If the applicant has resided in a disproportionately impacted community for at least 5 cumulative years within the past 10 years.
10% fee reduction: If the applicant was a registered primary caregiver under the Michigan Medical Marihuana Act for at least two years between 2008 and 2017.
Conviction due to a cannabis-related offense- Misdemeanor convictions: 25% fee reduction; Felony convictions: 40% fee reduction.
Multiple American organizations are advocating for equitability in the cannabis industry, but the work should not stop there. With over 1200 stores running on our POS system, Cova Software is the leading cannabis technology company in North America and believes that everyone, irrespective of background, must be able to launch a cannabis retail business. Hence, we offer special deals and discounts to qualified social equity applicants looking to open a cannabis dispensary in the US. With our wealth of knowledge and industry-specific experience, we can guide and help you quickly establish your cannabis business with the best practices. To learn more, click below.