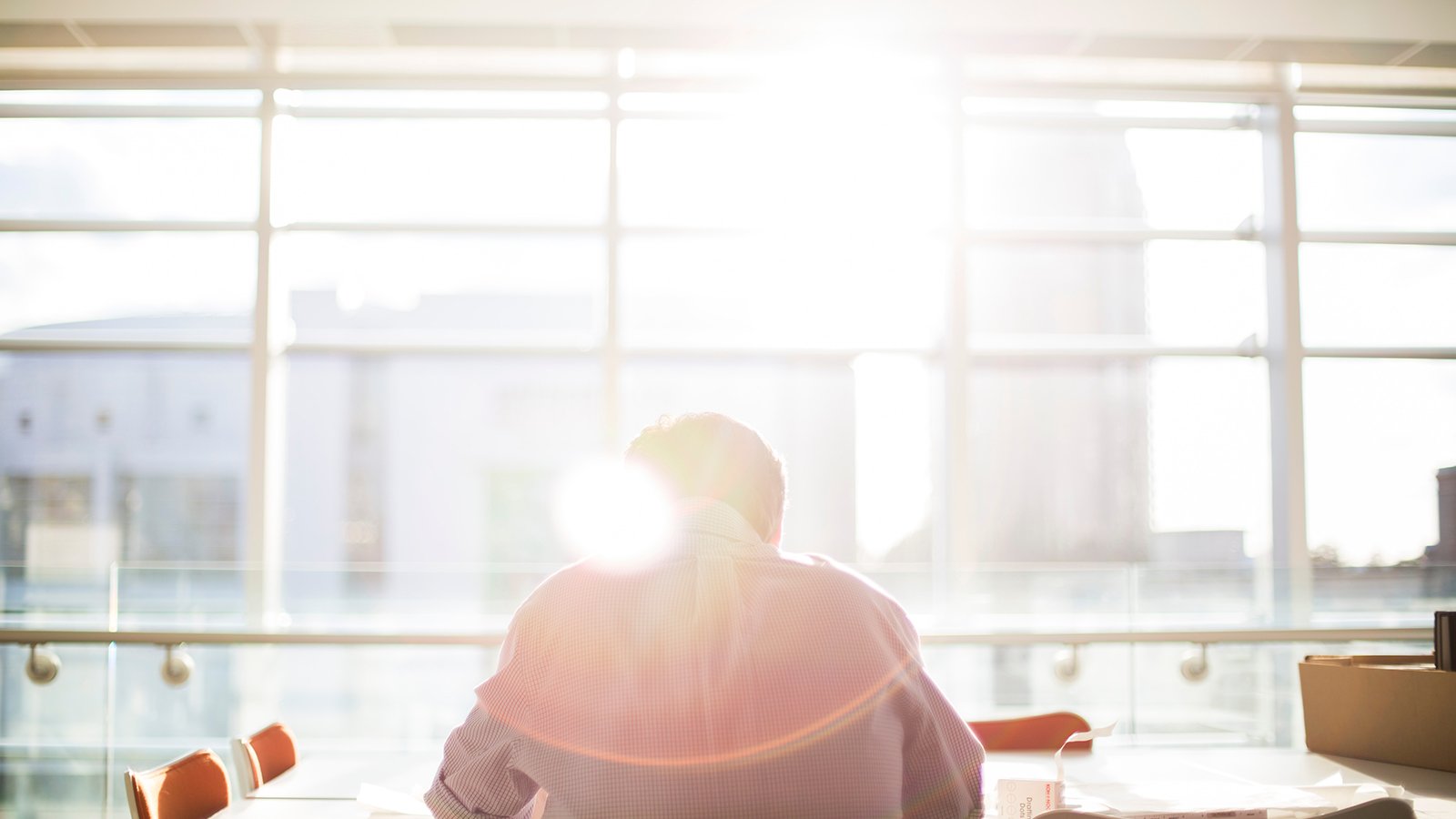 After becoming the 10th state to legalize recreational cannabis in November 2018, Michigan's marijuana market is heating up. Patients across the Great Lake State are obtaining their medical marijuana cards while government regulators are busily drafting the rules for the recreational cannabis market, slated to open January 1, 2020.

Michigan's Department of Licensing and Regulatory Affairs (LARA) is the agency in charge of issuing licenses to cannabis operators. Currently, retail licenses are only available for medical marijuana dispensaries, which in Michigan are called "provisioning centers."

Under Michigan's marijuana dispensary laws, LARA must begin accepting applications for recreational cannabis retail licenses no later than December 6, 2019. However, the legislation also states that only those already licensed to sell medical marijuana will be authorized to apply for a recreational retail license; this stipulation will remain in effect for the first two years of recreational cannabis retail licensing.

This means that, for those interested in retailing recreational cannabis in Michigan, the only way to get in the game is by obtaining a medical marijuana provisioning center license.

Below, we've laid out the steps you'll need to follow to apply for a cannabis retail license in Michigan.
How to Apply for a Michigan Medical Marijuana Dispensary License
In order to obtain a medical marijuana provisioning center license, applicants must follow a two-step process.
Step 1: Pre-Qualification
The first step in the process is pre-qualification, which involves a full background investigation of all individuals associated with the application.
The pre-qualification process starts by filing an Entity/Individual Pre-qualification Packet (EIPP). This packet must include a passport-quality photo, a copy of your government-issued ID, and all other supporting documentation listed in the EIPP document checklist.
In the EIPP, indicate that you are applying for a medical marijuana provisioning center license, and fill out all required personal and business information. You'll also be required to sign and notarize several attestations and authorizations.
All individuals listed in the EIPP must compile their Supplemental Applicant Pre-qualification Packet (SAPP) for submission with the EIPP.
Once you have completed the EIPP and collected all required documentation including SAPPs for all individuals associated with your application, submit your pre-qualification packet either in person, by mail, or through LARA's online application portal. You will also be required to submit the non-refundable application fee of $6,000 at this time.
After all background checks have been completed and your documentation has been processed and approved, you'll be eligible to move on to the second step in the licensing process.
Step 2: License Application
In the license application phase, you will submit information and documentation related to the specific type of marijuana facility for which you are applying — in this case, a provisioning center.
To complete the marijuana facility licensing application, you'll be required to provide the same personal/demographic information you submitted during the pre-qualification phase, along with information regarding the municipality in which you'll operate and other business specifications.
Business specifications include:

An opening date,

or estimated open date,

for your dispensary
Proof of premises ownership or a lease agreement
Estimated gross annual income
Your dispensary technology plan, including any software you'll use to integrate with METRC and the procedures you'll follow for reporting product loss, theft, or diversion
Your cannabis retail marketing plan

After completing all sections of the marijuana facility license application and compiling all required documentation, submit the application packet online, in person, or via mail.
Regulatory Assessment
Once your application has been approved, you will be required to pay the annual regulatory assessment before your license will be issued. The amount of the regulatory assessment has not yet been determined; however, LARA has stated that the fee could be as low as $10,000 or as high $66,000, depending on the total number of licenses issued.
For more information, check out our Michigan medical marijuana laws page; we'll be updating it regularly as more information becomes available.
Stay Up-To-Date on the Cannabis Retail Industry
Get cannabis retail news, tips, and best practices delivered straight to your inbox — sign up for our free newsletter today!