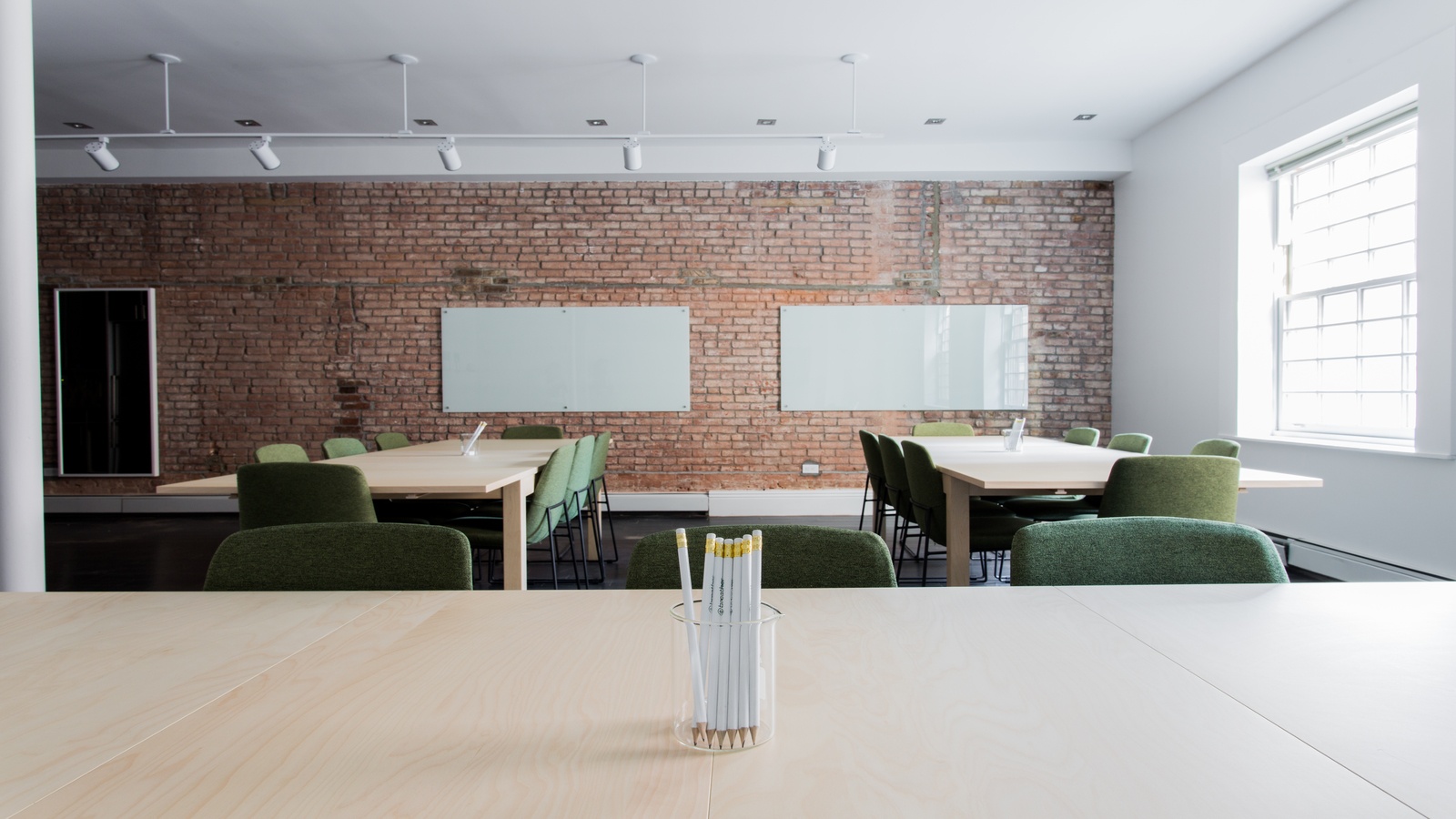 Thinking outside of the box can be a game changer for any business owner, and getting creative with your cannabis retail operation is no different. Instead of simply selling product to customers that walk through your door, why not expand your reach into the community and throw events that educate and engage?
While this sounds like a great idea, you might be wondering what exactly you're supposed to do. A grand opening with coffee and donuts might sound a little boring, so we've come up with four unique types of events that you can use as a part of your cannabis dispensary marketing:
Vendor Days and Product Launches
Bringing in new strains or completely new methods of using cannabis like pens or vaporizers can be an exciting time in your shop, so why not let those in your community share in the fun? Make sure you advertise these events well in advance and build up the excitement. A great way to spread the word is by utilizing digital signage that you can customize for each event you hold.
Cannabis Influencer Meet and Greet
There are some big names in the cannabis world and meeting some of these people just might be on the bucket list of many of your patrons. Getting to know the entrepreneur behind a successful cannabis retail operation could be a game changer for those in your town, as they might be inspired to join your shop as a budtender or at the very least spread the word to others about how seriously and professionally you take your business.
Grower Q & A
If your shop is vertically integrated, consider having a casual event where your customers who consider themselves enthusiats can meet your grow team and engage in your mutual passion around the topic. A meet and greet with your grower can give patrons the platform to talk about what makes the perfect type of bud, what challenges are inherent in growing, and a host of other nuggets of information.
Educational Workshops for Customer Appreciation
Not only will your current customers thank you for the information you provide, but this type of event will strongly bolster just about any cannabis dispensary marketing plan. Imagine utilizing these workshops as a great way to introduce your shop to the community and break down any barriers that might have kept new customers from visiting.
Your dispensary can benefit in so many ways from hosting any one of the events we've mentioned. From increasing your customer base to educating new cannabis users, the possibilities are endless.
Curious about more ways to set your dispensary apart from the rest? Subscribe to our blog today for industry tips and ideas to help your shop thrive.