Integrating a new software system and training your budtenders can be an intimidating prospect to any dispensary owner. Luckily, Cova is the easiest retail cannabis platform to learn and use.
Our customer success team will lead you through the following 3-step process:

Ready.
Our onboarding call outlines exactly the information we need.

Set?
Our follow-up call ensures we understand the information you sent.

GO!
We join you live in-store for training and launch.
In three meetings, we take you from new customer to taking orders on your personalized POS platform.
Just like our software, we want onboarding to be intuitive and painless. We have successfully onboarded thousands of customers. We know how to get it done right without the stress. So, there's no reason to worry. Once you become a Cova customer, our first priority is creating a POS platform customized to your business. Here's how we do it.
---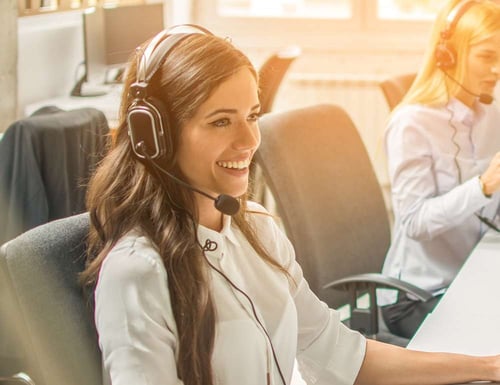 Onboarding Call
Define the support team responsible for a successful launch


The onboarding call is our time to verify data given to Sales and ensure we have all the information we need to customize your platform. During the call, we will ask questions pertaining to the business, your inventory, current/future hardware and software.


Sometimes the owner can answer all of those questions. But most often, they need to call in a support team to help with the details. We created this list of questions so you can assemble your personal A-Team and ensure they are ready for the onboarding call.
---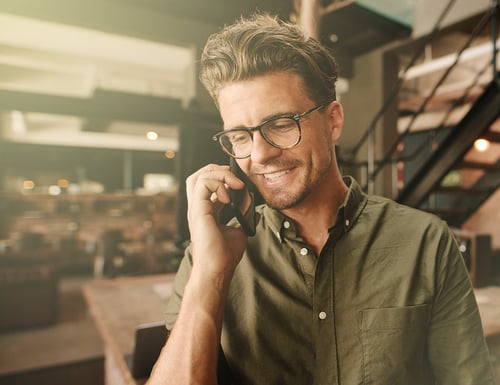 Follow-Up Call
Confirm data in order to begin building your Cova experience


The follow-up call is our shared chance to confirm all data or to add details where needed. Your support team will be there to answer any remaining questions. After this call, Cova developers begin crafting your personalized P.O.S. platform.


This is also the time to begin introducing your staff to Cova. We make that easy too, with weekly webinars and a practice version of Cova.
---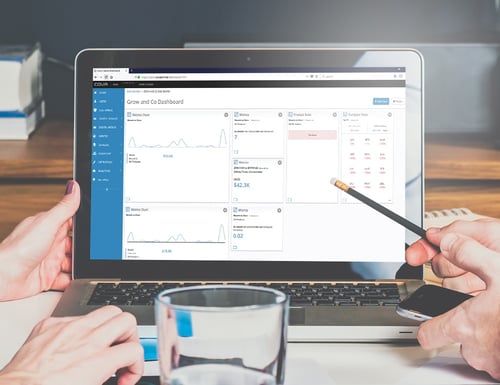 Launch
In-person training and support on your go-live day


Finally, it's time for launch. Cova employees will be dispatched to your location for a carefully planned 2-day launch.


On the first day, we install hardware and train your staff. Most budtenders understand the basics within 5 minutes. But we will be there to ensure that your Cova P.O.S. platform and your budtenders are ready for a successful launch. On the second day, it's business as usual, just on the Cova platform. All systems are configured and all staff is trained, but we stick around to answer questions, troubleshoot and manage shift changes.




We don't disappear after launch day — rather, we're committed to your success. The same Customer Success team will schedule regular calls based on your needs and comfort level in order to keep an open line of communication.
---
Easy as 1, 2, 3
It only takes three steps — the onboarding call, follow-up call and launch day — to successfully implement Cova for your dispensary.
Onboarding software is exciting — compliance will be easier and take less time. You'll have more upsell opportunities and really improve the customer experience. But it can still seem scary, especially if you aren't computer savvy.
It's normal to have lingering questions. Here are answers to 5 common questions our Customer Success team is regularly asked. If your question didn't make this list, give us a call at 1.844.667.2682 (COVA).