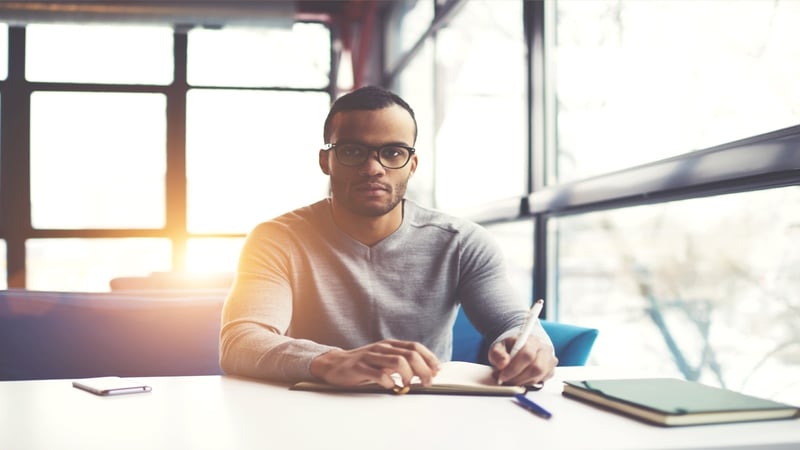 Marijuana dispensaries offer a unique experience to consumers, and as an owner, you should cater to these intricacies when building your budtending team. A budtender's job is demanding, and often means extended one-on-one time with a variety of customers throughout the day, so selecting the right candidate is key to the success of your operation. If your inbox is overflowing with interested applicants, who consider themselves cannabis connoisseurs, find the diamonds in the rough by looking for candidates who exhibit the following traits.
Product Knowledge and Experience
If the job candidate is serious about becoming a budtender, they will have already invested their own time learning about the products on the market, the cultivation process, genetics, extracts available, and more. Your customers will range from cannabis newbies to veteran consumers, so budtenders should be prepared to answer a gamut of questions. During the interview, ask the candidate about products they're using, strains they prefer and why to test their cannabis expertise. Find out some helpful tips on interview questions to ask a budtender.
Keeping Up with the New Trends
The industry is constantly adapting, meaning budtenders should be prepared to move with the tide and excited to share innovations. Your customers should have confidence in your team's knowledge. Be assured that you are providing the best, up-to-date information by hiring a team with knowledge and interest to know more about the industry. If the interviewee is enthusiastic about new technology, excited to discuss terpenes, or simply eager to learn about the latest legalization efforts, he/she may be the right fit.
Customer Service Savvy
However, a passion for cannabis and the culture is simply not enough. An applicant with experience in customer service is essential, as happy customers make return customers. After all, no matter what you're selling, retail is retail. Also, many customers may be first-time visitors who are anxious about the process and what to purchase. A patient team member with a friendly and helpful demeanor will make their experience at your dispensary a positive one. Request that each candidate demonstrates how they would handle an in-store scenario by adding role-play to the interview process.
An Unwavering Attention to Detail
As a dispensary owner, you understand that compliance is the foundation of your operation and requires close attention to detail. Procedures are in place for a reason, and they should be followed to ensure that you remain open for business, steer clear of fines and penalties, and avoid losing what you invested. Analytical, time management, and organizational skills are all telltale signs of a detailed-oriented individual. During the interview, be sure to stress how their role will play an integral part in compliance at your dispensary.
In closing, a budtender is more than a retail employee. They are a storyteller, friend, expert, and more. Avoid time-consuming mis-hires and build a knowledgeable, trusted budtending team by listening for the qualities above.