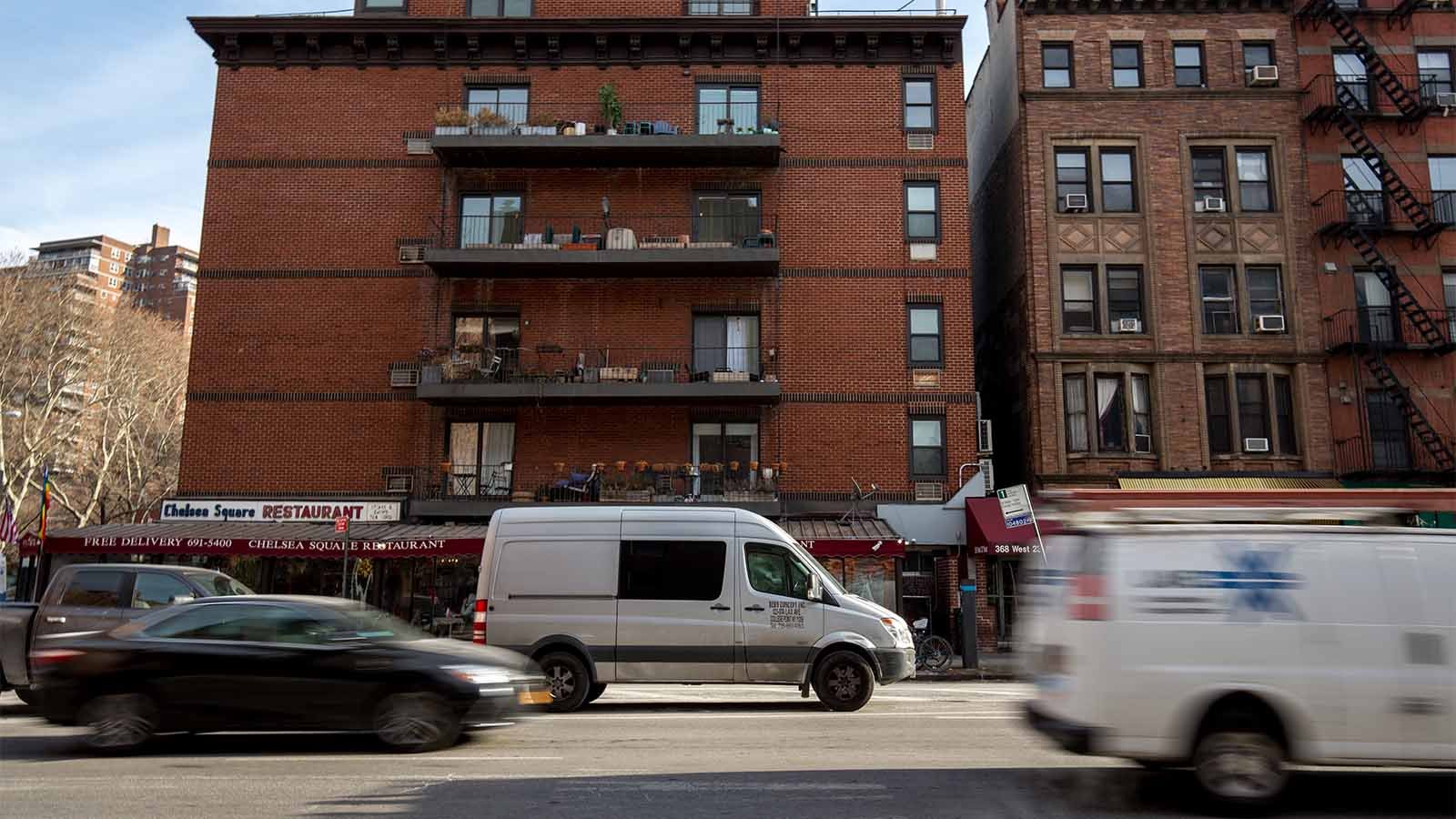 Opening a marijuana delivery business has never looked more attractive — or necessary — for existing cannabis retailers. As consumers self-quarantine amid the COVID-19 pandemic, store owners foresee dwindling foot traffic.
After a record surge of in-store sales from customers stockpiling products, experts predict a move to online ordering and delivery services for the duration of the pandemic and possibly longer, as buying habits shift permanently. To stay competitive, the time is now to pivot into online forms of retail.
Marijuana delivery software and a host of other technologies can enable your business to adapt during troubled times. But is opening a delivery business the best option for you? Or is sticking with an online ordering/in-person pickup model best? Either way, this blog post can help you decide — and technology can help you thrive.
Here, we'll take a look at the benefits (and liabilities) of delivery, how cannabis delivery has affected California, and the technologies you'll need to make it all happen.
Pros and Cons of Opening a Marijuana Delivery Business
Pro: Ensure sustained business in 2020
In the previous weeks, our customers have reported a 20 to 30 percent increase in deliveries, and some cannabis delivery apps saw new signups more than double. Cities across the United States are declaring cannabis businesses to be "essential," meaning they will remain open as other businesses — such as restaurants and gyms — are ordered to close. The industry isn't shrinking, it's just changing shape.
Pro: Meet long-term consumer preferences
A 2019 poll by BDS Analytics showed that 67 percent of consumers identified a dispensary's location as a top consideration when selecting where to shop. If your business goes everywhere your customers are, it satisfies that Amazon-age need for convenience. Consumer preferences have changed to favor online shopping — and it's unlikely they'll change back.
Con: Big capital expenditures
Many cannabis retailers — and lenders, no doubt — are feeling tight-fisted right now. The infrastructure for a delivery business can be a big step depending on your state's requirements, and getting started may total $10-80K.
Is funding tight? If so, all's not lost. A third-party delivery service can be your partner for the transition. Another way to offset costs is to have customers pay a larger fee for the service.
Con: Local difficulties
Some areas are better suited than others when it comes to delivery services, and your locale may fall in the latter category. If your geography and population density aren't favorable, the proposition of a delivery service may be a no-go. Mail services may quash your revenue potential, and if a gray-market delivery service is already thriving, it may be difficult to penetrate the market.
The California Cannabis Delivery Case Study
California was one of the first states to allow delivery services. And like all of California's cannabis regulations, the rules dictating delivery requirements for those starting a cannabis delivery business are detailed and thorough.
Deliveries must be made in unmarked, enclosed vehicles (no scooters or bikes) with security boxes attached to the vehicle body. GPS units track each delivery route, and drivers may not deviate from the predetermined route or make unauthorized stops.
Drivers can only carry $5,000 of product at any one time, and that amount is reduced to $3,000 if the driver is carrying products to fill speculative orders that have not yet been placed. Only the driver may be in the vehicle.
In California, online ordering platforms like Weedmaps facilitate ordering and documentation, but they don't provide delivery service. Retailers often need another application such as On Fleet to track drivers' routes to completely stay compliant.
All of the usual documentation and ID verification practices apply to delivery, and California tacks on a few extras. Retailers must provide customers with a physical or electronic receipt that includes: order placement and delivery times, business location, driver's first name and employee number, description of products by brand and weight, delivery address and customer name, among other items.
A POS for Cannabis Delivery Inventory Management
Documentation and inventory management for a delivery service is intense. In California, for instance, drivers must carry — and update — an inventory ledger of all the products in their possession that include all the products in the car by brand, weight, value, track-and-trace identifier, and price.
With so many documentation requirements, you'll need some well-integrated technology to pull it all off. You'll be managing compliance, inventory, and delivery schedules all at the same time; some compliance functions will be done in your POS systems and some will be done in online ordering or delivery app.
If you're choosing a POS for your cannabis delivery business and considering delivery and online ordering apps, here are some key features you'll want to look out for to stay efficient and compliant.
Customer ID verification: Confirm your customers' government-issued photo identification at the doorstep. Collect e-signatures with a tablet.
Mobile transaction capability: Complete transactions on the go and offer a variety of payment methods.
Dynamic sales tax calculation: Automatically calculate the correct sales tax based on the delivery destination, and figure the excise tax for medical and recreational sales.
GPS record keeping: Track your drivers' locations and automatically compile delivery records for review.
Order logging and receipt management: Create compliant receipts for customers and update inventory ledgers at each delivery.
Track inventory and transport: Maintain your inventory across all stores and delivery vehicles while automatically creating transport manifests.
Loyalty program features: Track loyalty points and retain shoppers with CRM integrations.
Cannabis Delivery App Integrations
Cova works with an expanding list of cannabis delivery apps and online ordering services to grow your business. Our partners include Leafly, Weedmaps, and I Heart Jane and our real-time inventory tracking integrates seamlessly so your customers know what's actually in stock.
Cova's open API currently supports more than 400 integrations, with more being added all the time. Our extensive suite of features provides recordkeeping, sales tracking, and inventory management. Moreover, Cova's two-way Metrc integration keeps you and your new delivery business compliant for whatever 2020 may bring.
See what Cova can do for you. Contact us today to request a demo of the world's most versatile and robust cannabis POS.