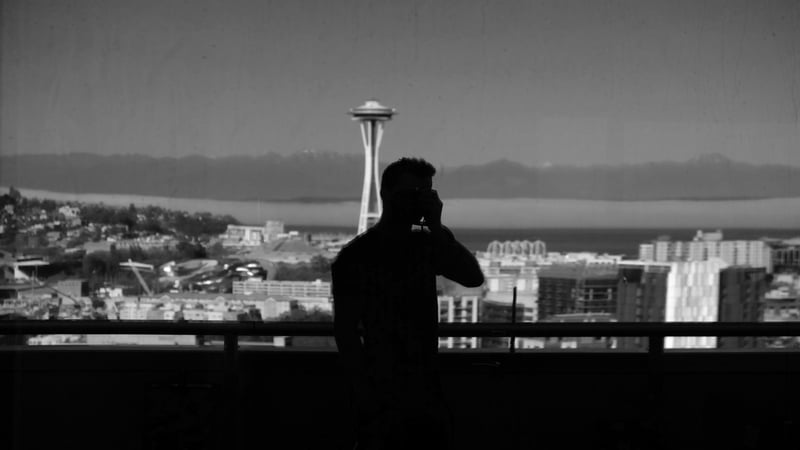 The new traceability system from Leaf Data is delayed until Jan 2, 2018.
As Washington state goes through this chaotic changeover regarding their traceability system, the Cova dispensary POS and state traceability teams have been working diligently to understand and build the right tools to support retailers during this uncertain time.
We have been working closely with Leaf in order to build towards their API's and be ready for their deadline. In the meantime, the current state of the changeover includes excel reports updated weekly to the state through integrators or by licensees themselves. BioTrackTHC has also decided to create a private ecosystem where producers, labs and retailers can push and pull manifest data from, therefore making the communication between licensees simpler. Here is what Cova is doing:
1. What's Ready Now?
The ability to automatically create and send necessary traceability reports for sales, refunds, adjustments and transfers in. Reporting history also reside in Cova POS that can be downloaded for record keeping.
2. What's Coming?
By Nov 13th, we will release a feature that pulls manifests from BioTrackTHC's interim site, making the manifest intake process quick and easy. Product name, strain name, and quantity will be automatically brought into these manifests to create and receive inventory into the store.
3. What's Next?
We will continue to monitor the Leaf state system's readiness. As functionality becomes available, we will immediately begin building the integrations and work with Leaf to ensure a smooth transition. If Leaf is ready by January 2, 2018, we will have a full integration.
We understand that the cannabis retailers in Washington have enough to take care of to keep business running. Having an unreliable POS and worrying about staying compliant shouldn't be one of them. Please feel free to reach out to Cova directly to discuss how we can help.