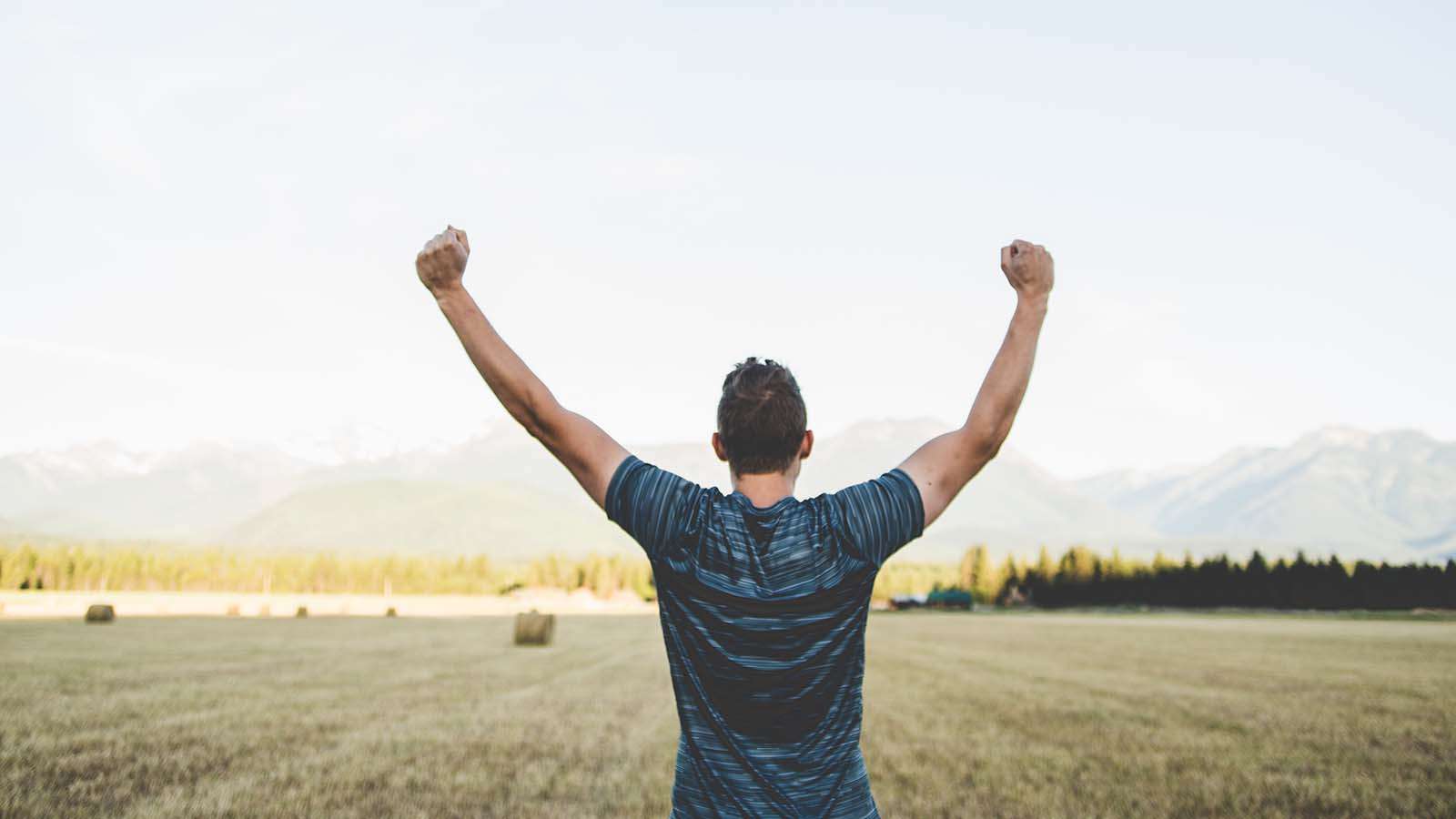 Image by Japheth Mast via Unsplash
So you're a winner in Ontario's second cannabis retail license lottery — congratulations! You and 41 other applicants are now positioned to break into the largest cannabis consumer market in all of Canada.
Now that you've won the lottery, it's time for the real work to begin. All applicants need to be prepared to open for business in October 2019, and there's much to be done between now and then. We're breaking it all down for you in today's post.
Ontario Cannabis Retail Lottery Winners :
Critical Next Steps
The Alcohol and Gaming Commission of Ontario (AGCO) has released its timeline for cannabis retail authorization applicants. Once you've been notified by the AGCO of your lottery win, you'll need to:
Undergo the Public Notice process at your retail location.
Officially apply for and be issued a Retail Operator Licence. Applications must include any agreements with third parties as well as disclosure information for all interested parties in the business for eligibility reviews.
Prepare your store and ensure it meets all standards.
Receive a Retail Store Authorization from the AGCO.
Enter into a wholesale agreement with the Ontario Cannabis Store (OCS).
Order and receive OCS product.
Pass the AGCO's pre-opening inspection.
The AGCO has published more information on the cannabis licensing and application process on its website.
Ontario Cannabis Retail Store Rollout
In addition to being aware of and adhering to the AGCO's rules, regulations, and timelines, there are several other moving parts involved in rolling out your new cannabis retail store. Below are six major considerations you'll need to address ahead of the October launch date.
1. Building Your Workforce
Recruiting your retail store employees is a critical task that should not be taken lightly. Your staff members are the heart and soul of your operation, and they play the biggest factor in the overall customer experience. Use our cannabis retail job description template to help you find qualified, team-oriented employees.
Additionally, anyone who works in an Ontario cannabis store must undergo a criminal background check and successfully complete an AGCO board-approved cannabis retail employee training program before their first day of work. This requirement extends to all Retail Store Authorization holders, Cannabis Retail Manager License holders, and cannabis retail store employees.
2. Developing Your Marketing Plan
Despite Ontario's massive cannabis consumer market, a "build it and they will come" approach is not likely to yield the results you're looking for. In fact, with more than 50 competitive retailers all vying for the same business, a well-developed marketing strategy is even more crucial.
The easiest place to start is with competitive research. What are the first-round retail license holders doing with their branding and marketing? From there, you can begin to define what will distinguish you from all the other retailers in Ontario.
Of course, you'll need to keep in mind the cannabis marketing and advertising restrictions in Canada as you develop your plan. You can also find more actionable advice as well as the dos and don'ts of marketing in our post on how to market a cannabis retail store.
3. Sourcing Product
The Ontario Cannabis Store (OCS) is the only legal wholesaler of cannabis for private retail stores in Ontario. This means you'll need to have your wholesale account set up and ready to go prior to opening your store's doors in October.
4. Planning Store Design
When designing your store, you'll need to consider both the AGCO's requirements for cannabis retailers as well as proven store design best practices. Legally, the retail space must adhere to the following guidelines:
The space must be enclosed by walls separating it from any other commercial establishment or activity.
The space cannot be entered from or passed through in order to access any other commercial establishment or activity, other than a common area of an enclosed shopping mall.
You'll also need to ensure that any construction or renovations you take on don't extend past the October deadline. This means avoiding construction of load bearing walls, because simply obtaining a building permit can take up to three months. Instead, focus on the front-of-house elements like the vestibule, counter tops, displays, shelving, etc. SevenPoint Interiors do a bang-up job bringing cannabis retail design concepts to life.
In the back of the house, you'll need a vault or secured inventory storage space with access under AGCO compliance guidelines. A break room and/or office space should also be priorities.
5. Security and Insurance
Naturally, physical security is another major aspect of the cannabis retail rollout. Under AGCO regulations, cannabis stores must have a secure, high-resolution surveillance system in place at all times. Cannabis products must be stored securely and only accessible by staff, and all points of access to the premises must be secure and protected against unauthorized access.
Additionally, you'll want to check into obtaining insurance to protect your store against losses due to liability, break-in, or breakdown of machinery.
6. Operations and POS
Finally, you'll need to organize your store's operations. This includes getting your Wi-Fi internet connection and network up, running, and supporting your business requirements. You'll want to consider access points and hot spots to extend the network connectivity as much as possible.
Of course, the right cannabis retail software can help you streamline operations, keep tight control over inventory, and power digital menu boards and customer kiosks all at the same time.
Ontario's Proven Cannabis Retail POS Provider
Here at Cova, we've worked with 90 percent of the Ontario retailers authorized to sell recreational cannabis in the first half of 2019 — which means we know exactly what you're going through as you prepare to launch this October. Our industry-leading point of sale provides you the tools needed to give your customers an unforgettable experience and keep them coming back for more.
To schedule a free demo and see exactly what Cova can do for you, contact us today!