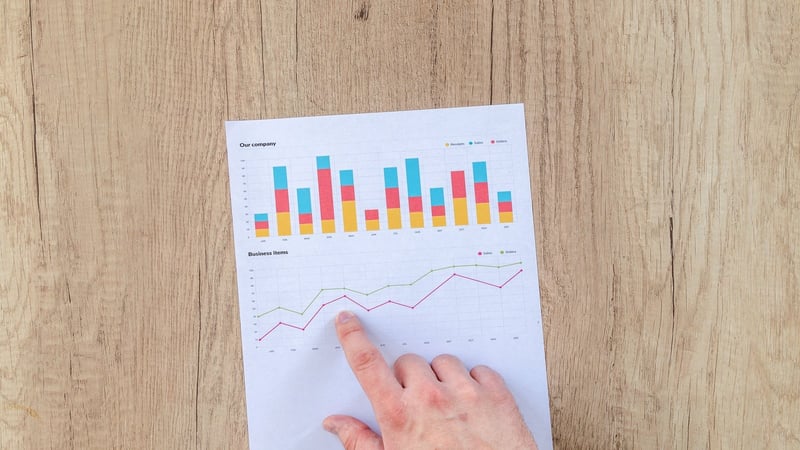 If you own a dispensary in California, you've probably spent a lot of time reviewing and revising your cannabis dispensary marketing strategy to meet the new customer demand. While studying recent trends to determine product selection and inventory at your dispensary is an important step, it will pay off to take some time to clearly define your brand, who you market to, and how you market to them based on purchase behavior and reaction to communication.
Let's be honest. You can't be all things to all people. While every cannabis aficionado is certainly welcome, you may want to hone your marketing efforts to specific groups. Today, we're taking a look at how you can use customer segmentation to boost business at your California cannabis dispensary.
Using Segmentation To Your Advantage
It's stressful enough to manage the day to day operations at your cannabis retail shop, and between California dispensary laws, training budtenders, and staying up to date on the latest products, you have your hands full. However, discovering your ideal market segment is time well spent when it comes to your marketing plan.
Are there a lot of seniors in your area that may enjoy the benefits of medicinal cannabis? What if you're in Silicon Valley and you know your clientele is mostly made up of young entrepreneurs who are interested in new cannabis brands disrupting the market. If you position yourself as the number one place to shop for these specific groups, you're placing yourself head and shoulders above the rest.
Why Does It Matter?
Imagine creating a marketing plan that caters to every single demographic in your area. You have to make sure you're attracting women, seniors, veterans, businessmen, and the list goes on and on. Rather than abandoning all other customers and focusing on one particular segment, why not shift the focus so that your cannabis retail shop spends the bulk of its marketing on your target market or two, and the rest of the time catering to everyone else.
Think back to the last great customer service experience you had and the factors that went into making it stand out. There's a good chance that part of their success in that transaction had to do with the fact that you were their type of customer. They understand what's important to you, they make you feel comfortable, and perhaps they even created a sale specifically for your particular market.
How Your Dispensary POS System Keeps It All Together
If it sounds overwhelming to create a market segmentation plan in a state like California, don't worry. One of the best tools you can have at your fingertips is a cannabis dispensary pos system to keep track of your important data. Want to know how many of your customers are in a specific age bracket, or who buys edibles the most often? All of this data, and more can be easily organized and accessible through this kind of technology to help make your market segmentation strategy that much easier.
Looking for creative marketing strategies that give you the edge you need to stay competitive? Download our free guide complete with California cannabis dispensary marketing tips you can implement today.