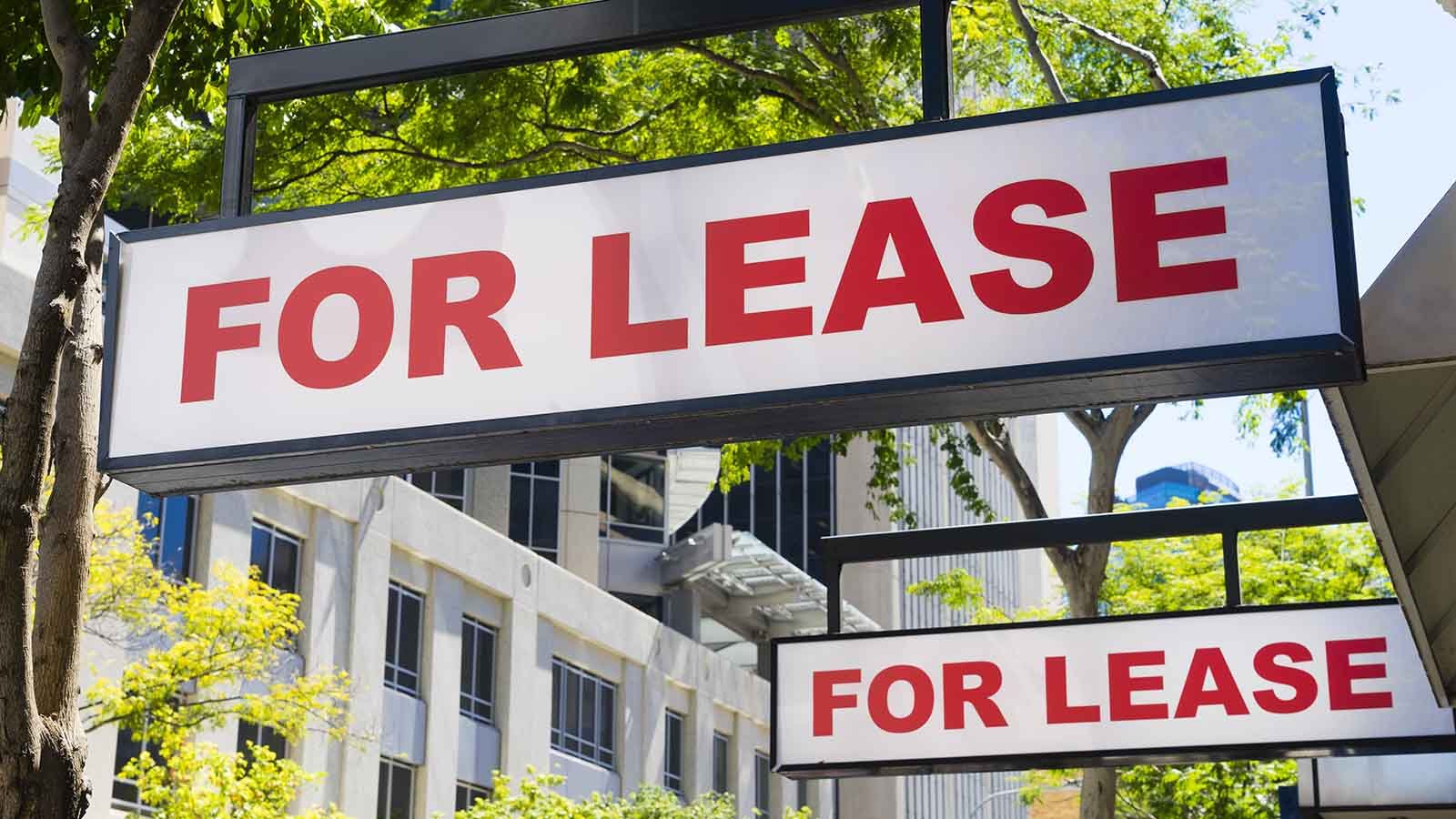 With new markets in Missouri, Michigan, and Illinois primed and ready for takeoff, entrepreneurs across the Midwest are laying the groundwork for their cannabis operations. And if you're one of them who's planning on launching a cannabis retail venture, finding the right location is one of the most critical first items on your to-do list.
In this post, we'll be covering everything you need to know as you set out to find the perfect site for your cannabis dispensary.
How to Land the Right Cannabis Dispensary Location
Regardless of which state you're in, there are some general considerations you'll want to make as you begin the search for your ideal cannabis dispensary location.
1. Ensure license availability
Before you fill out a single form or consider a single location, you first need to check that cannabis retail and/or dispensary licenses are currently being issued in your state. Many states have put a cap on the number of available retail licenses, while others only accept new dispensary applications during specified windows or when patient rolls reach a certain level.
A quick search for your state's cannabis regulatory agency should reveal whether applying for a retail license is even an option for you at this time.
2. Ensure legality in your proposed location
The next thing to consider is that although cannabis may be legal in your state, that doesn't necessarily mean it's legal where you live — or where you want to establish your retail business. Most states that have legalized cannabis have left it up to local governments, either at the county or municipal level, to decide whether they'll allow cannabis businesses to operate within their jurisdictions.
So, if you're planning on launching a cannabis retail store, you'll need to verify that it's allowed in the county, city, or town in which you want to do business.
3. Learn your local zoning code
Once you've verified license availability and business opportunity, the hunt is on for your perfect dispensary location. The best place to begin your search is your local jurisdiction's zoning code, which you should be able to find through your county, city, or town's planning and zoning department.
The zoning code will show you the areas that are designated for specific uses, such as commercial, industrial, residential, and so on. This will help you focus your location search by showing you exactly where a cannabis business can legally be located in your jurisdiction.
4. Conduct market research
Now that you have an idea of the general areas in which you can potentially locate your dispensary, you'll want to conduct some market research. Which areas are closest to or most easily accessible by your target customer base? Is the community in which you're looking cannabis-friendly, or would a dispensary be considered a blight by the locals? This research will help you further narrow your search as you hone in on the perfect location.
5. Level with your landlord
Unless you have the capital to purchase or build, chances are you'll be renting or leasing a commercial location for your dispensary. And, just because cannabis is legal in your state and jurisdiction, that doesn't mean your potential landlord is necessarily OK with a cannabis business operating on their property.
It's important to be straightforward with your potential landlord about your intention to run a cannabis retail shop. The last thing you want is to sign a contract only to find out that he or she is opposed to the idea, for whatever reason.
State-Specific Dispensary Location Requirements
Of course, each state has specific guidelines regarding exactly where a cannabis retail store may be located. Again, you'll want to double-check your local ordinances as well, as they may have additional requirements or restrictions.
Below are the state-level dispensary location requirements for three of the newest U.S. cannabis markets.
Where Can a Cannabis Dispensary be Located in Missouri?
Missouri's medical marijuana law states that dispensaries may not be located within 1,000 feet of an elementary or secondary school, daycare, or church. However, local governments may increase or decrease the allowed proximities to schools, daycares, and churches.
Where Can a Cannabis Dispensary be Located in Michigan?
Under Michigan law, cannabis retail businesses may not be located in areas zoned exclusively for residential use or within 1,000 feet of any school for grades K-12. Local municipalities are allowed to reduce the distance requirement or impose additional location requirements for cannabis retailers.
Where Can a Cannabis Dispensary be Located in Illinois?
The dispensary laws in Illinois are a little different. The state government opted to divide the available cannabis retail licenses between the 17 regions identified by the Bureau of Labor Statistics (BLS). This means that you must locate your dispensary within the BLS region noted on your cannabis retail license application.
Once you've been approved for a retail license, you will have 180 days to find a location for your dispensary. The location must:
Be suitable for public access
Have a layout that promotes the safe dispensing of cannabis
Be sufficient in size, power allocation, lighting, and parking
Have handicapped accessible parking spaces, entry, and exits as required by the Americans with Disabilities Act
Have sufficient room for product handling and storage
Not be located within 1,500 feet of another cannabis retail location
Get Cannabis Retail News, Tips, and Insights Delivered Straight to Your Inbox
Enjoy this article? Get more just like it delivered right to your inbox — sign up for the Cova newsletter today!