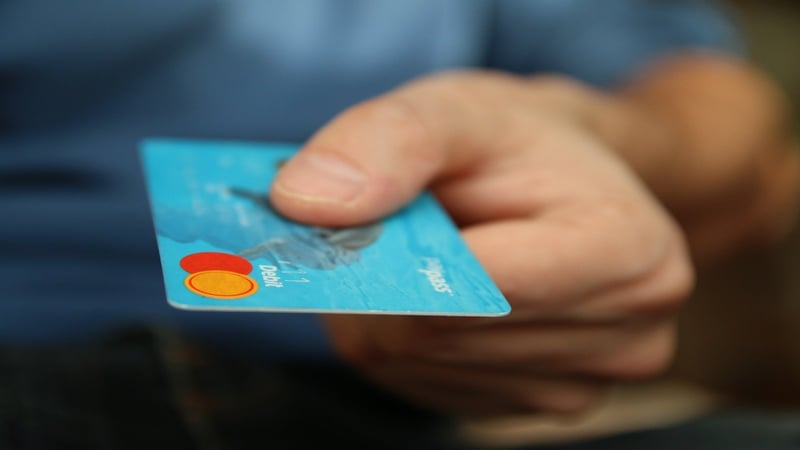 As more cannabis dispensaries open, it becomes increasingly difficult to stand out. Competition is inevitable. If your cannabis retail operation wants to make it in the long run, you have to provide customers with exceptional experiences.
One proven (and cost-effective) strategy is to launch a loyalty program that will help you rise above the competition. In fact, here are some key advantages of loyalty programs for dispensaries.
1. Loyalty Programs Build Stronger Relationships
The relationship your dispensary has with customers is huge. They are the lifeline of your business. Without customers, your dispensary cannot survive. So how do you cultivate great customer relationships? (Hint, it goes beyond providing premium products.) Building a connection with your customer means providing them an experience that cannot be had elsewhere, and the right loyalty program can do exactly that.
By rewarding your most loyal customers and offering them something they'll love, you'll build deeper bonds. Plus, they will be more likely to return to your dispensary again and again.
2. Loyalty Programs Reduce Advertising Costs
Did you know that a loyalty program could actually save you money? It's estimated that it costs a business 5-10x more to acquire new customers than to sell to existing ones. Acquiring new customers is costly, not to mention difficult.
Marketing laws are very strict for cannabis companies, which means that most dispensaries are limited to text marketing and emails to engage their target fan base. This presents a unique challenge for cannabis businesses. On the flipside, it also creates the opportunity for dispensaries to engage current customers.
A loyalty program helps track which customers are making the most purchases and what products they are buying. This information is invaluable! It provides crucial insight into what customers want from your dispensary. By better understanding your audience, you can create more targeted advertising initiatives, and maximize your marketing budget and impact.
3. Loyalty Programs Elevate Your Brand
When someone feels appreciated by a business, they are more likely to recommend it to others. By creating a solid loyalty program, you can keep your dispensary top of mind, turn top customers into advocates, and boost your retail brand. Contrary to popular belief, you don't have to be a big cannabis brand to create advocates. Even a small mom-and-pop shop can offer customers an experience they can't help but share.
Adding a loyalty program is a powerful way to differentiate your dispensary while providing real value to customers. Learn how you can offer a remarkable experience and build customer loyalty with a reliable cannabis point-of-sale system that sets your business apart. Request a free demo today.