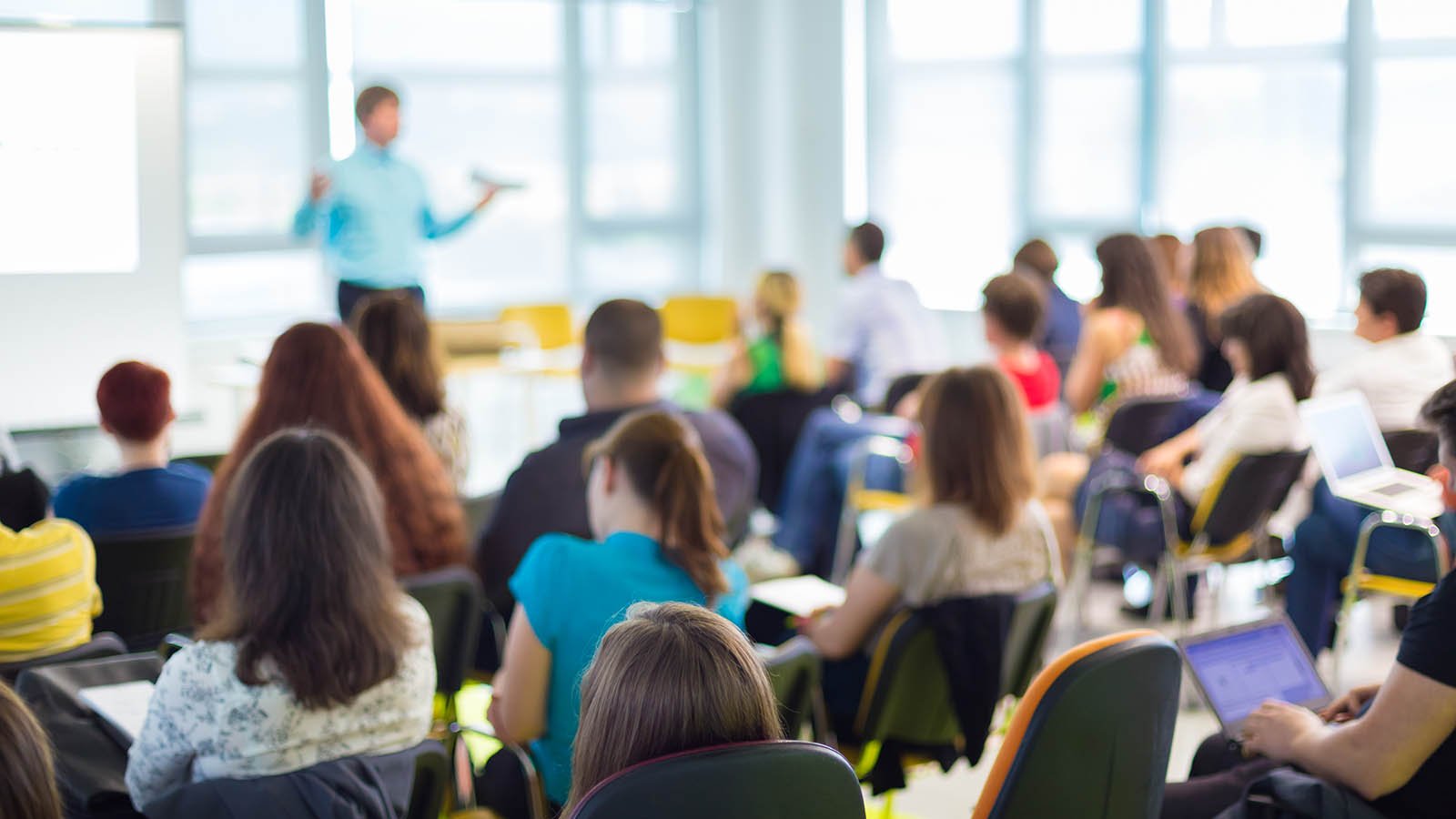 As Canadians look forward to the start of non-medical cannabis sales later this fall, cannabis retail owners are busily preparing to ensure they meet all provincial regulations and criteria before opening day.
Alberta
, for example, is requiring that all cannabis retail staff — to include owners, managers, supervisors, retailers, cashiers and security personnel — successfully complete cannabis retail training before being authorized to work full-time or part-time in a licensed operation within the province.
The SellSafe Cannabis Staff Training, designed and administered by the Alberta Gaming and Liquor Commission, is meant to educate retailers on the basics of the cannabis plant — including THC, CBD and terpenes — as well as on Alberta's laws and policies surrounding the sale of adult-use cannabis.
Alberta's SellSafe Training at a Glance
Along with fundamental cannabis plant education, Alberta's SellSafe training focuses heavily on preventing sales to minors — a major compliance infraction that could definitely put your cannabis retail license in jeopardy. In fact, according to Alberta dispensary laws, minors are not even allowed inside cannabis retail stores.
The SellSafe training provides retailers clues that could indicate a patron may be underage, such as nervous fidgeting and avoidance of eye contact. The training also advises retailers to monitor their premises' outdoor areas and parking lots for minors who may be loitering or soliciting incoming customers to buy cannabis for them.
In addition to preventing cannabis sales to minors, the SellSafe program heavily emphasizes the prevention of sales to intoxicated customers. The course includes information on potential signs of intoxication as well as procedures for arranging safe transportation for intoxicated individuals, so they don't drive while under the influence.
Of course, recreational cannabis retailers are not allowed to offer any medical advice to customers, and the SellSafe training reinforces potential responses you and your employees may offer to patrons seeking medical cannabis recommendations for their symptoms or conditions.
SellSafe Testing and Qualified Cannabis Worker Status
Once prospective retail workers have reviewed all the course material, they may take the certification test, which consists of 30 multiple-choice questions. Applicants must correctly answer 24 of the questions in order to pass, and they must complete the test in 45 minutes or less.
Once they've completed the SellSafe training, would-be retail workers can fill out Alberta's application to become a Qualified Cannabis Worker. Only once they've obtained this status may they work inside a recreational cannabis retail store.
Attract Qualified Employees to Your Alberta Retail Cannabis Operation
If you're preparing to launch a retail cannabis venture in Alberta, you're going to want to attract high-quality, properly qualified candidates to apply for available positions. Ensure you recruit the best employees with our ready-to-use cannabis retail job description template, which you can download for free.