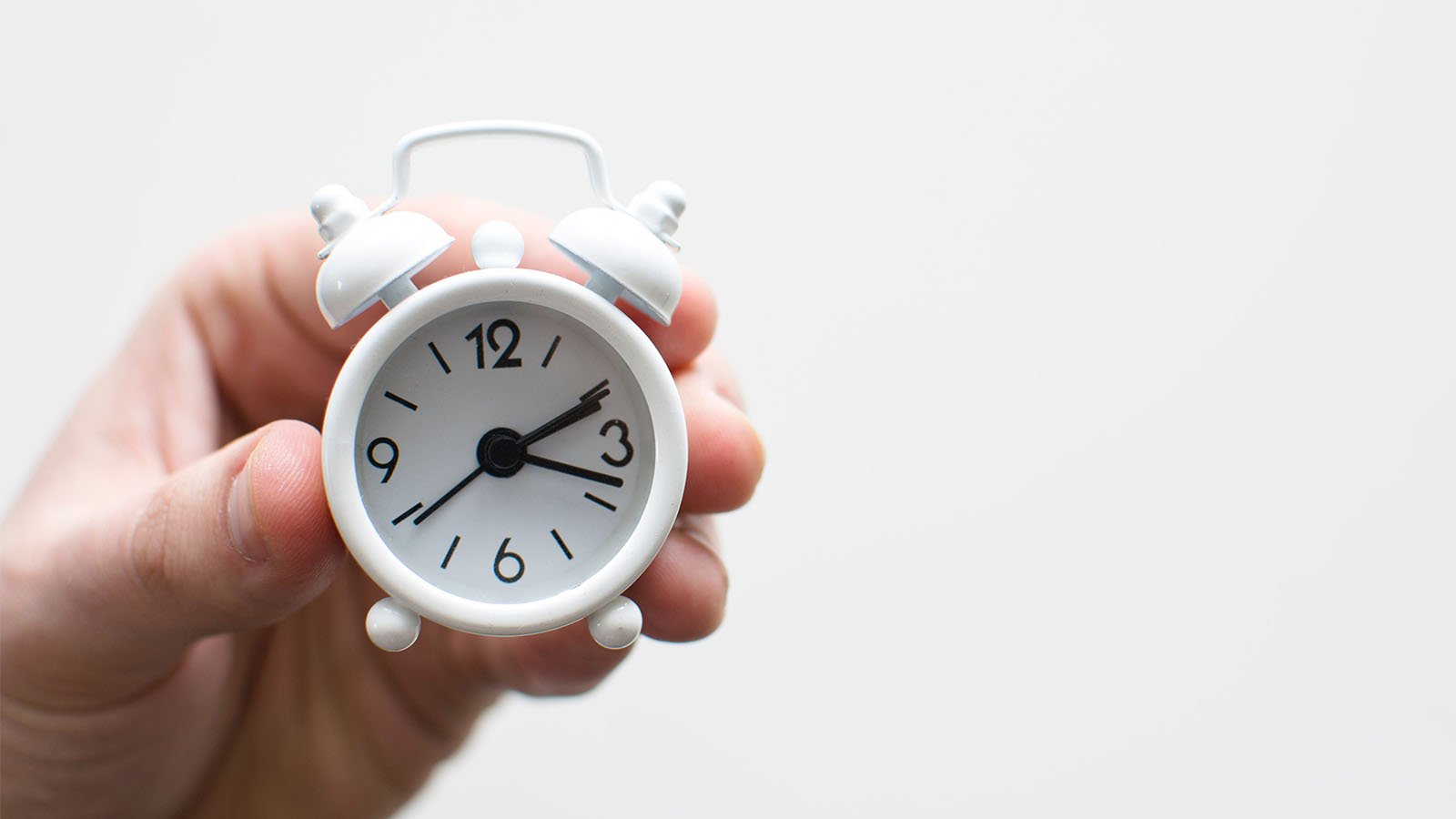 2020 is officially in full swing, and with the new year comes new goals. And for most cannabis retailers, finding new ways to simplify processes and save time is a top priority. As we all know, time is money, and what's good for the efficiency of your operations is good for the bottom line.
Of course, improving dispensary operations should never come at the expense of the customer experience. That's why at Cova, our focus is to help you automate, streamline, and optimize all retail processes while creating the most memorable in-store experience possible.
Read on to learn more about Cova's top time-saving features that will help you maximize every aspect of your cannabis retail store — from front-desk reception to backroom inventory and everything in-between.
Top 7 Time-Saving Features for Cannabis Retailers
1. Age Verification Scanners
Saving time for both you and your customers begins the moment they walk in the door and pull out their ID cards. Without barcode scanners to automatically verify customers' ages, you're stuck checking IDs manually. This is not only extremely inefficient, but also frustrating when trying to find a birthdate on an out-of-state ID you've never seen before.
With barcode-reading ID scanners, you'll expedite the check-in process and make life easier for your customers and staff members alike — not to mention you'll help prevent illegal sales to underage customers and potentially avoid a costly compliance infraction.
2. Automated Compliance Reporting [New 2020!]
Speaking of compliance, manual traceability (aka track-and-trace, aka seed-to-sale) reporting is not only a huge time-suck, but it also puts you at heightened risk of sending up an incorrect report due to human error. This is why automated compliance reporting is one of the most important capabilities every cannabis retailer should look for in their dispensary POS.
With Cova, you'll enjoy simple, one-click compliance reporting to your provincial government or full integration for automated reporting to Metrc, BioTrackTHC, or Leaf Data Systems if you're a U.S. retailer. In fact, our clients save 1-2 hours every day in inventory auditing and reporting — that's 50 hours a month!
3. Purchase Limit Alerts
Another way in which Cova saves you and your customers time at the check-out register is with automated purchase limit conversions. Let's face it: product equivalency calculations can quickly get confusing when customers purchase multiple types of cannabis, and trying to figure it out by hand is not only time consuming, but also just asking for a compliance infraction for accidental overselling.
Along with converting product equivalencies in real time as your budtenders scan items at checkout, Cova also alerts your staff when a purchase limit is exceeded and prevents the transaction until the order is compliant with your market's regulations.
4. Automated Sales and Inventory Reports [New 2020!]
Tracking the health of your store via regular sales and inventory reporting is critical to your business. Not only do these reports help you optimize operations by providing key insights and analytical data, but depending on your market, they'll also keep you compliant by providing mandatory metric tracking.
Of course, manually compiling, analyzing, and reporting this data is cumbersome to say the least. But with Cova, you'll have access to a robust suite of sales and inventory reports that are automatically generated for you every day, every week, and every month, year after year.
5. Scanning for Inventory Audits [New 2020!]
One major area that consumes a lot of time for retailers is inventory. That's why the next two features focus on improving inventory efficiency to save you time while also ensuring accurate audits and counts.
The first way in which Cova improves inventory management is with easy barcode scanning for inventory verification and auditing. This is especially great for stores in which every item is individually barcoded for the specific package ID. Inventory barcode scanning allows your dispensary staff to count all items without needing to know how much you're supposed to have — which is great for fraud and diversion prevention. Additionally, you'll have a detailed record of any discrepancies that you can report to the state or province as necessary.
6. Importing of Inventory Counts [New 2020!]
If every item isn't individually barcoded in your store, Cova still has you covered with our inventory count importing feature. This allows you to enter the in-stock quantity values for all your products for accurate tracking, and makes it easy to break out different products by type for counting (edibles, concentrates, flower, etc.). Here again, you'll have a detailed discrepancy record that you can report as required by regulation.
7. Third-Party Integrations [New 2020!]
Finally, Cova helps save your customers' time with multiple third-party integrations, including Leafly and Weedmaps, that simplify and expedite the retail experience. Thanks to these industry-leading integrations, your customers can easily find exactly what they're looking for online, then place their order for delivery or in-store pickup. And, because Cova gives you the flexibility to offer express checkout, those customers will save even more time when they're in a hurry to grab their order and go.
See Cova in Action
Ready to see exactly how Cova can help you make 2020 your dispensary's best year yet? It's easy — just click below to book a free demo today!