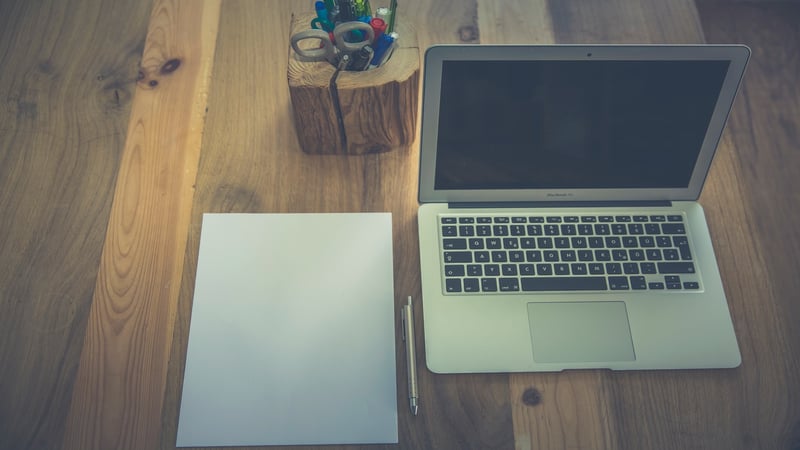 Opening and operating a successful cannabis retail shop is a lot of work - you have to meet compliance, manage inventory, market your store, and make sure you have awesome budtenders that create the ideal customer experience. Also, back of house tasks like payroll, employee communication, and educating your budtenders are all on your growing to-do list.
Due to the unique set of needs in the industry, ancillary businesses have cropped up offering solutions for every aspect of the cannabis retail operation. In this two-part series, we share some our favorites currently on the market. Let's get to it!
1. Navigate HR Like a Pro
Wurk has developed a platform that's aimed at helping cannabis shop owners navigate HR tasks. This platform is all-inclusive, with a tool to help manage applicants, schedules, payroll, time attendance, and more. Wurk has a promising future with a significant amount of seed money and a mission that's specifically for this nuanced industry.
2. Foster Your Budtending Team
Many elements of running a cannabis shop can be time-consuming, including the process of educating new staff members and making sure all budtenders stay up to date on current strains and industry trends. Wikileaf offers a vast database that contains information on nearly every strain out there, allowing your staff to brush up on their knowledge. This information can even be used with a cannabis-specific point of sale system to inform customers as they shop.
3. Customer Feedback You Can Trust
Cannabis retail owners who pride themselves on education will love the data provided by Leafly. Budtenders can check their site daily to stay informed on what's happening in the cannabis world. Leafly also provides one of the premier places for customers to leave reviews about their experience. Encourage them to visit Leafly and leave a review; many shops like to give a coupon with proof of a completed review.
4. Take Your Cannabis Dispensary on the Road
Staying competitive in the cannabis industry requires that your shop integrates tools and services that others in the area don't. One way to make the most of your product is to partner with a delivery service like Greenrush. By partnering with the online e-commerce platform, customers will be able to locate your shop, place an order, and have it available for delivery or express pick-up with a few simple clicks.
5. Communicate with Your Entire Team
Just because it wasn't created for the industry, doesn't mean it's not an excellent tool for your retail shop. Take Asana for example; the project management platform is an excellent tool to communicate ideas and track assignment progress with your entire team. We recommend using Asana when creating marketing strategies so that your budtenders are in the know, or even better can bring creative ideas to your next online brainstorm session.
When it comes to tools for running a successful cannabis retail shop, using these platforms to suit your needs can make a world of difference. Stay tuned for the second part of this series where we examine even more resources.
Interested in opening a cannabis dispensary? Get the latest tips and tricks straight to your inbox when you subscribe to our blog today.