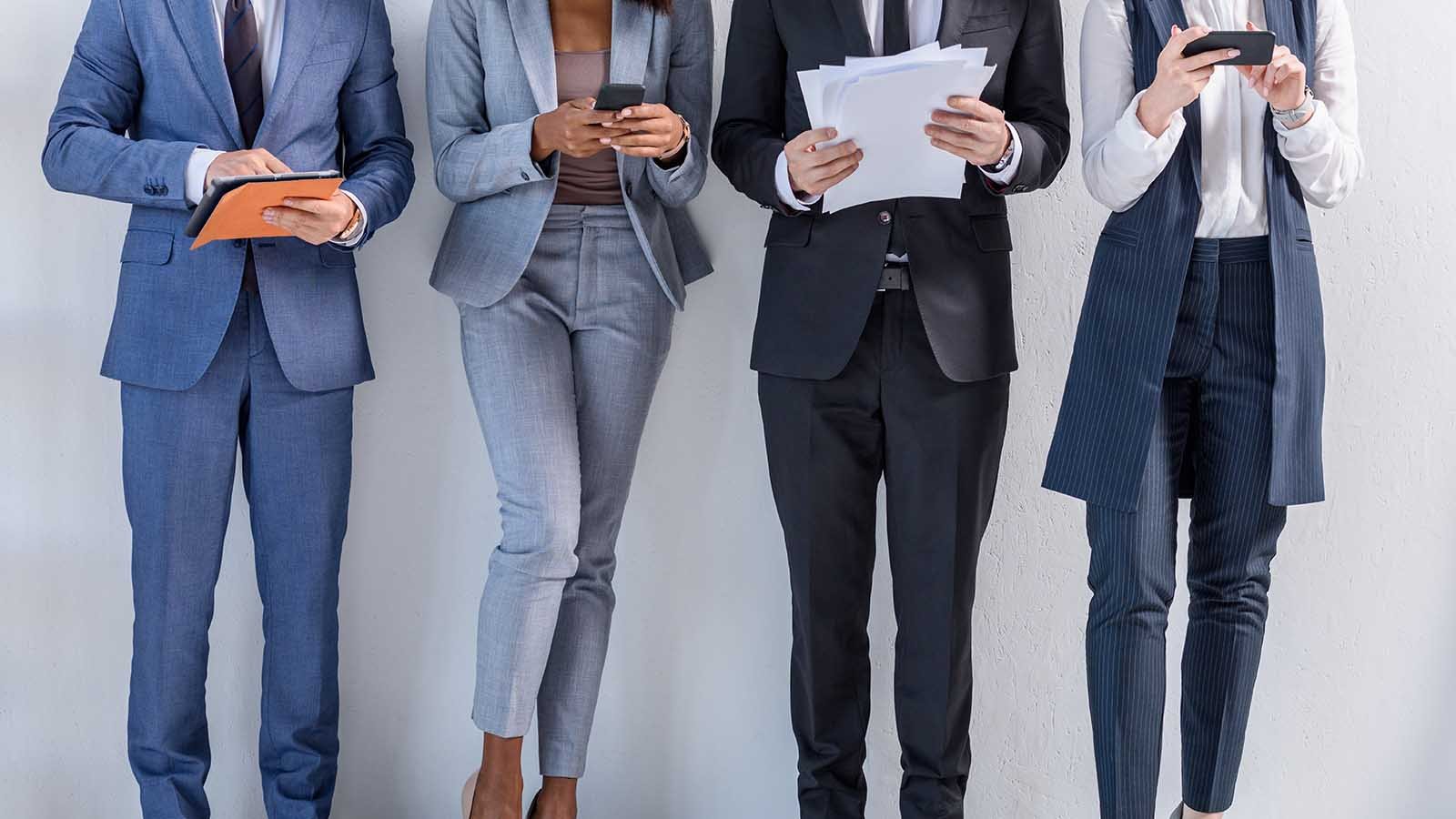 As we enter the second quarter of 2018, cannabis continues its unstoppable march into the mainstream. More than half of U.S. states now have some form of regulated cannabis program, and several more are looking to legalize through ballot initiatives this year. Meanwhile, Canada is just months away from federal cannabis legalization.
Because cannabis is such a multifaceted industry, legalization has opened up new employment options for millions of people with a range of skillsets and backgrounds. Graduates of agriculture, botany, and chemistry programs are exploring diverse new career options in cannabis cultivation, processing, and extraction, and seasoned CEOs and executives are putting their skills to use in corporate cannabis C-suites.
In fact, it is estimated that as many as 230,000 people are now employed either full time or part-time in the cannabis industry. That's more than the number of dental hygienists, bakers, and massage therapists in the U.S.
In 2017, the number of job postings within cannabis increased by 445 percent. Compared to 2016, which saw only 18 percent cannabis-industry job growth, it's clear that legalization — particularly in California — has been an absolute boon for employment.
The numbers are even more impressive when weighed against employment growth in other quickly expanding sectors. 2017 saw healthcare job postings rise by 70 percent, while tech jobs (defined as software and IT) increased by 254 percent. Even combined, two of the fastest growing industries in the country pale in comparison to the rate of employment growth in cannabis.
Dispensary Job Qualifications and Responsibilities
Of course, recent graduates and veteran executives aren't the only ones transitioning to cannabis-sector employment. Established professionals in all manner of fields are migrating to our industry — from chefs to marketing specialists, mid-level managers to security experts, and everyone in between.
With the industry growing at such an incredible rate, cannabis employment opportunities are becoming more and more competitive. In order to attract top talent to your cannabis retail store, it's becoming increasingly important to establish clear qualifications and responsibilities for your would-be employees.
Remember — you're running a legitimate business. You want qualified, experienced, and reliable workers who will represent your brand with integrity and professionalism. And one of the best ways to vet applicants and recruit competent employees is by posting professional, detailed want ads and job descriptions.
Dispensary Job Description Templates
If you're hiring for positions in your cannabis retail operation — or will be in the near future — then our newest resource is just for you.
We've put together a free guide full of cannabis dispensary job description templates for you to use in your own job ads. You can use them as-is or modify them as needed.
Download your free guide today — and start building your cannabis dispensary dream team.