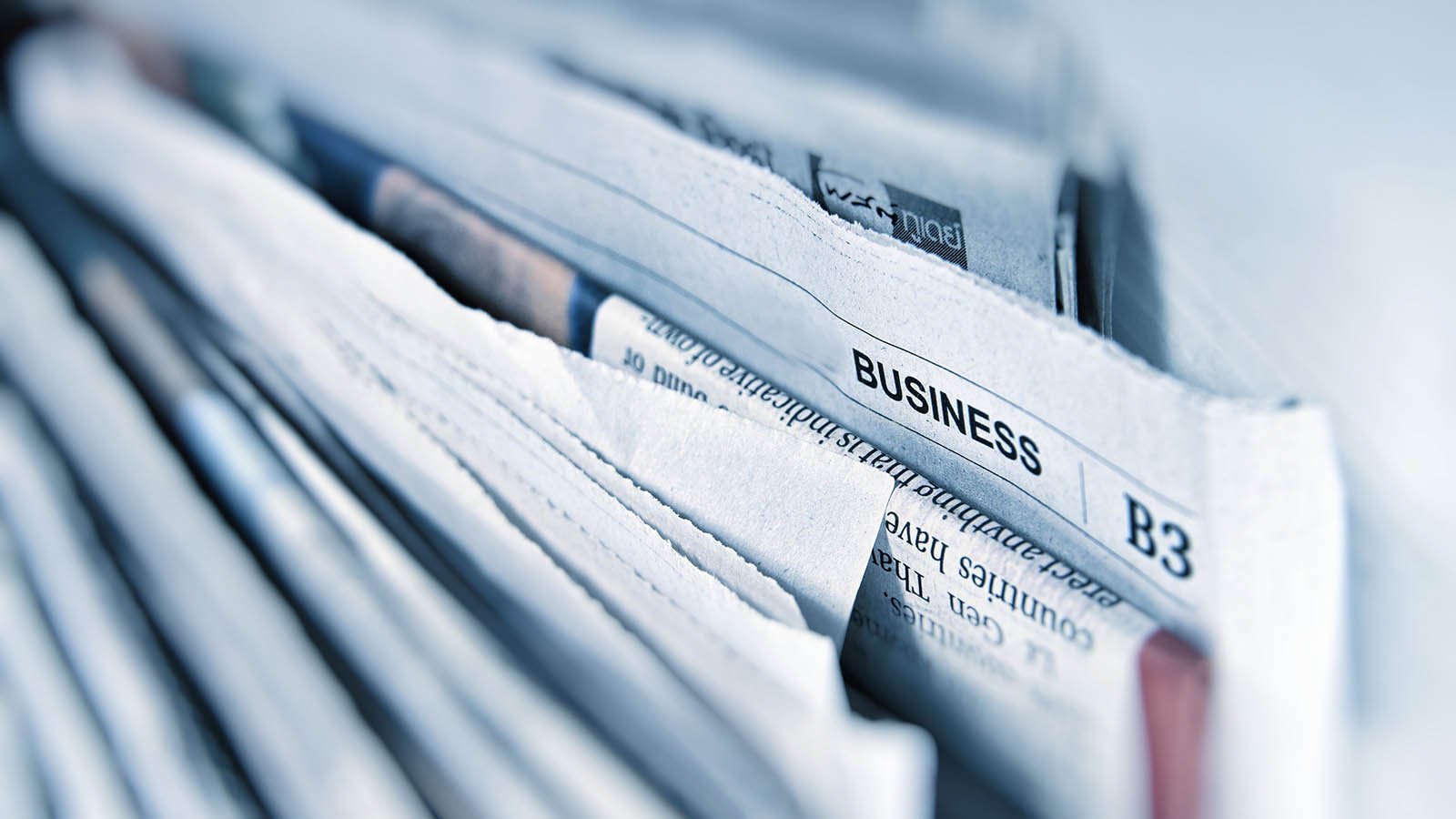 Part of what makes the legal cannabis industry so exciting is its volatility. Individuals and companies working to establish their cannabis businesses learn quickly to brace themselves for the evolving landscape of one of the fastest growing industries in the world. To be in the best position to serve the needs of broadening adult-use and medical cannabis markets, it's important that dispensary owners stay informed on everything from expanding legalization to consumer buying trends to new product launches, and more.
As useful as Instagram can be for cannabis brands marketing to consumers, it isn't the most efficient way for professionals to get their business news. Fortunately, the market's rapid growth has given rise to print and online publications focused specifically on delivering news and insights. With content from cannabis industry experts and influencers, these news sites offer reliable business information for retail owners looking to stay informed.
In this post, we share our list of the 6 industry news sources that every cannabis retail owner should be reading.
1. Cannabis Business Executive
Cannabis Business Executive (CBE) has been delivering industry news and information to cannabis professionals since 2014. CBE's focus is to promote the advancement of the industry by helping cannabis professionals stay abreast on what's happening. With a mix of original content, aggregated news from around the web, and partnerships with known industry experts on the development of feature articles, opinion pieces, and other thought leadership content, CBE is working to ensure the longevity of the cannabis industry by helping its leaders be successful.
2. MGRetailer
MG is a digital media and monthly print publication that delivers cannabis professionals business-to-business retailing, branding and business news. MG covers the cannabis industry from every angle including merchandising, marketing, legal, science, human resources and more, arming retail owners with plenty of news, features and opinions to help them run their businesses successfully. And with its high-end, glossy look and feel, the print magazine is also changing the way we look at cannabis trade publications.
3. Marijuana Business Daily
Marijuana Business Daily has been the go-source for cannabis industry news since 2011, making it the longest-running publication on our list. Also known as MJBizDaily, the trade publication and online news site covers a range of topics including regulatory updates and investment news, keeping everyone from retailers and cultivators to investors and ancillary services providers informed on everything impacting the legal industry.
In addition to dedicated news on US and international cannabis markets including Canada, MJBizDaily also publishes newsletters, data charts, industry reports and other resources for professionals. Since 2012 MJBizDaily has also produced and organized MJBizCon, the largest B2B cannabis industry tradeshow in the world.
4. Marijuana Retail Report
Marijuana Retail Report (MRR) is a daily digital publication that delivers industry news and information specifically geared toward cannabis retail professionals.
Founded in 2017 by Champs, the tradeshow company that has been developing B2B counterculture expos since 1999, MRR's content targets select retail channels and limits distribution only to recreational cannabis retailers, accessories retailers, wholesalers and licensed collectives to reinforce its niche.
MRR offers in-depth news, interviews, trend analyses, best practices, product and accessory information, and special reports to help retailers stay informed and grow their businesses.
5. Cannabis Dispensary Magazine
Since 2017, Cannabis Dispensary Magazine has used its digital and print formats to become a key source of business and legal information for cannabis retail owners. Focused completely on retail and ancillary cannabis businesses, the award-winning B2B publication helps keep dispensary owners and their vendor partners informed with actionable news they can use to succeed in a market that's more competitive than ever.
In addition to the magazine, Cannabis Dispensary Magazine joins its sister publication Cannabis Business Times in hosting its annual Cannabis Conference, an industry event centered on cannabis cultivation and business operations education for industry professionals.
6. Cannabis Retailer (Canada)
Cannabis Retailer is a digital and print magazine centered on the needs of retail store owners. The magazine was launched in 2018 by EMC Publications, which has been publishing liquor and hospitality trade magazines for over twenty years, offering an added dimension to their reporting.
With a focus on cannabis retail trends, legal news, and insights on a variety of operational topics including marketing and human resources, Cannabis Retailer is looking to advance the industry by helping Canada become the worldwide standard for legal cannabis distribution.
Looking for another way to stay informed on what's happening in the cannabis industry? Get the news delivered directly to your inbox by subscribing to our blog today!