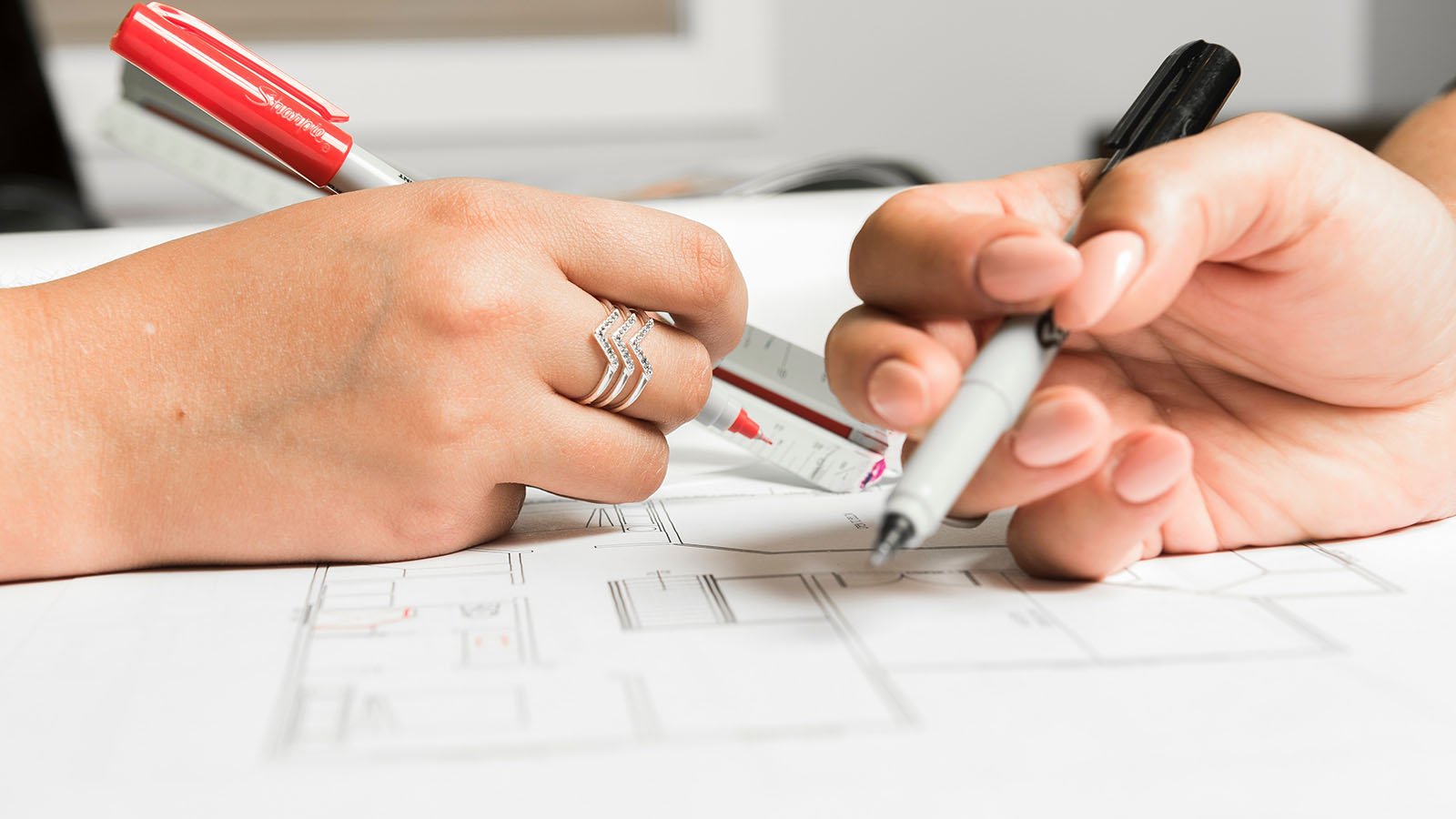 Cannabis legalization started to expand just as traditional brick-and-mortar retail was in the process of evolving. From strategically merchandising the store to facilitating the flow of customer traffic, to integrating digital technologies, dispensaries have started applying these and other dispensary design best practices inspired by changes stemming from traditional retail sectors.
Today's customers expect more from retailers than a hard sales pitch. Unlike traditional retail, a cannabis dispensary is in the unique position of being the source for a category of products that until recently were either for licensed medical patients only or completely illegal. In this industry, a cannabis retail experience isn't just about selling products; dispensaries are also valuable informational resources for customers learning to navigate legalization.
Successful retailers understand that their dispensaries are a manifestation of their brand. Being intentional with the ambiance and physical environment, using technology like cannabis touchscreen menus to streamline checkout and other processes, and providing the best customer service exposes shoppers to the type of positive shopping experience that turns first-time visitors into returning customers. Not only that, thoughtful cannabis dispensary design can be effective combatting misinformation and educating customers about cannabis.
For retail owners ready to take their cannabis retail design to the next level, here are 5 dispensary builders and designers who can get the job done.
1. The High Road Design Studio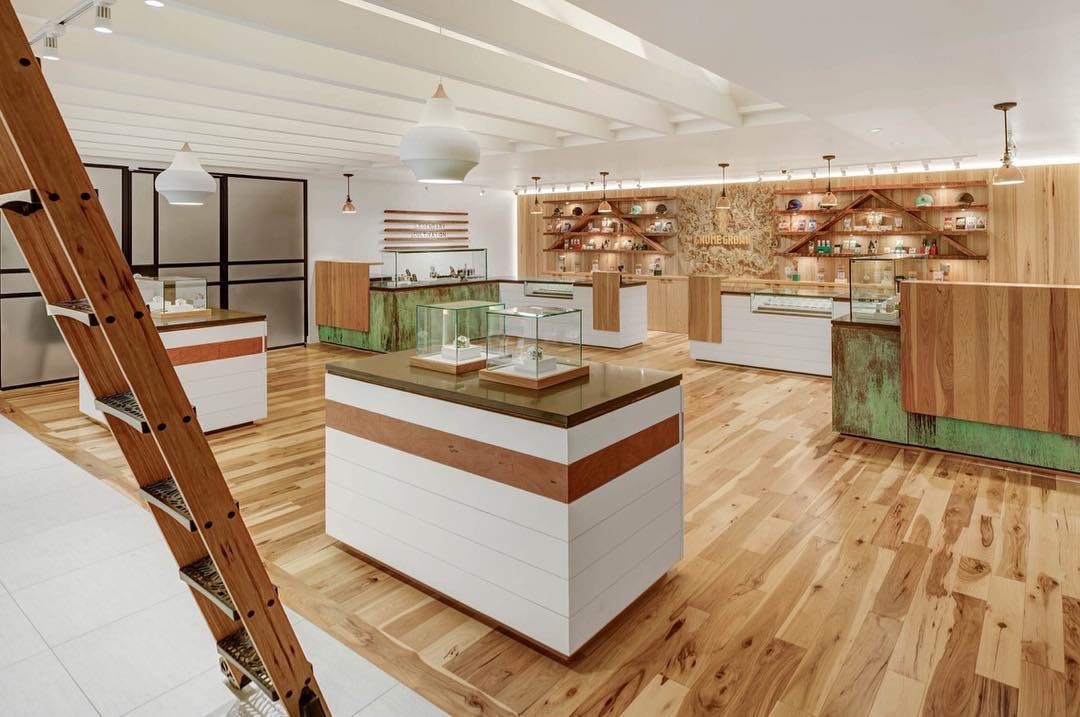 Tempe, Arizona-based High Road Design Studio has been providing professional retail design, customer experience, and brand identity services to the cannabis industry since 2013. Founded by industry thought leader and "grand dame of dispensary design" Megan Stone, The High Road uses design to change perceptions about cannabis and the people who consume it. Stone has been praised for her ability to guide dispensaries towards the mainstream by redefining how retailers sell "vice", and has received multiple awards in recognition of her work in the process.
Together with brand strategist and graphic designer Benjamin Schutte, the High Road team is focused on translating your brand's identity into a brick-and-mortar experience that will have customers coming back for more. They've designed dispensaries in multiple US markets including Gnome Grown in Oregon City, OR; Park Range Recreationals in Oak Creek, CO; and Level Up in Scottsdale, AZ.
2. Tanagram Design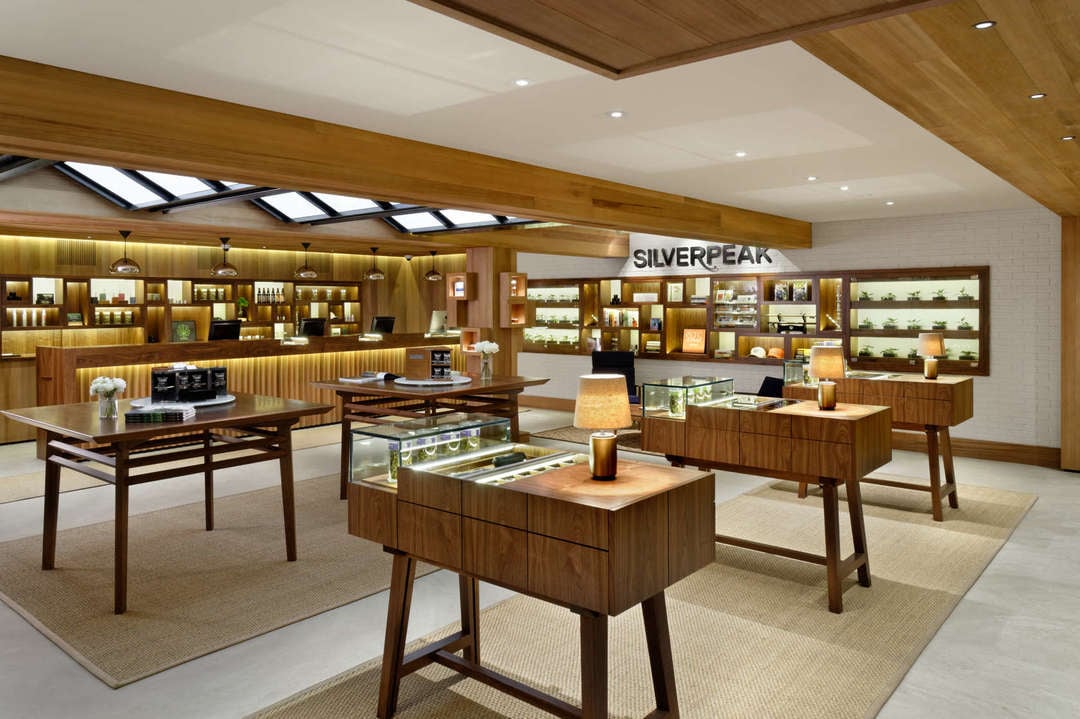 Tanagram Design is an architectural and design firm that focuses on creating branded environments. Based in Buenos Aires, Argentina, the company has applied its vast expertise to projects around the world for multiple brands including Adidas.
Offering interior and architectural design, project management, and a slew of creative services including graphic design, packaging design, POS merchandising and website development, Tanagram has already started making waves in the cannabis industry with its design of Colorado's Silverpeak Apothecary dispensary.
3. The McBride Company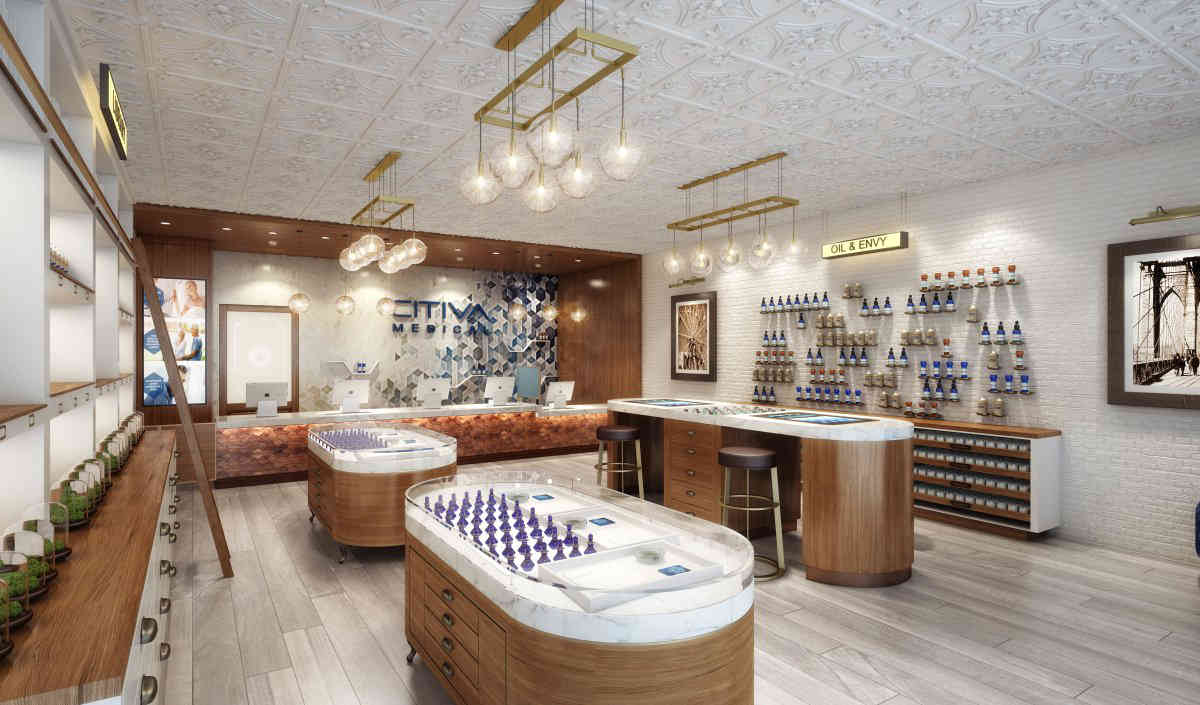 Creative concept and design firm The McBride Company has been at the forefront of experiential design for more than 30 years. Founded by Pat McBride and based in Vermont, the company has built a strong reputation in the hospitality and leisure industries working for several large brands including Fours Seasons Hotels, The Walt Disney Company, and Universal Parks & Resorts.
The McBride Company brings its proficiency with creating customer experiences to cannabis retail by offering conceptual design, interior design, architectural design, signage and graphic design, and other services to the industry. The firm also offers brand identity services through its separate arm Brand Beta. McBride Company designed Pineapple Express dispensary in Los Angeles and Citiva, Brooklyn's first medical cannabis dispensary.
4. Budder Creative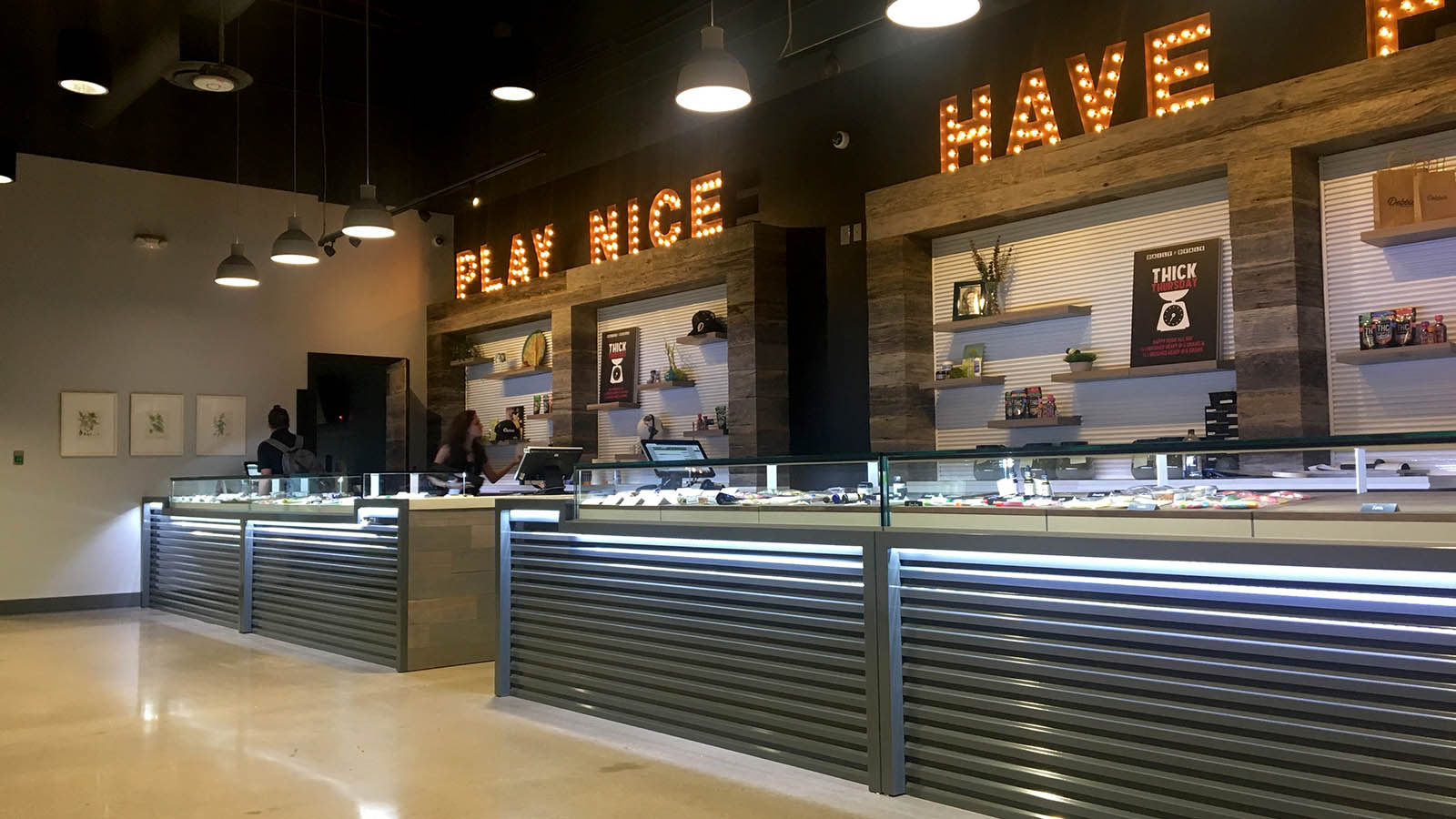 Budder Creative co-founders Laksman Frank and Michael Marra transitioned into the cannabis industry with 15 years under their belts from traditional sectors, working in tech and interior design, respectively. Founded in 2018, the Philadelphia-based firm offers retail, branding, merchandising and packaging design services geared specifically to the cannabis industry.
Guided by the philosophy that "vision, creativity, and execution are the ingredients to creating a compelling and memorable brand", Budder Creative's approach centers on integrating design and branding into the retail environment across all customer touchpoints, from floor plan to fixtures to cashwrap and everywhere in between. Budder's portfolio includes store displays and installs for the brand dosist, and design work for Debbie's Dispensary.
5. Seven Point Interiors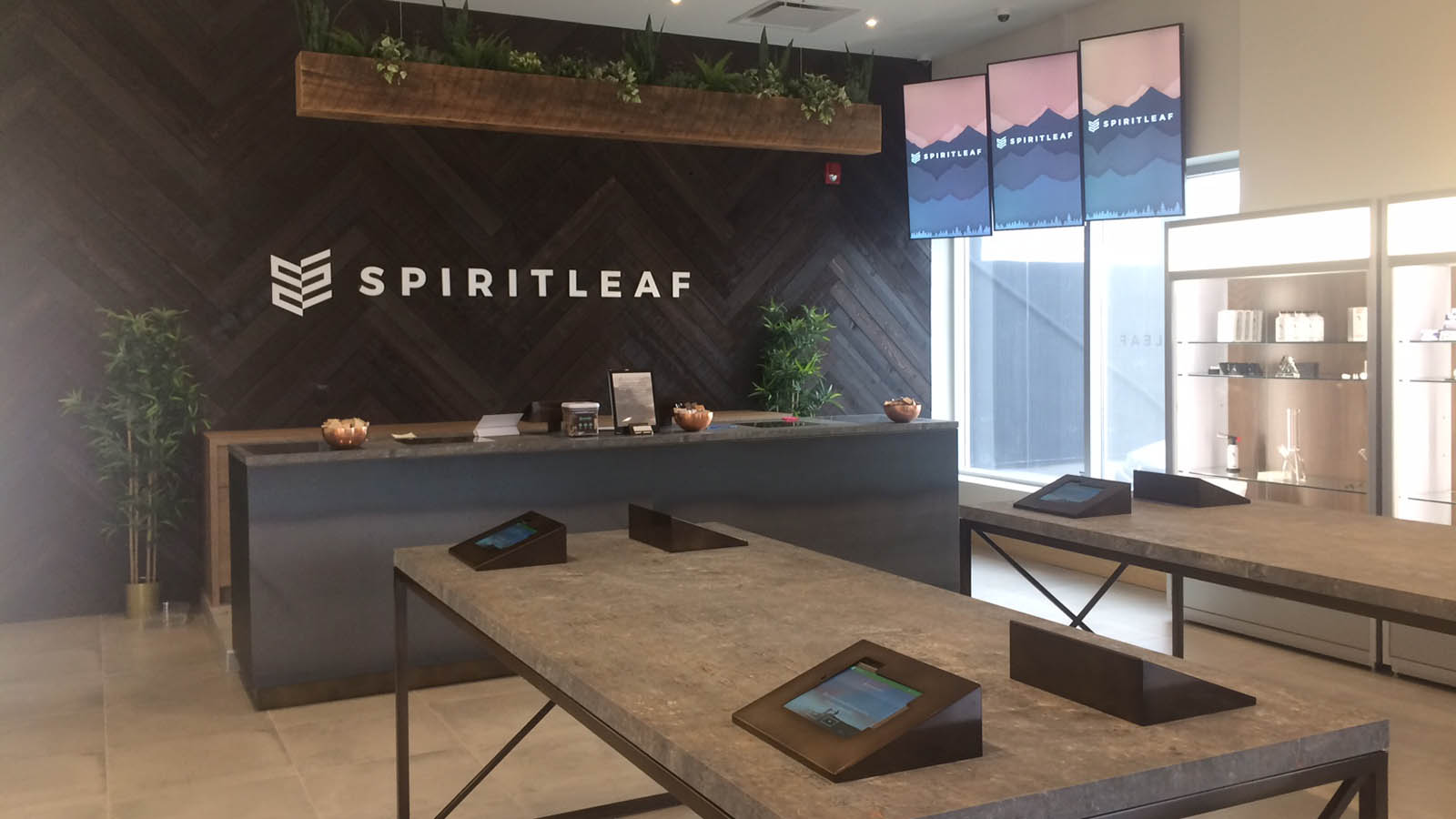 Toronto-based Seven Point Interiors has been providing premium retail design and manufacturing services to the cannabis industry since 2016. A division of retail environment fabricator Visual Elements and founded by Robert Turk and John Simmen, Seven Point brings over 30 years of design, manufacturing, building and branding experience to help lead the once-underground cannabis industry into the mainstream.
With services that include concept and interior design, brand development, graphic design, architecture, visual merchandising, construction and project management, interior product displays and much more, Seven Point Interiors is a literal one-stop-shop for cannabis retail owners looking to create an experience through their physical location. The firm has its own cutting-edge manufacturing facility and can fabricate drying racks, counters, displays and other store fixtures onsite. Seven Point also offers prefab and custom solutions for any environment, from small spaces to full retail stores. Seven Point's work includes designing the look and feel of dispensary chain Spiritleaf.
Looking for more ways to stay on top of trends and other cannabis industry news? Subscribe to our blog today.