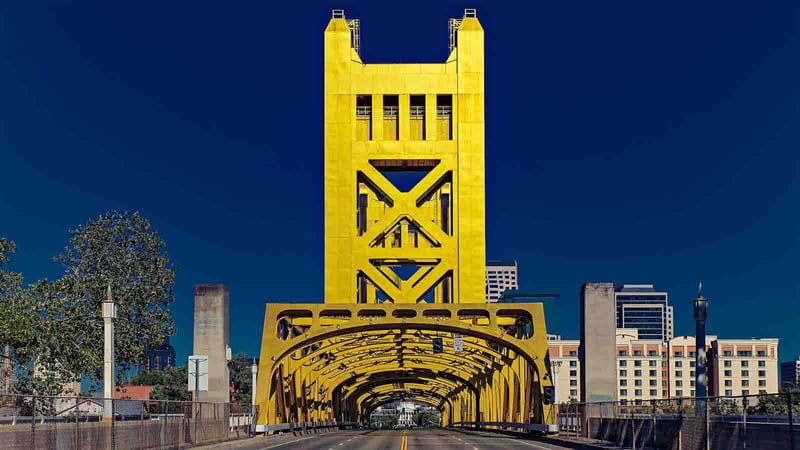 Sacramento is a bit of a hidden getaway in the northern part of California, with recreational activities galore and an awesome nightlife. Pretty soon, as of January 1 to be exact, it will also be another prime location to purchase recreational marijuana.
Last week, we shared all that San Jose has to offer. This week we're looking at the cannabis retail scene in the City of Trees. It's one that shouldn't be overlooked, as an interesting blend of ideas and styles come together in this melting pot of a city.
Let's take a look at 4 more cannabis dispensaries in California, Sacramento-style:
1. A Therapeutical Alternative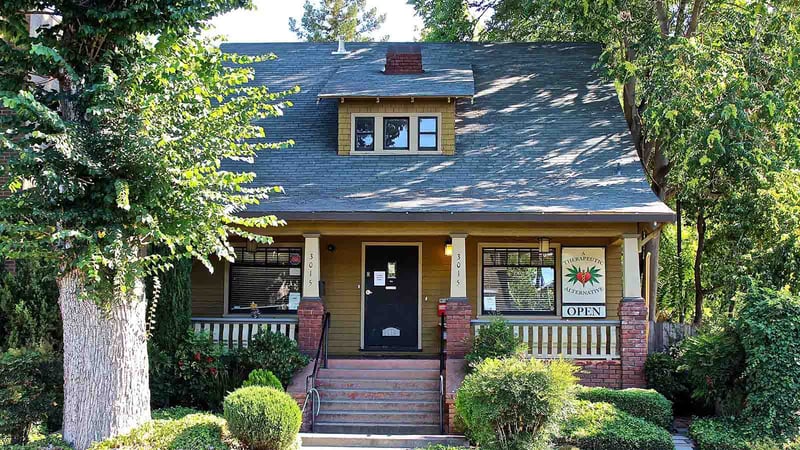 At first it might look like you're driving up to someone's residence, but inside this Sacramento home is a complete health and wellness center. Budtenders wear scrubs and the location offers a host of services including yoga, massage therapy, and reiki. The decor inside A Therapeutical Alternative embraces the home's original vintage architecture with velvet couches and a variety of accent colors.
2. Green Solutions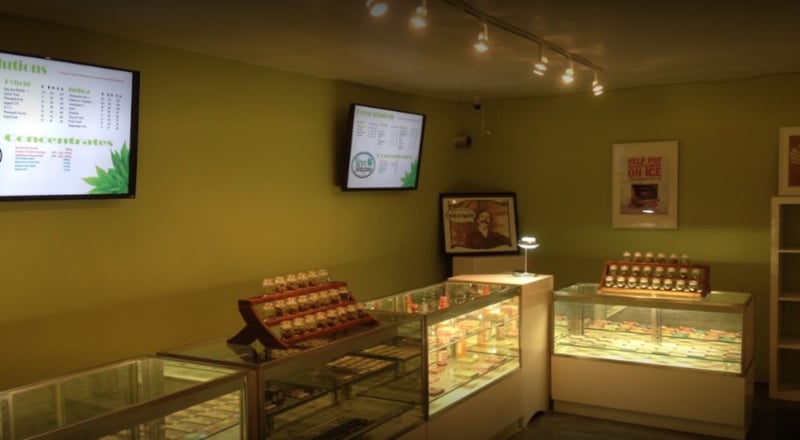 An unassuming space from the outside, Green Solutions is a Sacramento retail location that places an emphasis on service and style. Their displays are incredibly well lit and beautiful wooden racks showcase small glass jars of each flower strain. Aside from creating a welcoming environment, Green Solutions is also exceptional at taking the time to educate new patients while simultaneously offering a quick and easy checkout process for those who have visited before.
3. 515 Broadway Collective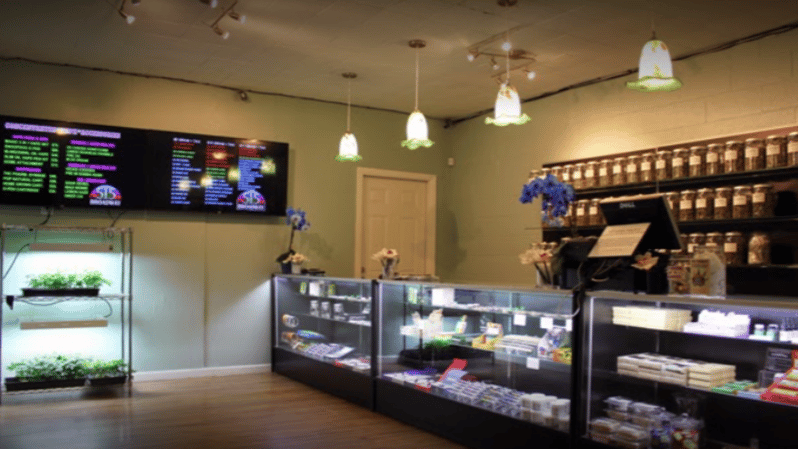 This cannabis retail operation brings the whole package to the Sacramento area. 515 Broadway Collective boasts over 20 years of experience with flower and showcases plants actually growing in their lobby. Making the customer experience easy and enjoyable, they utilize dispensary digital signage and offer BOGO deals on edibles. You'll see them in the community supporting veterans and a variety of causes.
4. 1841 El Camino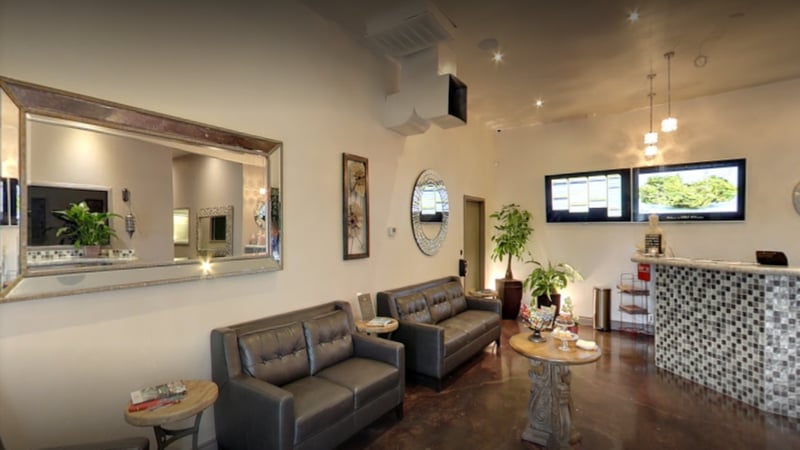 Perhaps one of Sacramento's most gorgeous cannabis retail operations, 1841 El Camino is a place you'll never want to leave. The atmosphere is akin to being inside the living room of an elegant home, and when you combine that with friendly staff members, there's no wondering why it's a popular destination. Best of all, 1841 El Camino proudly supports veterans, disabled, and seniors with a 15 percent discount any day of the week.
There are a plethora of great cannabis dispensaries in Sacramento, but these four made the cut for exceptional service and great design. Want to learn more about how to take your own business to the next level? Subscribe to our blog today.