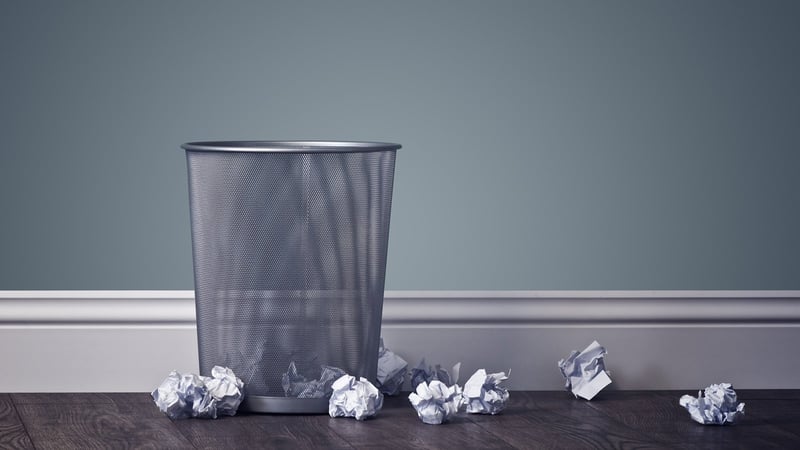 With the onslaught of in-store technology, it's not a surprise that one of the oldest components of the store is getting an upgrade. In-store menus and advertising no longer just entails paper signage and handwritten chalkboards. With a variety of benefits, more and more cannabis dispensary owners are choosing to incorporate digital signage into their experience.
Here are four reasons you need to include digital signage in your store today.
1. Reduce waste
Constantly updating paper/plastic graphics has a negative impact on the environment, especially when available products and flower tends to change weekly, if not daily. The amount of waste stores produce can be quite high when it comes to both materials and money. Help the environment and help create a great customer experience (win, win!).
2. Stay on top of in-store tech
The advancements in tech are happening at a rapid rate, and it's increasingly easy to be left behind. By taking the time today to learn and implement a digital signage strategy into your store experience you're allowing yourself to get ahead of the dispensary marketing game and establish your credibility.
3. Simplicity of updates
Updating physical signage can not only be costly, but tedious! Whether it's changing a window sign or re-printing product menus, it likely involves printer frustrations and time better-spent budtending. By installing digital signage, it's much easier to update. Just adjust information on one, central web page and instantly push to any or all digital screens.
4. Create eye-catching ads
In a world where people are inundated with ads, it's important that signage is placed strategically to be eye-catching. Having an ad that is bright, engaging, and targeted to your customers goes a long way. According to Digital Signage Today, digital signage captures 400 percent more views than static displays. While there is still a place for static ads, interaction and engagement may significantly increase if videos or rotating images accompany them.
Ultimately, implementing digital signage and menus in your cannabis dispensary has the potential to tie into your overall store concept, increase customer engagement, and boost sales.
Want to continue to receive updates to help your dispensary rise above the rest? Subscribe to our blog for more marketing tips.