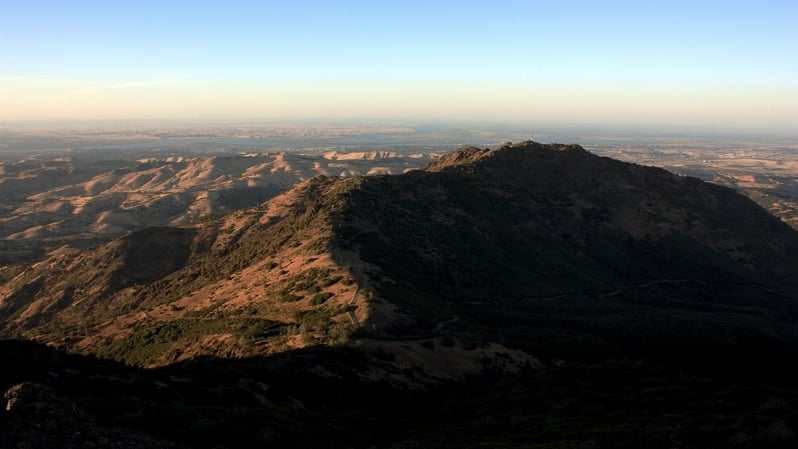 We're practically counting down until January 1, when recreational cannabis sales will be legal in the state of California. One of the more populated areas of the state is right in the heart of Silicon Valley, where the cannabis industry is sure to be a huge success.
Today we're focusing on the unique cannabis dispensaries of San Jose. If you live near one of these gems, be sure to stop in and enjoy your expanded options next year!
1. Airfield Supply Co.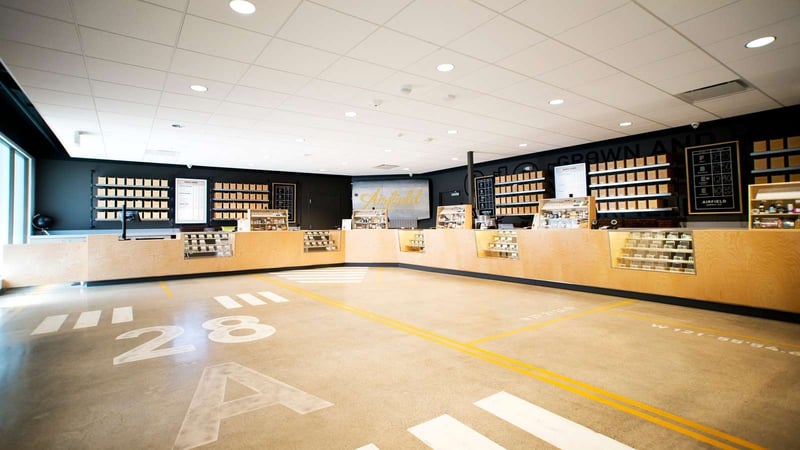 If you ask any San Jose native where one of the most gorgeous dispensaries in the area is located, you'll no doubt hear Airfield Supply Co. Aside from offering high-end cannabis that's cultivated in an on-site garden, they provide an entire host of products and services to promote overall health and well-being.
Airfield Supply Co. also makes a point to volunteer in their local community and hosts daily events where their patrons can enjoy special pricing. Best of all? Your jaw will hit the floor when you walk in - this space is immaculately designed, with a clean layout and modern decor.
2. Caliva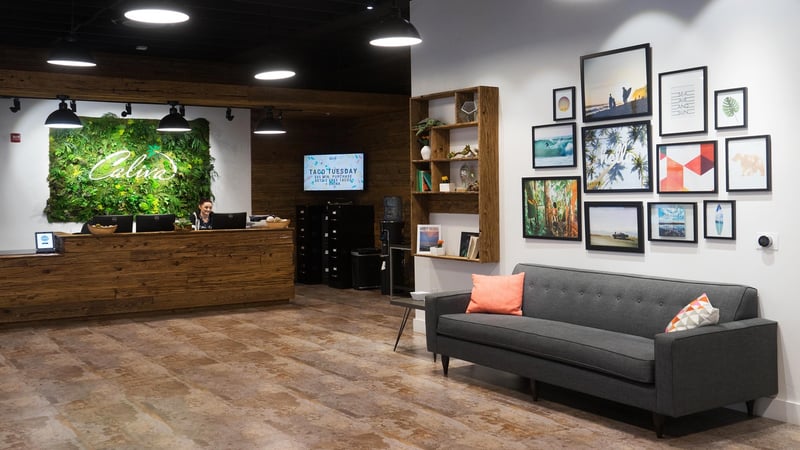 The moment you walk into this cannabis retailer, you feel like you've been transported to an upscale and exclusive space. Caliva understands how their aesthetic translates into successful customer experiences and offers intelligent cannabis branding to set themselves apart from other San Jose cannabis retail locations.
More than just a pretty cannabis retail establishment, Caliva grows their own plants and distributes an extensive product line to others in the area. Find out how cannabis dispensary design can set you apart from the competition here.
3. Elemental Wellness Center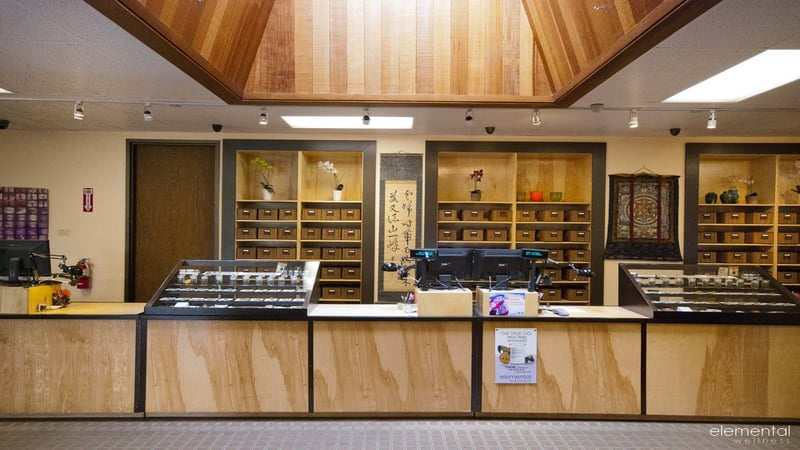 The staff at Elemental Wellness Center takes on a community approach to their services, offering in-store events and classes that many other San Jose cannabis retail locations probably haven't even thought of.
From sound healing to grow club, they infuse a spirit of learning and fun into every customer experience. As an added bonus, their location features amazing wood grain everywhere you look and has a friendly vibe to it. Elemental Wellness Center is a large space where new and frequent visitors have plenty of room to ask questions and learn.
4. Coachella Valley Church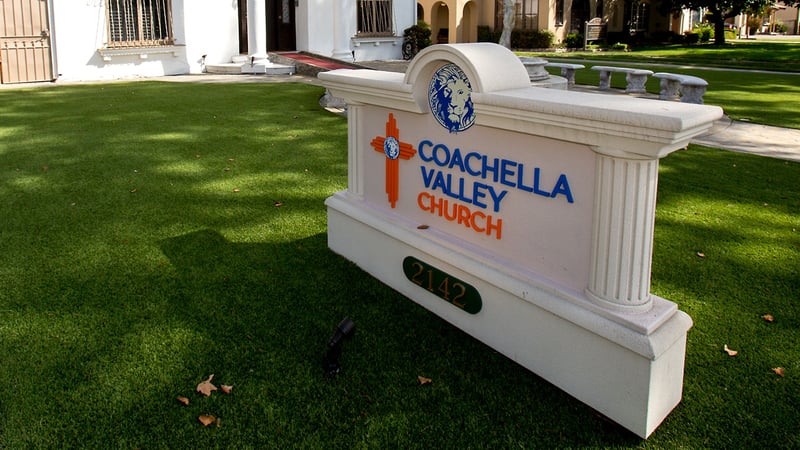 Taking an interesting twist on the idea of a cannabis retail location, the Coachella Valley Church in San Jose weaves a spiritual note into their craft. Complete with a sanctuary and a retail area that displays their products, this operation encourages visitors to embrace Rastafarian culture. As a bonus, first-time visitors get a free pre-roll. The staff at Coachella Valley Church aim to offer a welcoming experience inside of their historic building.
5. The Guild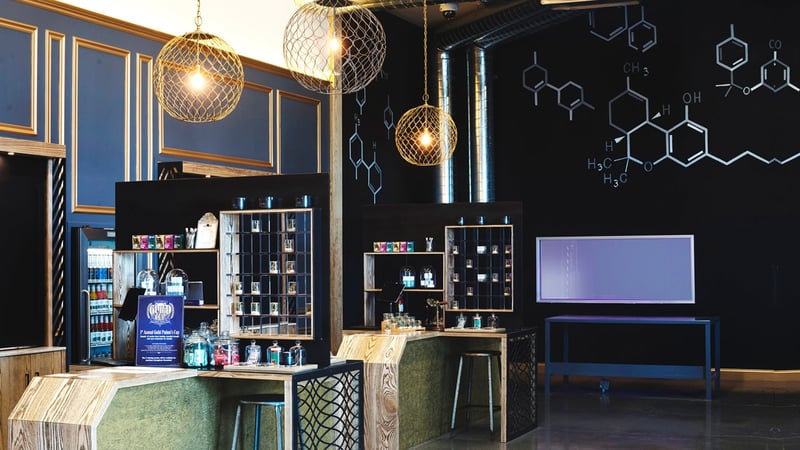 A staple in the San Jose dispensary scene, The Guild is the main location for the California Growers Guild. Featuring seasonal party packs and weekly patient social functions, The Guild has developed a winning plan for creating customer loyalty.
Inside of their establishment, you'll find decor that's sophisticated and tasteful, with deep purple and black walls complete with molecular illustrations and displays that make you feel like you're in the coolest science classroom on the block.
Whether you live in San Jose or you're just passing through, check out any one of these cannabis retail locations for a dose of design inspiration. If you're looking for more ways to create a unique location of your own and boost your business, subscribe to our blog today.