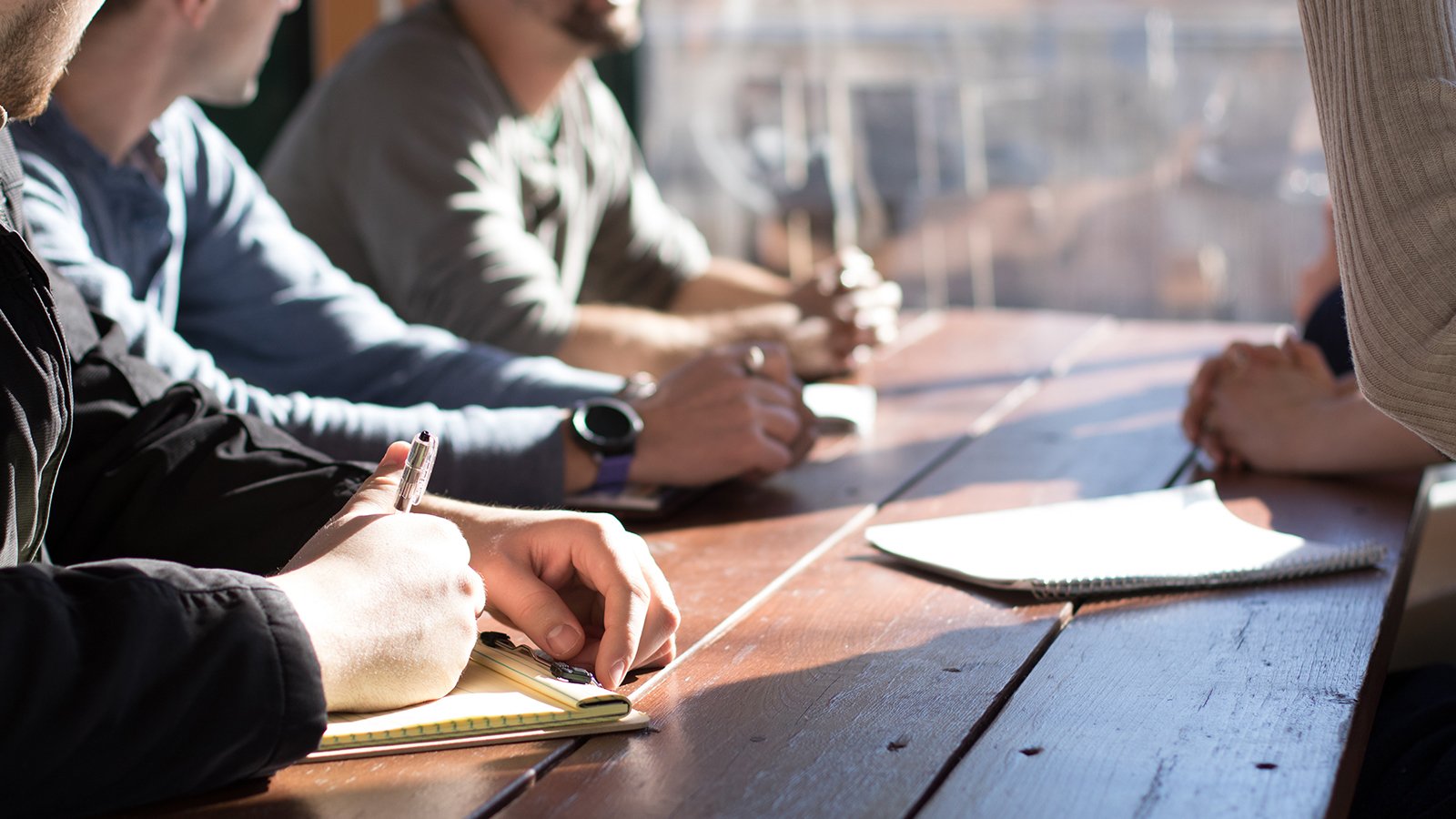 As Missouri marches toward the start of medical marijuana sales this spring, anticipation is building among the state's thousands of registered patients. And if you're among the 192 business owners who were awarded a dispensary license in January — or if you're waiting for the next application window for your shot at getting in on the action — then you're going to need some support to ensure your operation is compliant with every aspect of Missouri's regulations.
Below, we're looking at five of the Show-Me State's top cannabis consultants for legal, security, compliance, and more.
Top 5 Missouri Marijuana Consultants
1. CST Solutions
CST Solutions is a cannabis security, technology, asset protection, and transportation services firm located in Springfield. Having helped multiple applicants win their Missouri medical marijuana facility licenses, CST knows exactly what is required of dispensaries and is solely focused on ensuring their clients remain 100% compliant with all regulations mandated by Missouri's Department of Health and Senior Services (DHSS). CST was also voted Best Security Company in Missouri by the readers of Greenway Magazine.
2. Point 7 Group
From winning licenses, to brand design, to compliance and operations consulting, Point 7 Group is ready to help Missouri dispensaries put their best foot forward in the burgeoning market. The folks at Point 7 have an impressive resume that includes 40 licenses won and more than 100 clients served across 75 regulated markets. Led by founder and CEO Ashley Picillo, Point 7's team of specialists boasts 37 combined years of experience in legal cannabis.
3. Medicine Man Technologies
The dispensary licensing, design, and operations consultants at Medicine Man Technologies leverage their combined 10+ years of cannabis operational experience to support businesses in emerging markets like Missouri. Offering a proven dispensary model that ensures patients have safe, secure access to a variety of medical marijuana products, Medicine Man's licensure service also provides standard operating procedures for dispensary facilities including staffing plans, job descriptions, and hands-on training for dispensary personnel.
Medicine Man strives to redefine society's relationship with cannabis through responsible stewardship, collaboration, and education, and in turn create a profitable business model for operators.
4. Mark Balestra, Cannabis Attorney at Segev LLP
Based in St. Louis, Mark Balestra has been advising clients on compliance and licensing in highly regulated industries for 20 years, leaving him well-prepared to provide legal counsel to Missouri cannabis businesses. What's more, Mark is backed by a strong team at Segev LLP that can support all business aspects, including corporate, commercial, finance, real estate, intellectual property, and more. The Segev team also has plenty of experience in the Canadian cannabis industry, having worked with several clients in the country's booming market.
5. Leafly Green Agency
Leafy Green Agency provides education and training for cannabis business owners and entrepreneurs, including dispensary operators and their staff. Leafy Green's expert instructors have trained hundreds of individuals throughout legal markets to prepare them for work across the cannabis supply chain via in-person and online certification programs. Co-founded and led by Vanessa Niles, M.D., Leafy Green teaches budtenders not only how to identify patient needs and provide education on cannabis products, equipment, and usage, but how to use language that is compliant with the most current laws and create positive dispensary experiences.
Stay Current on the Latest Cannabis Industry News
Receive the latest cannabis retail industry insights, news, and best practices right in your inbox by subscribing to the Cova newsletter today. Tap the button below — it's absolutely free.