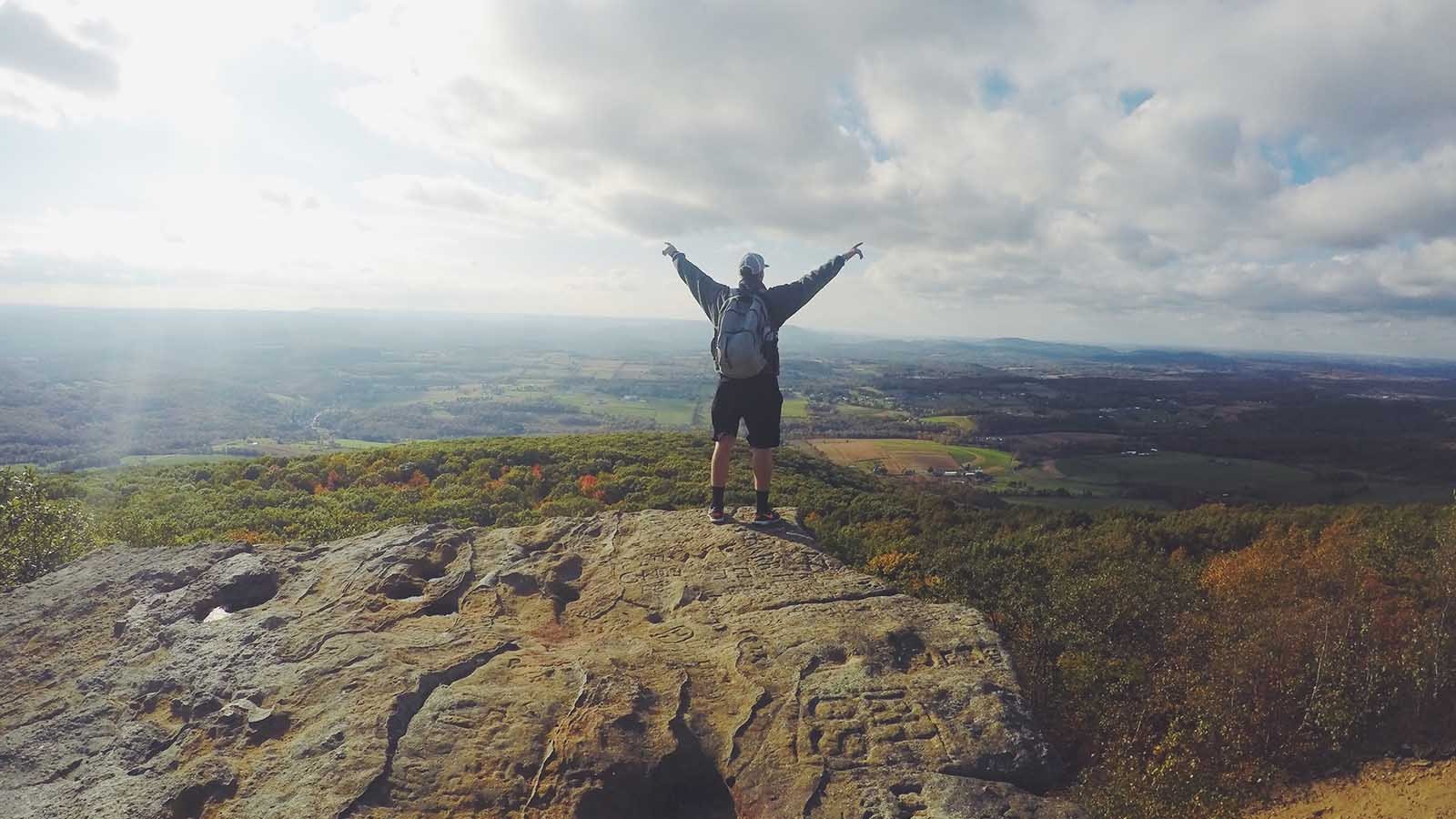 On Friday, January 24, Missouri's Department of Health and Senior Services released the long-awaited list of medical marijuana dispensary license winners. The competition was stiff, with a total of 1,163 applications being submitted for a shot at one of only 192 total licenses. If you were among those awarded a license, congratulations!
Missouri Medical Marijuana License Winners: Crucial Next Steps
While receiving a Missouri dispensary license is definitely worth celebrating, it also means there's plenty of work ahead. Before you can open your dispensary doors and begin retail operations, you'll first have to pass an inspection by the DHSS within one year of receiving your license. If you fail this initial inspection, the Department may revoke your license. It's also critical that you don't make any major changes to your business structure or facility design without DHSS approval. You also can't sell your license without approval; more information can be found here.
Additionally, you'll need to make your annual facility fee payment within 30 days of receiving notice of your license approval. The annual fee for Missouri dispensary facilities is $10,000.
Missouri Medical Marijuana Dispensary Rollout
Along with being aware of and keeping up with the DHSS's rules and timelines, there are several other factors involved in launching your new medical marijuana dispensary. Read on to learn about six major considerations you'll need to address as you get your dispensary up and running.
1. Design Your Store
The design, aesthetic, and layout of your dispensary are key considerations when preparing to launch. Medical marijuana dispensaries have a number of unique features that differ from other retail operations, and configuring your space to deal with these upfront will increase your internal efficiency and save you money in the long run. Here are the most important factors to consider related to your dispensary design:
Public vs. private spaces: you'll need to segment your store into "public" and "private" areas. Public areas are where your customers will interact with staff members and browse product selections. Private areas include shipping, receiving, and inventory storage areas, where customers are not allowed and employees typically need badges or access codes to enter.
Decor/aesthetic: particularly in a medical dispensary, you want to design a space that is professional, warm, and inviting. Your particular aesthetic choices will also depend on the market segment you are targeting. For example, are you marketing more toward Baby Boomers or Millennials?
Traffic flow patterns: under Missouri regulation, your dispensary will need to have a single access point into an area where employees will screen customers for patient or caregiver status. No medical marijuana may be accessible in this area. Beyond the access point area, you may only allow a number of patients or caregivers that is equal to the number of staff available to serve those customers.
2. Assemble Your Dream Team
Staffing your dispensary is a crucial task that can have major implications for your business. After all, your staff members will be interacting with customers on a day-to-day basis, and you want to ensure that you're bringing on enthusiastic employees who can deliver impeccable customer service. To help you find qualified, team-oriented individuals, check out our free cannabis retail job description template.
Once hired, you'll need to make sure all employees undergo the required training as laid out in Missouri's regulations. This includes training in the proper use of the statewide track and trace system and in verifying purchase limits for patients. Additionally, every owner, manager, contractor, employee, and support staff member will have to obtain an Agent Identification Card with a unique identifying number before they can begin working at your dispensary. These ID cards may be applied for through the DHSS.
3. Operations and POS
You'll also need to get your point of sale system and technological infrastructure in place and organize your dispensary's operations. This includes establishing your Wi-Fi internet connection and getting your network up and running to support your business requirements. You should also consider hot spots and access points to extend your network's connectivity as much as possible.
The DHSS also requires all medical marijuana facilities to use a department-certified seed-to-sale tracking system, connected to the statewide track and trace system, that records each day's beginning inventory, acquisitions, sales, disbursements, remediations, disposals, transfers, ending inventory, and any other data required by the state. Missouri has chosen Metrc as its official track and trace system — and Cova dispensary POS offers direct, two-way integration with Metrc and meets all of Missouri's requirements for seed to sale tracking.
4. Security and Insurance
Physical security is another major aspect of your medical marijuana dispensary rollout. Under Missouri regulation, licensed facilities must install and maintain security equipment designed to prevent unauthorized entrance into limited access areas and to prevent diversion of medical marijuana.
Additionally, you'll want to check into obtaining insurance to protect your dispensary against losses due to liability, break-in, or machinery breakdown.
5. Develop a Marketing Plan
Despite the relatively limited number of dispensary licenses in Missouri, you still need a plan for getting the word out about your facility and reaching your ideal customers. Keep in mind that as the medical marijuana patient registry grows, the state will likely issue more licenses in coming years — which means your competition will get stiffer.
Right now, you have a distinct advantage of being one of the first dispensaries to get a foothold in the Missouri market. Maximize that advantage by developing an effective cannabis retail marketing strategy that is compliant with Missouri's dispensary laws and regulations.
6. Source Your Product
Naturally, you'll need to source your medical marijuana products from a licensed cultivator, and ensure that all product has undergone mandated testing requirements. Because Missouri medical marijuana facility licenses are not vertically integrated, you will not be able to grow your own flower or manufacture any medical marijuana products on your own.
Streamline Dispensary Operations with the Industry's Proven POS Provider
Here at Cova, we work with hundreds of licensed dispensary and cannabis retail stores across the U.S. and Canada to keep them compliant and maximize their operations day in and day out. Because Cova integrates directly with Metrc, you'll reduce time and errors in the reporting process and make compliance an absolute breeze. What's more, we'll provide you the tools to give your customers an unforgettable experience that will keep them coming back for more.
Want to see exactly how we can help you make the most of your Missouri dispensary license? Tap the button below to book a free demo today!