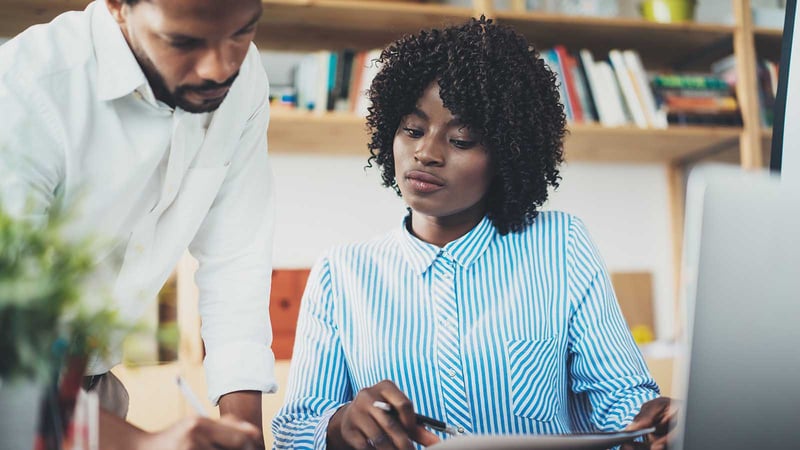 Adult-use cannabis has been legal in California for a full two months. However, that doesn't mean that you can legally purchase it – or establish a cannabis retail operation – anywhere in the state.
Even though it's been legal at the state level since New Year's Day, each county and incorporated city – of which there are 58 and 482, respectively – gets to decide whether or not they will allow cannabis enterprises to operate in their jurisdictions.
Some municipalities, such as San Luis Obispo in California's Central Coast, enacted moratoriums on commercial cannabis activities prior to January 1. Many of these actions were not permanent but instead designed to give officials time to observe other local governments and gather input from their residents before drafting ordinances.
On February 20, San Luis Obispo's city officials heard a report on recommendations for a proposed cannabis ordinance. These recommendations included the authorization of up to three retail licenses. Elsewhere, in Davis, California, the City Council will soon select up to four cannabis retail operators from a pool of 12 applicants.
The point we're making? The California cannabis retail space is extremely competitive. With so many would-be cannabis entrepreneurs and a limited number of retail licenses to go around, you shouldn't take successful licensure for granted.
The fact is you're going to need to put your best foot forward in your application in order to have a viable shot at obtaining a license. With this in mind, we present the following five do's and don'ts of applying for a California cannabis retail license.
5 Do's and Don'ts of Applying for a California Dispensary License
Do demonstrate that you can follow directions and adhere to the rules by completing the application correctly. Make sure you pay attention to detail, fulfill all the requirements and include all documentation requested of you.
Like it or not, your application will be the governing authority's first impression of you and your business. A careless mistake could signify to the graders that you'll give them bigger problems down the road. And, with so many applications to go through, graders will have no problem trashing those with careless mistakes or omissions.
Do include your plan for cannabis inventory record-keeping and state compliance reporting. You need to show that you have a plan in place for maintaining accurate counts and transaction records even when the system at your cannabis retail is offline due to an outage.
Don't blindly guess at the application requirements – take the time to understand both the state and your local jurisdiction's qualification criteria. When you've completed all the fields and compiled all the documentation, recruit a colleague to review the application and score it based on the criteria.
Do show officials that you have a solid dispensary business plan and know how to run your operation in accordance with all California cannabis laws and regulations.
Don't skimp on the writing process. At the very least, hire a professional editor to go over your application before you submit to ensure it is error-free.
Free Application Support
If you're preparing a California retail cannabis license application, download our free RFP supplement. It's full of information that will help you address tracking and reporting requirements in your application.
Claim your free copy today!